DHS makes awards in $3 billion financial systems software BPA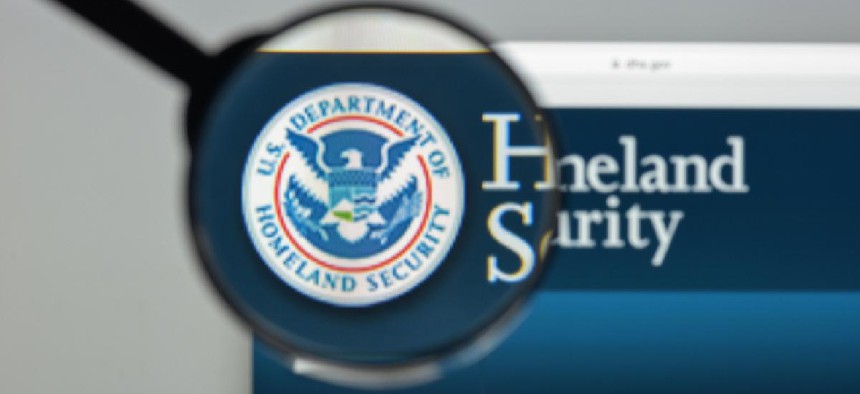 In the works since 2017, a plan to unify financial reporting across the highly federated Department of Homeland Security is getting closer to coming online.
The Department of Homeland Security named three contractors to a $3 billion blanket purchase agreement to supply financial management software across the highly federated agency in an effort to unify its disparate financial systems.
Carahsoft, CGI Federal and Mythics won places on the BPA, which has been in the works for at least four years, but slowed by lawsuits, protests and pushback from industry on the structure of the procurement vehicle – which was crafted around the same time as a separate but related $1 billion contract to manage the shift from legacy systems to modern, cloud-based software.
The awards to the three software providers were made Sept. 2.
One of the big hurdles was a lawsuit from incumbent Savantage, a woman-owned small business that has supplied software to DHS since it was founded. That lawsuit was decided in favor of DHS in October 2020, which permitted the agency to go ahead with the two-track contracting effort and to exclude companies without experience at a prescribed scale to participate in the solicitation.
Savantage did win a place on the integration BPA, which was awarded in February 2021. Accenture Federal Services, General Dynamics Information Technology (then CACI), CGI Federal, Deloitte Consulting, CSRA and IBM also were named to the integration BPA. So far, no funds have been obligated against the integration BPA, according to data on USASpending.gov.
Last year, Chris Cummiskey, a former deputy undersecretary for management at DHS, told FCW that "the story of this financial management system and the integration of disparate legacy systems, is the story of DHS ... because when you look at the evolution of this over time, it really dates back to the first days of the department."