CMMC body hires ex-CISA deputy as first CEO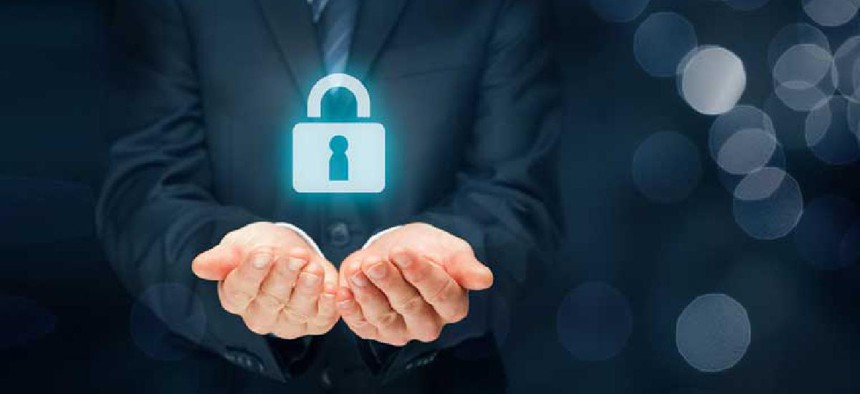 The governing body in charge of implementing the Defense Department's Cybersecurity Maturity Model Certification program has hired its first CEO: Matthew Travis.
Travis was previously the deputy director of the Department of Homeland Security's Cybersecurity and Infrastructure Security Agency and is expected to start his role April 1, according to a March 29 news release.
The move comes in the midst of key staff changes, including incorporating more professional staff to the volunteer-run organization, and following the resignations of two board members, Nicole Dean and training chair Ben Tchoubineh.
The CMMC Accreditation Body's new CEO would be charged with overseeing daily operations, such as "development and management" of the organization "to support the goals and objectives of its ultimate customer, the Department of Defense."
Travis previously ran the consultant agency startup Obsidian Analysis, which was acquired by Cadmus, where he later became a vice president for homeland security.
"There is no more important cyber mission right now than building a trusted, verified, and resilient cybersecurity ecosystem within the Defense Industrial Base," Travis said in a statement announcing his new role. "When we look at where true cyber risk currently resides, the CMMC mission is a critical component of the safety and security of our nation and its citizens."