DHS Beats Government Privacy Average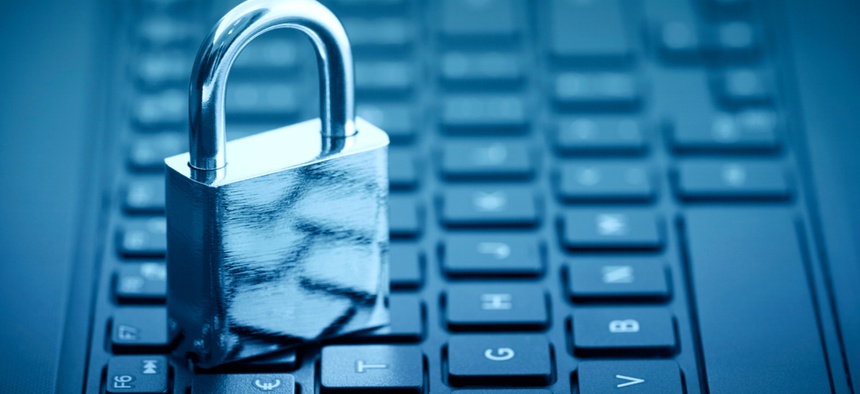 The Homeland Security Department is doing a better job than other agencies at ensuring it's protecting citizens' and employees' privacy, but the department hasn't vetted all the private information it collects.
As of September, the department had performed "privacy impact assessments" for 98 percent of systems requiring those assessments, according to a mid-year report.
That puts it far above the average for major government agencies of just 77 percent of applicable systems receiving that assessment. Those averages are from 2016 but are the most recent governmentwide figures.  
DHS' 98 percent is beneath the government's goal—and the statutory requirement—of 100 percent, though.
The department has created "system of record notices"—essentially a notification that the agency gathers personal information from a particular system—for 100 percent of applicable systems, according to the report.
The average for major agencies is just 82 percent.
The department also supplied mandatory annual computer privacy training to more than 130,000 employees, classroom training for about 4,000 employees and specialized social media privacy training for about 1,000 employees during the six months that ended Sept. 30, according to the report.