Hackers Opens Security Doors With Implants, Block Access to Digital Wallets and Release a Ton of Podesta Emails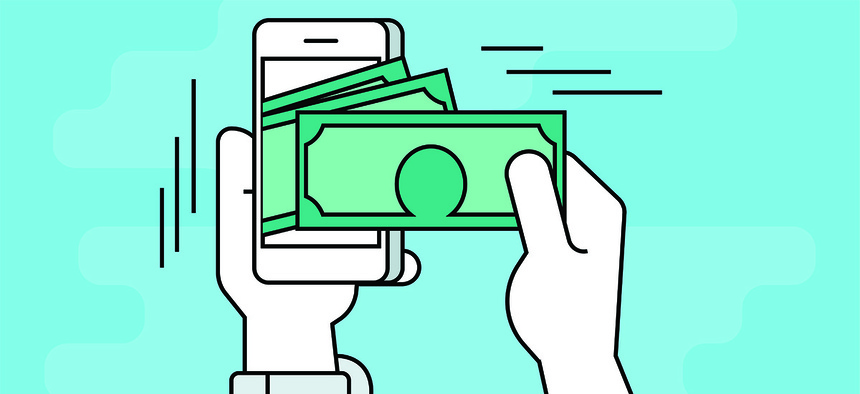 Here are the cyber incidents you missed in last week's Threatwatch. 
A Hungarian man can wave his hands to open security doors.
His hands have two implanted chips: one near-field communications chip and one programmable radio frequency identification, or RFID, chip in the other.
A video shows Gabor Heims, a self-proclaimed ethical hacker, using a program called Proxmark3 to copy his employee access card and program a chip in his hand. The video shows him pressing his hand against a reader on a locked gate and another security barrier.
"I wanted to highlight with my project how easy it is to forge employee access cards when wrong or obsolete technology is used," Heims told the Daily Mail.
The website for Blockchain.info, bitcoin wallet provider for 8 million users, went down for several hours Wednesday, leaving users without access to their digital currency.
The Blockchain team confirmed the site was down because the "DNS registrar had been compromised." Domain name system hijacking allows an attacker to redirect traffic, for example, to a fake web page on the same domain to steal bitcoins, according to The Hacker News.
Blockchain tweeted service has been restored and it will "continue to monitor things closely."
WikiLeaks published another batch of emails from a Hillary Clinton adviser, making it three releases in the last week.
The Tuesday batch includes 1,190 emails from John Podesta, Clinton's campaign chairman, according to WikiLeaks, though Politico reports the campaign has yet to verify or deny the emails' authenticity. WikiLeaks says it has more than 50,000 of Podesta's emails.
WikiLeaks released the first batch of about 2,000 emails Oct. 7, which included excerpts of paid speeches to financial institutions, and another batch Monday that discussed inner campaign workings, such as how to deal with Bernie Sanders and whether to publicly oppose the Keystone XL pipeline.  
Brian Fallon, Clinton's press secretary, and the WikiLeaks Twitter account started feuding late Monday. Fallon accused WikiLeaks of targeting Clinton and being "a propaganda arm of the Russian govt, running interference for their pet candidate, Trump."
WikiLeaks tweeted back it is a media organization, not hackers.
Fallon's accusations come after U.S. intelligence officials Friday said the Russian government authorized the hacks into the Democratic National Committee and other political institutions.