6 Charts That Show Why Utilities, Businesses are Concerned About Cyber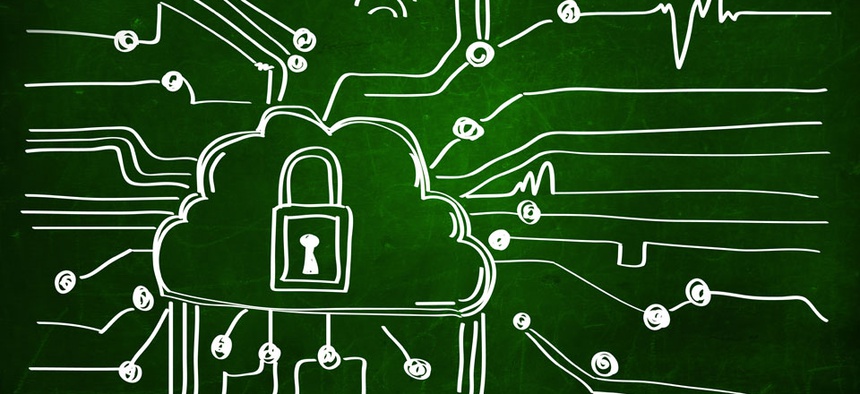 Judging by the headlines, the United States' critical infrastructure appears to be at constant risk from cyberattacks.
The Ponemon Institute and Unisys have decided to figure out what the operators of critical infrastructure actually think of their own cyber safety, by surveying nearly 600 IT security executives of utility, energy and manufacturing organizations. 
Overall, the report finds organizations are simply not prepared to deal with advanced cyber threats. Only half of companies have actually deployed IT security programs and, according to the survey, the top threat actually stems from negligent insiders.
Check out the charts below for a better picture: