Hackers Usurp Dad's Xbox, Drone Strike Triathelete and Loot Call Center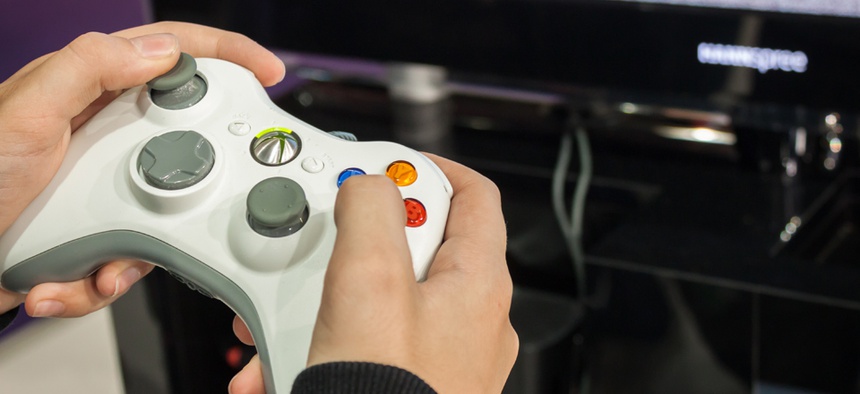 In case you missed our coverage this week in ThreatWatch, Nextgov's regularly updated index of cyber breaches:
The owner of a remote-controlled helicopter, which fell and reportedly hit a runner competing in a race in Western Australia, said the device was hacked into.
"I got nervous. I thought he was going to find out," Kristoffer Von Hassel said after infiltrating the popular Microsoft gaming system.
At least eight individuals in Florida allegedly were involved in stealing client data to conduct unauthorized wire transfers and obtain payment cards.
"Ramshackle Glam," a site dedicated to helping the domestically challenged, disappeared after a crook broke into the account of owner Jordan Reid.
ThreatWatch is a regularly updated catalog of data breaches successfully striking every sector of the globe, as reported by journalists, researchers and the victims themselves.
(Image via Stefano Tinti / Shutterstock.com)