Hackers Expose Illegal Immigrants, Assault Turkish Voters and Shop Black Friday Sales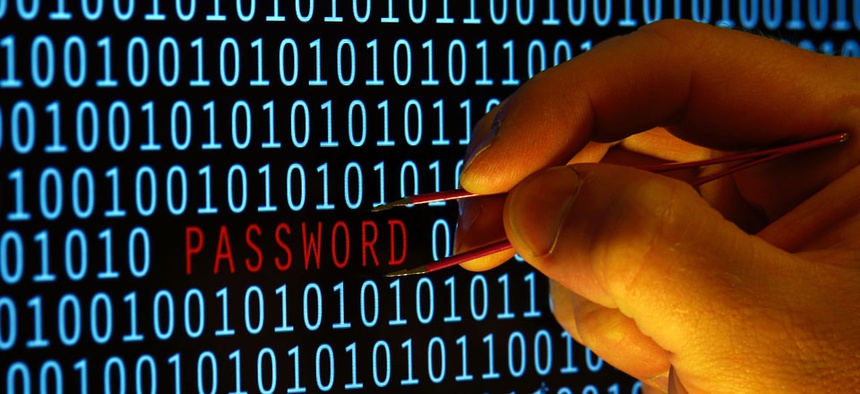 In case you missed our coverage this week in ThreatWatch, Nextgov's regularly updated index of cyber breaches:
The hackers gained access to employee user names and passwords, in at least the third intrusion during the past three years.
Russian attackers were able to snatch ID data on 54 Turkish million citizens because Turkey's political parties and its Supreme Election Committee shared voters' personal information insecurely.
In-store customers' credit and debit card data was stolen over the key holiday shopping weekend. The assault hit stores nationwide.
In a security gaffe, the British Home Office website made available for two weeks undocumented individuals' names and birthdates, as well as immigration case type and status.
On Dec. 9, Banco do Brasil clients who conducted mobile banking through iOS and Android apps could see information such as balance and statements from other, random account holders.
ThreatWatch is a regularly updated catalog of data breaches successfully striking every sector of the globe, as reported by journalists, researchers and the victims themselves.
(Image via Rob Hyrons/Shutterstock.com)