Foreign cyber adversaries on the rise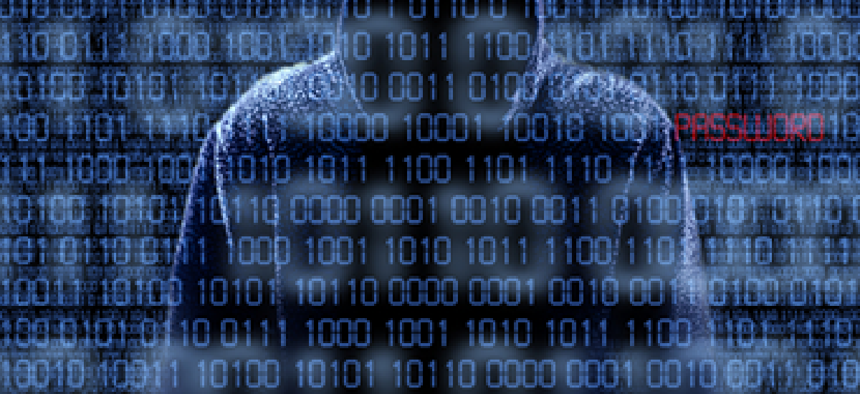 Data breaches perpetrated by state-affiliated cyber-attackers increased rapidly in 2012, and in a dangerous development for federal agencies, these sophisticated adversaries are often motivated more by the information they can steal than by a quick spot of cash.
Cyber criminals seeking financial gain get in and out as fast as they can, trying to leave no clues. State-affiliated attackers in search of secrets can spend days, weeks, months, even years prowling around inside federal networks.
The growth of state-affiliated actors is highlighted in Verizon's 2013 Data Breach Investigations Report (DBIR), which contains information on upwards of 47,000 cybersecurity incidents and 621 confirmed data breaches reported by 19 international contributors over the past year.
In 2012, invaders with ties to foreign governments – more were linked to China than any other country – comprised 19 percent of data breaches; in 2011, the same kind of adversary accounted for only 1 percent.
The explosion in data breaches tied to foreign governments can be partly tied to DBIR's inclusion of new partners, including the Department of Homeland Security, and improved incident information-sharing between private sector companies and public sector law enforcement agencies.
Still, the numbers highlight an evolving threat landscape to which the federal government is far from immune, according to Bryan Sartin, director of Verizon's Research, Investigations, Solutions and Knowledge (RISK) team. The changing nature of attacks shows in the number of data breaches driven by financial motives as well: Up to 97 percent of data breaches were efforts to steal financially useful data  historically, but in 2012 that number dropped to about 75 percent.
"Most of what was contributed in the past stemmed from financial crimes in the private sector, but that has started to change," Sartin said. "It's moved into people stealing data that doesn't have an immediate resale market. It's clearly strategic. They're leveraging information. They make use of this stuff strategically; it doesn't have much in the way of cash value."
Sartin said state-sponsored espionage tends to target government networks and corresponding critical infrastructures. While the government tends not to take a proactive approach at disclosing data breaches unless they become public through other means, Sartin said breaches against federal systems are certainly increasing, just as they are in other sectors.  
On average, Sartin said data breaches resulting from state-sponsored espionage take an average of seven months to discover. In other words, seven months passes between the attacker's initial points of entry to when the victim finds out.
In addition, the DBIR states that about two-thirds of cyber-attack victims learn of a breach through a third-party, meaning their threat-deterrence and detection efforts are often found lacking.
"In state-affiliated attacks, they just walk all over the crime-scene, there seems to be no concern at all" of being caught, Sartin said.
Aside from beefing up security and defensive measures, Sartin encouraged organizations and agencies to improve information-sharing, especially regarding data breaches. Proactive approaches such as sharing IP watch lists can help thwart future attacks.
But in this evolving threat landscape, there is no single approach to success.
"Suddenly with all this variability, you don't have a one-size-fits-all answer," Sartin said. "You have to determine what kind of entity you are, and what kind of criminals would be after you."