Rogue Google engineer tried to steal your information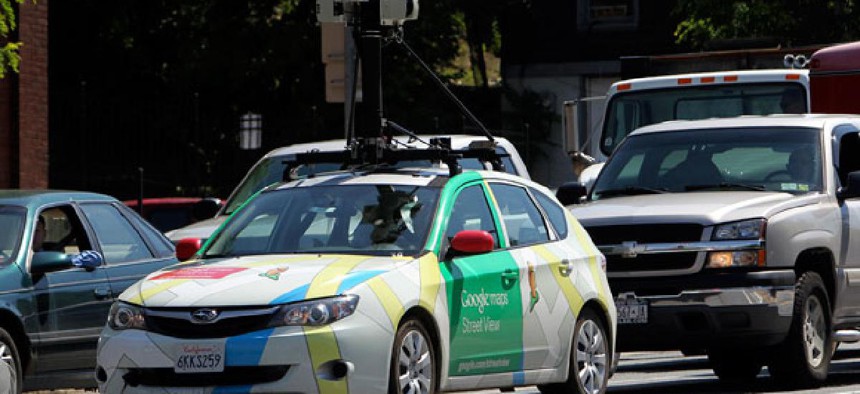 A "rogue engineer" was responsible for writing the code that made Google's Street View cars collect personal information over unprotected wireless networks, according to a new report. 
Google released a "heavily-redacted" version of the report of the FCC's investigation into whether or not the company broke privacy laws while collecting information for Google Street View, the
L.A. Times reports
. The report claims that a rogue engineer wrote the code that collected a snapshot of the "payload data information," the emails, passwords and search history, of any unprotected wireless network the Street View cars drove by. The engineer who wrote the code wasn't a full-time member of the Street View team, and, according to Google's report, changes to the Street View code were permitted without getting approval from project managers. Google claims they had no idea what was happening. They even said they reviewed the engineer's code line-by-line and didn't notice it was collecting the payload data.