House approves bill to boost cybersecurity research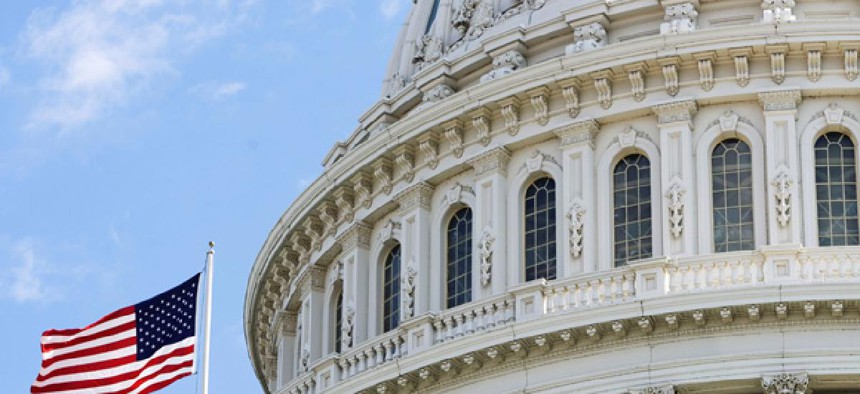 The House voted 395-10 on Friday to approve a bill to increase education, research, and development to confront cyberthreats.
The Cybersecurity Enhancement Act of 2011, sponsored by Rep. Michael McCaul, R-Texas, would authorize research and education, as well as the development of standards at the National Science Foundation and the National Institute of Standards and Technology. It also gives NIST the authority to set standards for federal agencies.
Sen. Robert Menendez, D-N.J., has introduced companion legislation in the Senate.
The bill is one of several considered by the House this week, including controversial legislation passed by the House on Thursday night. That bill, the Cyber Intelligence Sharing and Protection Act, is aimed at freeing up businesses and government agencies to share cybersecurity information with each other.
The House also approved a bill on Thursday night that modernizes federal information-security policies.