Replacing Legacy IT Systems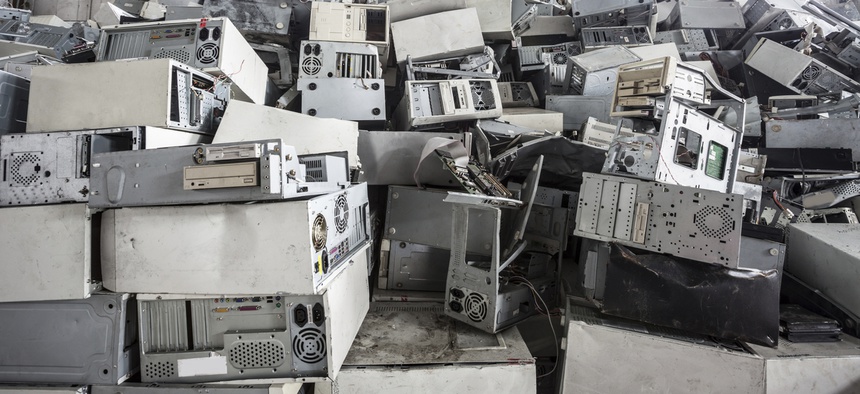 The Department of Veterans Affairs mission statement—"To care for him who shall have borne the battle, and for his widow, and his orphan"—harkens back to days of President Abraham Lincoln's Second Inaugural Address in 1864.
So too do some of the mission-critical information technology systems, applications and software the VA relies upon in executing its mission to care for 20-plus million veterans across the country.
Well, not quite.
But two of VA's mission critical IT systems, the Personnel and Accounting Integrated Data and the Benefits Delivery Network, were built in the 1960s, when Lyndon Johnson was the president and the Beatles were all the rage.
If it was a person, the programming language that powers both systems would qualify for senior citizen benefits. Common Business-Oriented Language, or COBOL as it's better known, was developed in the late 1950s and usually requires specialized personnel to modify it because the language is rarely taught in universities anymore.
COBOL is historically revered as a revolutionary programming language that helped make computers societally relevant, yet Congressmen like tech-savvy Will Hurd, R-Texas, weren't thrilled to learn last year that hundreds of millions of lines of the old code still flow through myriad federal IT systems.
Download this free ebook to learn more about these VA systems and some of the other legacy systems still operating within the federal government.