Big Changes Are Coming to Microsoft Outlook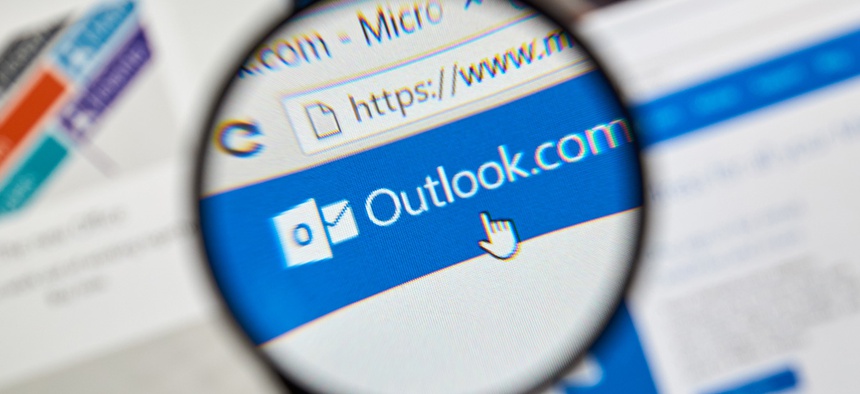 Outlook users, rejoice! Microsoft recently launched a beta version of their email service. If you're using Outlook currently, keep an eye out for some big changes, as well as some fun new details.
Most importantly, Microsoft says they are "implementing a more responsive web development framework." For the user, this means a better search interface (so you can actually find what you're looking for) as well as a conversational style inbox, which is useful for keeping track of long message threads.
The new search interface will feature photo aggregation, so every photo either sent or received can be found in one place. Users will also be able to mark their favorite contacts and folders, making them easier to find during a search.
Another new feature is Quick Suggestions. As you type an email, useful information about specific topics can pop up, like information about local restaurants and shops or the details of an upcoming flight.
Microsoft will also be incorporating emojis and gifs, which is bound to make every inbox a lot more colorful.
If you're interested in trying out this new version in advance, watch out for a "Try the Beta" button to appear at the top right of your inbox in the coming weeks.