Implementing Artificial Intelligence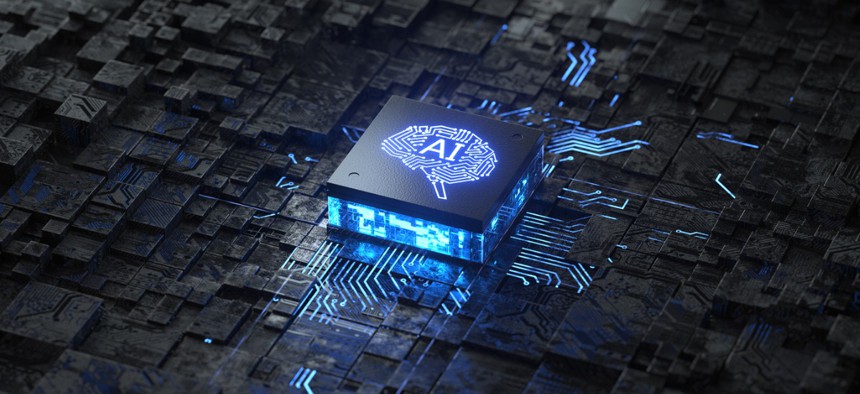 Nextgov looks at policy efforts and agency projects aimed at advancing artificial intelligence.
Once the stuff of science fiction, artificial intelligence is fast becoming an integral technology for the federal government. While agencies today use AI to comb through and analyze piles of data and automate time-consuming processes, federal officials are aware they've only scratched the surface of AI's true capabilities and its most promising advances somewhere in the future.
Federal agencies are preparing for that future with a series of strategic actions, both agency-specific and under the direction of the new administration. The Department of Health and Human Services, for example, created the position of "chief AI officer" in part to ascertain the ways the technology could improve mission delivery, culminating with an AI strategy for the agency. Along broader lines, the White House and Pentagon have launched hubs for AI research and policymaking that could dramatically impact how agencies and the military seek to procure and implement AI for years to come.
Yet for all its potential, AI presents an immense challenge for the federal government. Adversaries like China are investing heavily in the technology in hopes of surpassing the United States in technological dominance. At the same time, AI technology is laden with inherent biases and flaws—much like people—that are not easily exercised, posing all variants of privacy concerns for consumers and the public.
In this ebook, Nextgov looks at these and other issues that will impact the implementation of AI across the federal government.