With AI, Your Next Job Could Be 'Flying Car Developer' Or 'Cyber Calamity Forecaster'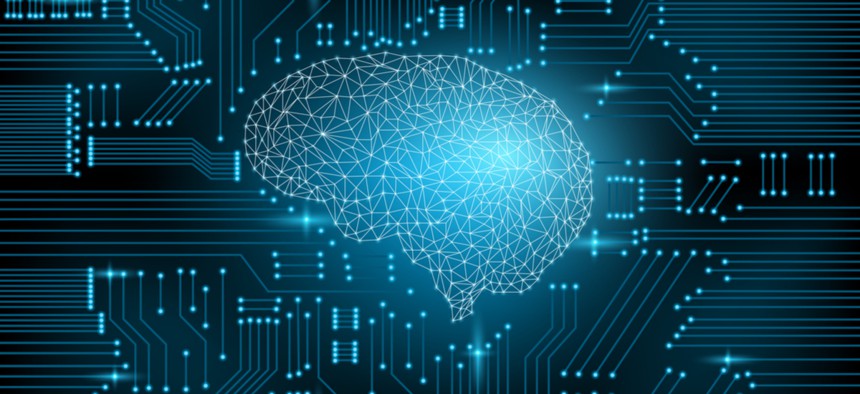 Have you wondered what new job roles the rise of artificial intelligence and data analytics will throw up in the near future?
Cognizant, IT services major, tried to figure it out and here's what it has found. In a study it published Monday, the IT major listed 21 roles that will emerge in the next 10 years and that will be central to the future of work. Some of these are:
"…even as work is changing with the emergence of AI, humans have never been more integral to the future of work," the study said. "These jobs are both plausible and futuristic—and represent important work that humans will continue to need to do."
Cognizant believes man and machine can co-exist in these roles. These futuristic jobs fall under the same theme. However, it is extremely important for techies to upgrade their skills to remain relevant in the job market.
"With the future of work evolving quickly, skills too must evolve to keep pace. Frequent skill upgrades are needed to ensure that people have the relevant skills to be–and stay–employable," added Cognizant.
This should serve as a wake-up call for graduates in India who are anyway in dire need for re-skilling. As per some estimates, currently, not even 60 percent of the graduates from management, technical, and engineering institutions get placed, Satya Pal Singh, the union minister of state for human resources development, told parliament Monday.
"To encourage 100% placements to the graduates, All India Council for Technical Education (AICTE) has launched outcome-based model curriculum for UG (undergraduation) and PG (postgraduation) level courses in engineering and management programmes to make it industry oriented. Institutions have now been made responsible for arranging internships of their students so as to enhance their employability," he added.
However, clearly, a lot more needs to be done.