This Earpiece Can Translate 8 Languages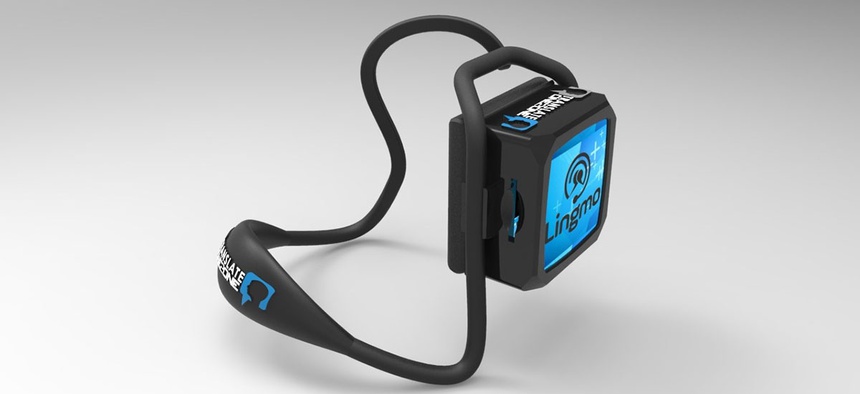 The Translate One2One device, developed by Australian company Lingmo International, was introduced in June at the United Nation's Artificial Intelligence for Good summit in Geneva. The earpiece can accurately translate spoken conversations and written text in 3-5 seconds for multiple languages. It's not a universal translator, however. But it can translate between eight widely spoken languages, including French, Spanish, Chinese and English.
So, how does it do this? The technology relies on IBM's Watson's natural language processor and multiple language application programming interfaces.
Surprisingly, it doesn't require Wi-Fi or Bluetooth to work. Instead, it works when each user is wearing the earpiece. There's also an app version available for download.
For those interested, the Translate One2One is scheduled to arrive around July and will set users back from $179 to $229.
To learn more, check out the video below from CNET: