OIG finds oversight issues with GSA's performance-based contracts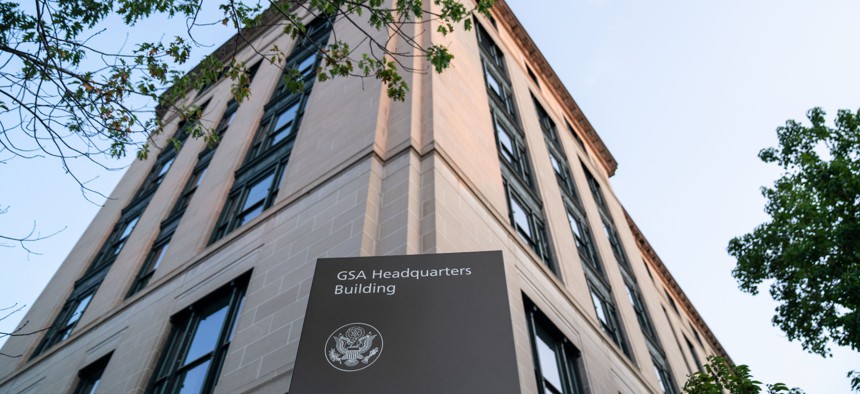 The General Services Administration is failing to properly manage performance-based service contracts while struggling to resolve longstanding contract administration challenges, according to an inspector general's audit published Thursday.  
The report claims GSA contracting personnel are not adequately fulfilling performance-based contract oversight, which could result in underperforming contractors and wasted government funds. 
In some cases, quality assurance surveillance plans, or QASPs, meant to ensure the government receives the services it paid for have not been established or enforced. Contracting personnel for the Federal Acquisition Service also failed to comply with an internal policy aimed at improving contract administration within GSA.
The Federal Acquisition Regulation requires GSA to produce performance reports for contractors and enter those reports into the Contractor Performance Assessment Reporting System. But the reports "were often incomplete or not available at all," the audit found, and in cases where the reports were available, the materials "lacked clear measures for success or failure" and did not indicate that QASPs were employed to track contractor performance. 
The IG report recommended GSA implement improved management oversight for contracting personnel and update its policies to ensure personnel produce comprehensive QASPs in compliance with regulations. 
The report also recommended contracting personnel to produce more comprehensive materials when filing Contractor Performance Assessment Reporting System assessments, and to complete refresher training on any new policies associated with the audit.
The IG office has considered GSA's contract administration a significant management and performance challenge since fiscal year 2020. The agency has documented its work in recent years to address specific issues associated with its contract management practices, from establishing an effective, enterprise-wide internal control environment to improving supply chain risk management and enhancing competition at the task order level. 
GSA Associate Administrator Krystal Brumfield wrote in response to the IG report that the agency agrees "more must be done" to address its contract administration challenges. GSA is planning to develop a Corrective Action Plan to address all of the IG recommendations, Brumfield added. 
GSA awarded over $8 billion in internal contracts in fiscal year 2021, while FAS supplies over $84 billion to agencies in assisted acquisition services, information technology products and solutions and more.