DISA plans further updates to DEOS support notice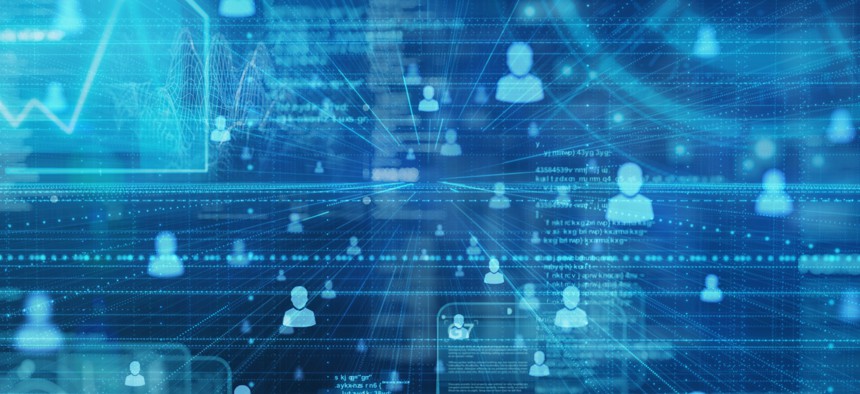 The Defense Information Systems Agency is amending a sources sought notice it unveiled less than a week ago for support in managing its cloud email and collaboration implementation contract.
DISA is also giving companies more time to respond to that request for information regarding a separate contract for professional services in support of the Defense Enterprise Office Solutions program.
In a notice posted Monday on Sam.gov, DISA said an amended sources sought notice would come out by Sept. 23.
DISA did not provide more details about what the amendment would be or a new timeline for comments. DISA first released the sources sought notice on Sept. 13 with a Sept. 28 deadline for responses.
The original notice was for market research on the contract and whether there were enough qualified small businesses to make the contract a small business set-aside.
DISA awarded the $4.4 billion DEOS contract to General Dynamics IT in 2020 for cloud-based email and collaboration tools to nearly 4 million end users.
In 2017, DISA had hired Booz Allen Hamilton to provide program management and other support. Booz Allen received a follow-on $60.5 million contract in 2020 that expires next year.
DISA is looking to recompete that contract.