FAR proposal looks to implement key small business regulatory changes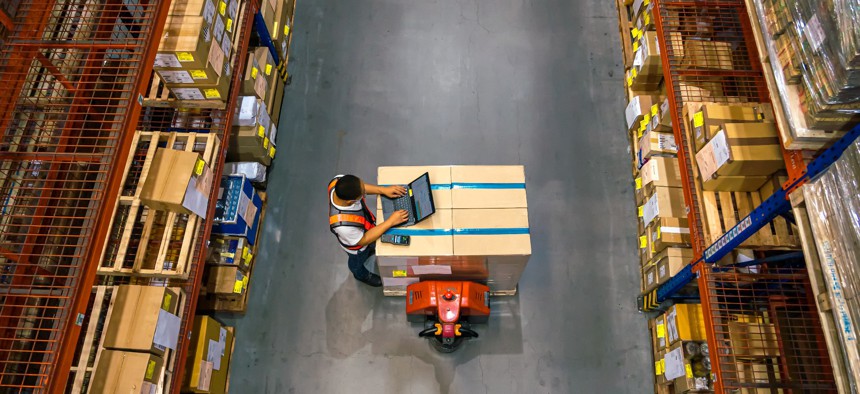 A proposed rule to amend the Federal Acquisition Regulation would officially implement several significant changes to Small Business Administration regulations setting certain small business size standards and expanding grounds for protests in awards made to companies by socioeconomic status.
The SBA initially published a series of regulatory amendments as part of its final rule in 2019. The proposed FAR update published Wednesday in the Federal Register, is designed to further clarity to government contractors about rule changes and their impacts.
The revisions seek to inform contracting officers about the SBA's policies in its final rule, which indicate the point in the procurement process at which size status determinations are made for multiple-award contracts. Under the rule, SBA determines the size of a business competing for a multiple-award contract on the date of the initial offer, regardless of whether the price of the offer is being evaluated or even included in the offer. 
The rule also clarifies that information technology value-added resellers must also comply with the same small business size standard of no more than 150 employees. 
Vendors are advised they can protest awards made under socioeconomic set-asides if a contractor is "unduly reliant on a small, non-similarly situated entity subcontractor" or if that small subcontractor is fulfilling the primary responsibilities of the contract.  
The revisions also include new eligibility measures for participants in the SBA's 8(a) program under contracts of more than five years. Many of the SBA's regulatory changes already went into effect in 2020 following the publication of its final rule. However, the proposed rule said the amendments to the FAR will provide "straightforward guidance" to "reduce confusion and uncertainty" around the SBA's current regulatory processes. Stakeholders have 60 days to submit written comments.