DHS acquisitions are steady despite CIO departure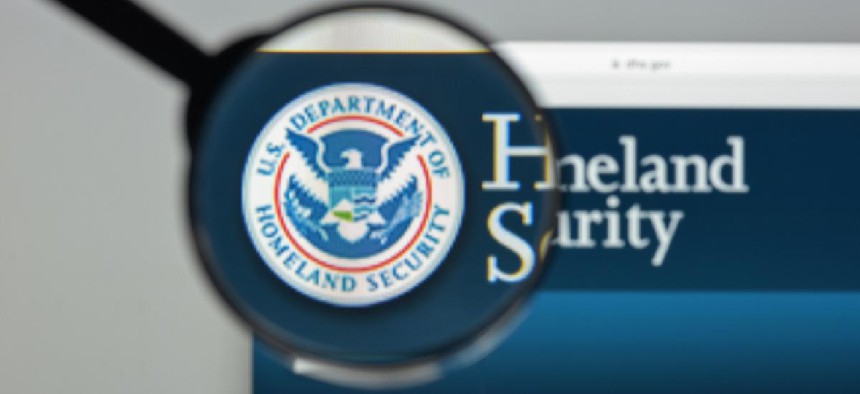 Technology procurement at the Department of Homeland Security remains on steady ground despite the departure of CIO John Zangardi earlier this month for an industry job.
"We're going to miss Dr. Zangardi, but the next CIO will come in," said Soraya Correa, the chief acquisition officer at DHS, said on the sidelines of an industry event hosted by the Association for Federal Information Resources Management. "What I've seen is that CIOs are pretty much aligned with things like cloud and the strategies we're trying to implement."
Correa added: "Leadership changes are going to happen. That's the nature of government. The question is: do goals and strategies still align. Dr. Zangardi and his staff knew where we were trying to go. He brought his deputy in, and we started working those strategies."
DHS Deputy CIO, Beth Cappello, is expected to move into the acting CIO post.
On the procurement front, DHS has yet to issue its solicitation for the General Services Administration's $50 billion, 15-year, next-generation telecommunications contract.
Plans for that contract continue, said Correa. She said DHS is still engaging with GSA, the Office of Management and Budget and the agency's own workforce.
DHS has large component agencies with nationwide footprints including Customs and Border Protection, Immigration and Customs Enforcement, Transportation Security Administration and the U.S. Citizenship and Immigration Services. Correa said the question remains how to manage telecommunications contracts among such large customers with diverse missions.
"One of the things that happens is that we have all the [component] CIOs we have to work with. They're all dealing with different mission sets. Sometimes they have very different problems and needs. When you're trying to build solutions to support them, you have to weigh whether you're going to one big vehicle, five vehicles or three. That takes times to think through."