Modernization
"We could not allow a lapse in the scorecard," Rep. Gerry Connolly, D-Va., said of the Tuesday roundtable discussion held without Republicans.
Emerging Tech
Some of the recommended approaches are "immediately actionable," according to a member of the committee.
Cybersecurity
Some of the recommended approaches are "immediately actionable," according to a member of the committe
Sponsor Content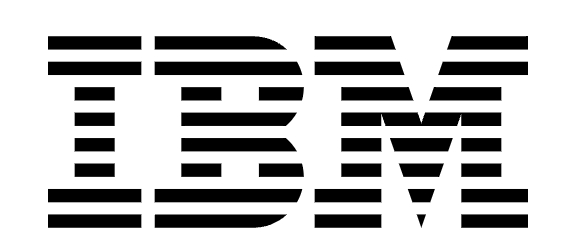 Diversity, precision regulation and governance are key to building responsible and trustworthy artificial intelligence (AI) models.
Digital Government
Ann Lewis is bringing tech talent to bear on a range of big, pressing service delivery challenges from her perch as director of the Technology Transformation Services.
Cybersecurity
COMMENTARY | There is little to no overlap between the two but Cisco picks up more software based solutions that should strengthen its core.
Policy
The end of past budget impasses have often played out as calculations of policy goals versus the political pain needed to achieve them, but when the goal is unclear how do you know who wins? 
Cybersecurity
The Hardware Bill of Materials Framework looks to standardize how vendors and customers communicate about the capabilities and use of hardware systems.
Digital Government
Overly restrictive privacy laws are hindering information sharing initiatives across key sectors, the Center for Data Innovation warns.
Sponsor Content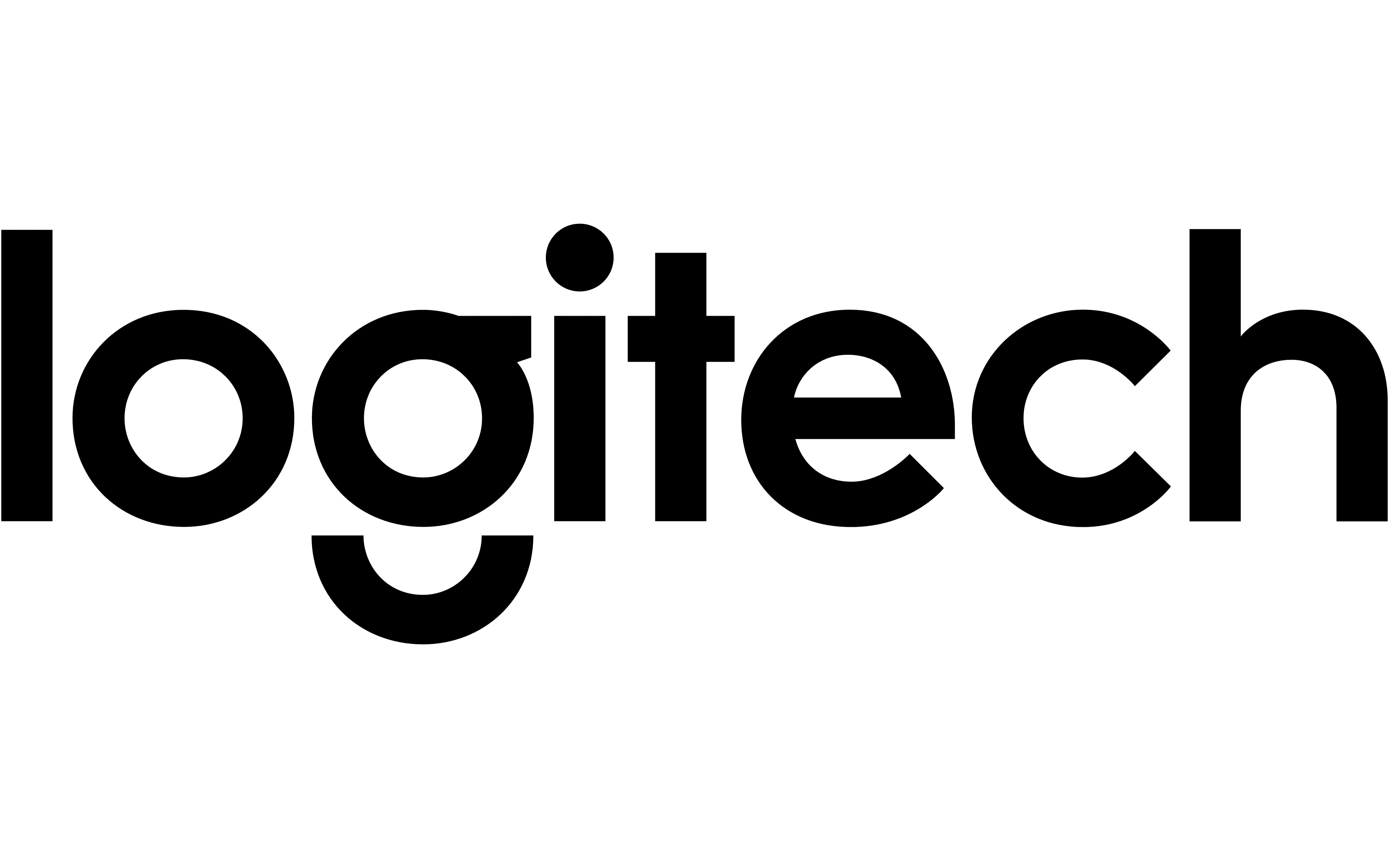 Today's federal IT leaders are looking away from legacy solutions and to new technology to drive productivity and deliver modern services.
Modernization
The long-awaited guidance to support the implementation of the IDEA Act tasks agencies with ramping up their digital offerings while mandating consistent brand and design standards across the federal government.
Cybersecurity
In a new congressionally mandated report, DHS acknowledges the problems faced by critical industry sectors of overlap and duplication in cyber incident reporting.
Ideas
COMMENTARY | Change is hard, but agencies can significantly improve their operational performance to deliver on highly complex programs.
Artificial Intelligence
The Democratic-backed AI Accountability Act of 2023 gives the Federal Trade Commission new authority and a new office to regulate how AI algorithms make critical decisions on housing, healthcare.