Breaking News
Defense
Alabama senator says he will keep the brakes on some of the most senior officers' nominations.
Cybersecurity
The Office of Management and Budget's recent FISMA guidance notes the importance of the Cybersecurity and Infrastructure Security Agency's ability to scan agencies for vulnerabilities on an ongoing basis.
People
After more than 14 years in the federal government, André Mendes is returning to his home state of Texas for a county CIO post.
Sponsor Content

Governments, industries, and international partners must join forces against adversaries to proactively navigate cybersecurity.
Ideas
COMMENTARY | Software bills of materials don't address what tech leaders should actually do to make sure open source components are safe to use.
Cybersecurity
The bill, a companion to a Senate bill introduced in July, looks to fortify the U.S.'s domestic cybersecurity workforce and training programs.
Artificial Intelligence
The Pentagon needs "to find a way to hold people accountable" for what artificial intelligence technologies do in future conflicts, according to Air Force Secretary Frank Kendall.
Cybersecurity
The hacking group CyberAv3ngers is actively targeting an Israeli-made automation system in wide use in the water and wastewater sector.
Cybersecurity
The new rotational program is an outgrowth of 2022 legislation backed by Sen. Gary Peters, D-Mich., who chairs the Homeland Security and Governmental Affairs Committee.
People
Agency HR officials defended their approach to workplace flexibilities and highlighted budgetary issues as bigger drivers of poor customer service.
Sponsor Content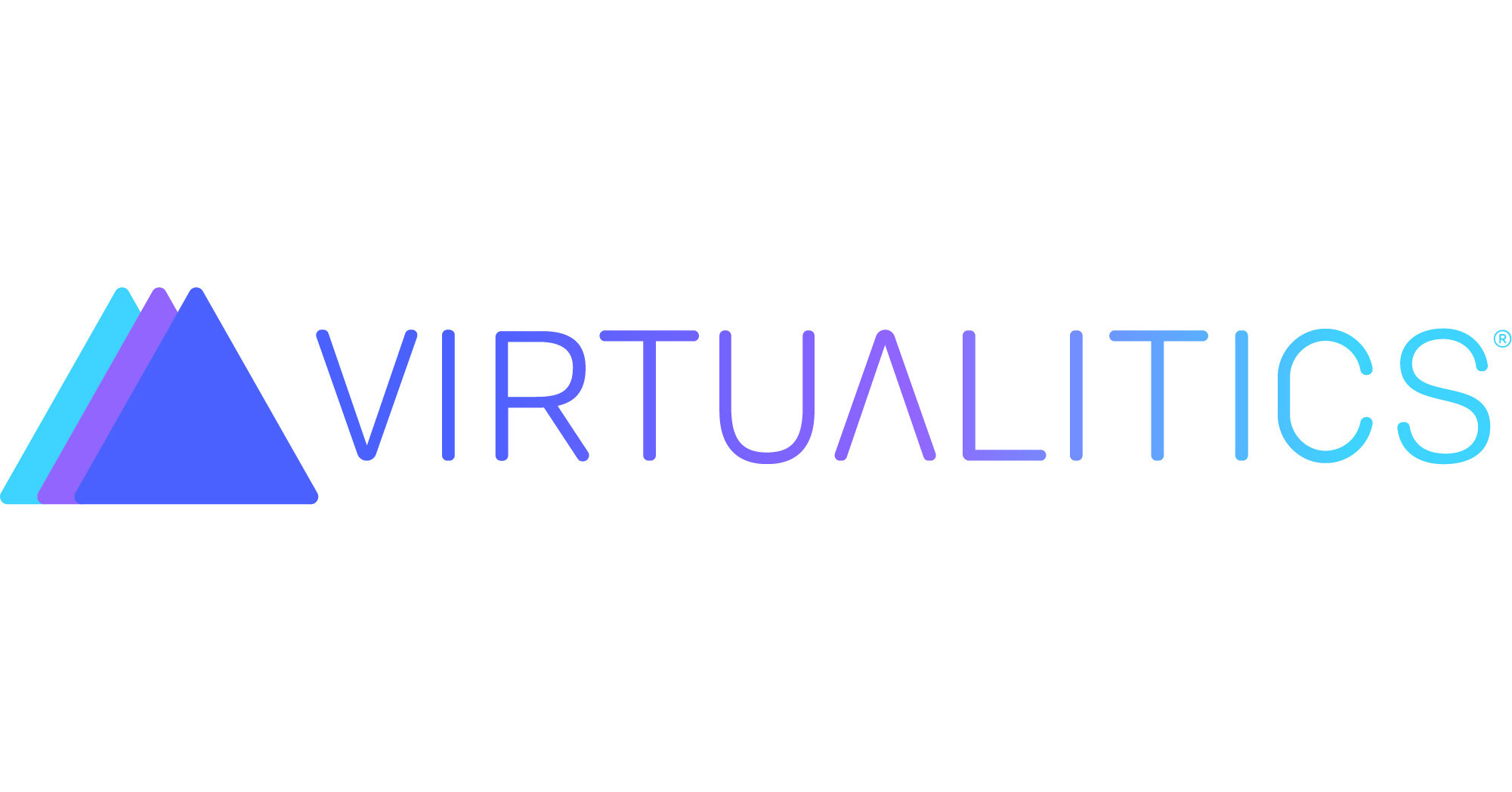 As government leaders face a relentless (AI) arms race against adversaries, a critical challenge emerges on the cybersecurity front.
Presented by Virtualitics
Acquisition
ANALYSIS | Boston Consulting Group claimed it did not need to provide that information on certain items in its bid for the government-wide professional services vehicle.
Artificial Intelligence
An official from the National Institute of Standards and Technology explained the need for a consensus on language as a means of developing common standards for AI.
Defense
The legislation would give specific Pentagon officials new responsibilities in the department's development of an interoperable network across its disparate military domains, with particular focus on the Indo-Pacific region.
Digital Government
The new, bipartisan recreation-focused package is aimed at cutting red tape around national parks and public land, its backers say.