Cybersecurity
The contract is geared toward companies that can conduct crowdsourced events and competitions for vetted security researchers, to help bolster DHS' cyber resilience.
IT Modernization
The agency issued a request for information to support its Food, Agriculture and Veterinary Defense program.
Ideas
Photos showing what appear to be torn-up documents in two different toilets may provide more evidence of the former president's habit of destroying his presidential documents.
Sponsor Content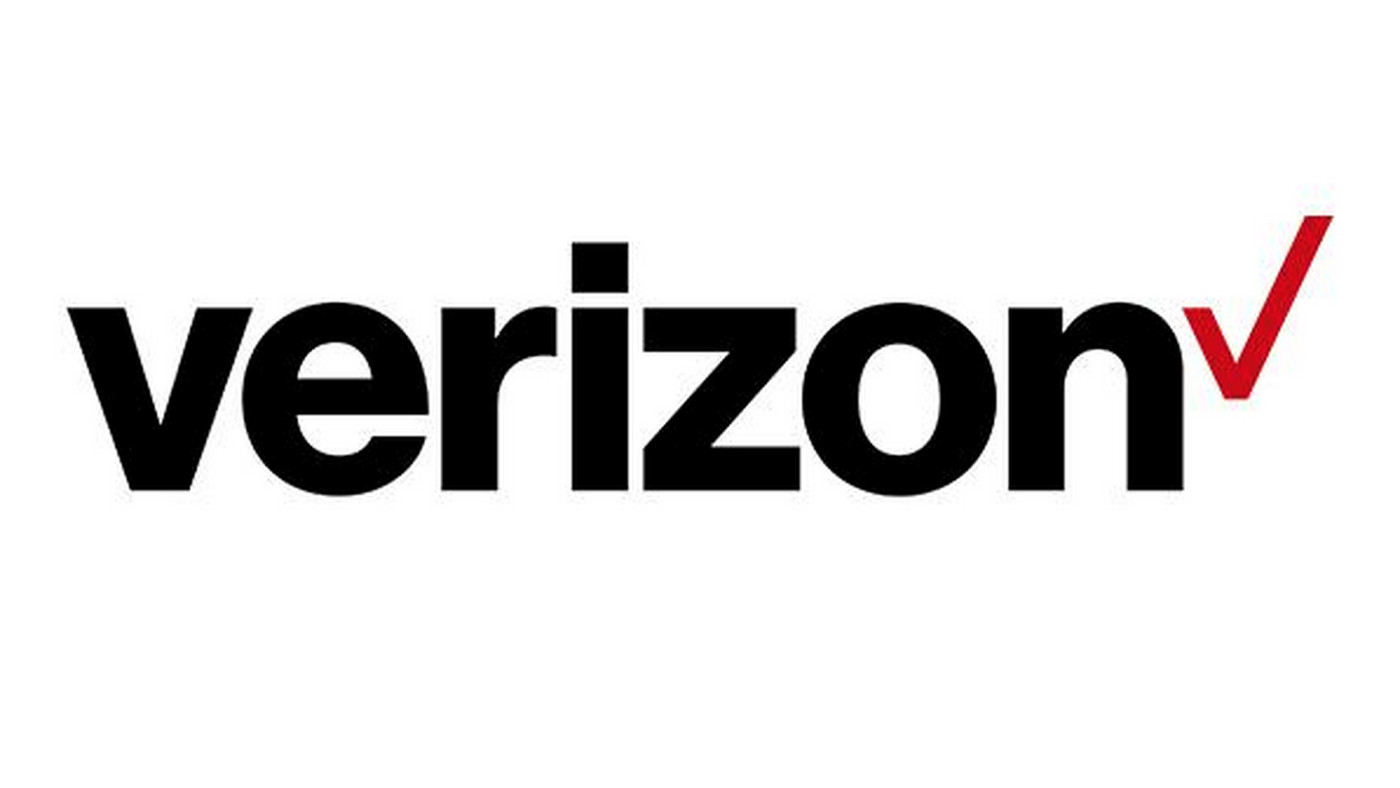 5G is set to be a crucial part of the infrastructure that powers a range of technologies that rely on next-generation connectivity.
Emerging Tech
More than 80% of public sector respondents to a recent survey said they have been forced to re-evaluate workplace practices as attacks on mobile devices grow.
CXO Briefing
The DOD's dedicated software acquisition pathway is nearly two years old, and is already being used by a few dozen programs.
Cybersecurity
Both agencies warned that software and equipment vulnerabilities could allow hackers to transmit fake emergency messages or disrupt real ones. 
Policy
Google's proposal to allow emails from authorized candidates and committees to be exempt from the company's spam filters has received pushback from Democrats, Republicans and the general public.
Cybersecurity
The advisory highlights that such usage offers "opportunities to better prepare" and provides recommendations to mitigate cybersecurity threats.
CXO Briefing
One agency will grow less than some claim, while another would see an unexpected boost.
Sponsor Content

Compliance has become the equal and opposite force to digital transformation.
Emerging Tech
The online digital money platform has proven to act as a haven for cyber criminals looking to launder illegal cryptocurrencies.
Emerging Tech
The House package includes a $100 million infusion for the Technology Modernization Fund, but the Senate appropriators have longstanding doubts about the no-year revolving fund.
Emerging Tech
The agency's health care office is looking for better data sharing interfaces to improve patient care.
Emerging Tech
The National Science Foundation added $2.8 million in supplemental awards to support these projects.