Cybersecurity
Agencies need to provide extra attention and security for machine learning and artificial intelligence-based systems, beyond the normal level of cybersecurity protection.
Cybersecurity
House Energy and Commerce Committee leaders asked several federal agencies about mitigation efforts, following a previous CISA emergency directive about the vulnerability.
Data
The Commission voted Thursday to issue a notice of their proposed rulemaking and solicit public comment.
Sponsor Content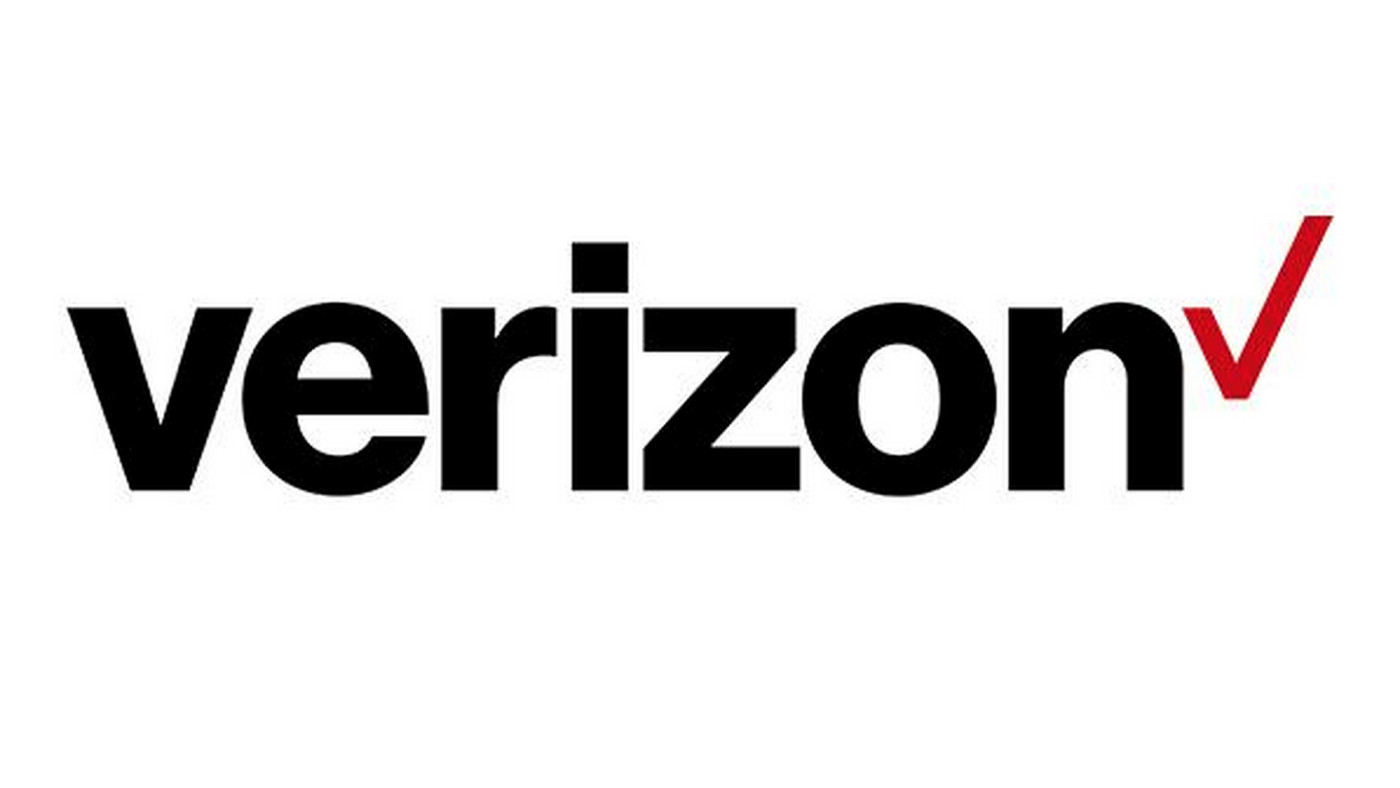 5G is set to be a crucial part of the infrastructure that powers a range of technologies that rely on next-generation connectivity.
Cybersecurity
The guide for state and local election officials offers free tools to help mitigate digital threats and safeguard voting systems from outside intrusion.
Emerging Tech
A recent solicitation calls for soldier-centered networking and information technology that will link existing and prototype technologies together.
Cybersecurity
The Department of Veterans Affairs Inspector General's office said the agency is "leaving its systems vulnerable to compromise by impostors who may gain access to protected information."
Cybersecurity
Inaugural CISA director Chris Krebs said the federal government should do more to respond to cybersecurity and data concerns.
Emerging Tech
The Department of Energy launched its new request for information days after the passage of the CHIPS Act.
IT Modernization
Signing the CHIPS and Science Act was just the start for enhancing U.S. economic strength and national security. 
Sponsor Content

Compliance has become the equal and opposite force to digital transformation.
Cybersecurity
The contract is geared toward companies that can conduct crowdsourced events and competitions for vetted security researchers, to help bolster DHS' cyber resilience.
IT Modernization
The agency issued a request for information to support its Food, Agriculture and Veterinary Defense program.
Ideas
Photos showing what appear to be torn-up documents in two different toilets may provide more evidence of the former president's habit of destroying his presidential documents.
Emerging Tech
More than 80% of public sector respondents to a recent survey said they have been forced to re-evaluate workplace practices as attacks on mobile devices grow.