Ideas
The world needs to engage seriously with China's AI development and take a closer look at what's really going on.
Cybersecurity
A process for vetting algorithms and their input data is needed to build confidence in the tech but is still very far off.
Ideas
Strategic behaviors translate into faster task performance.
Sponsor Content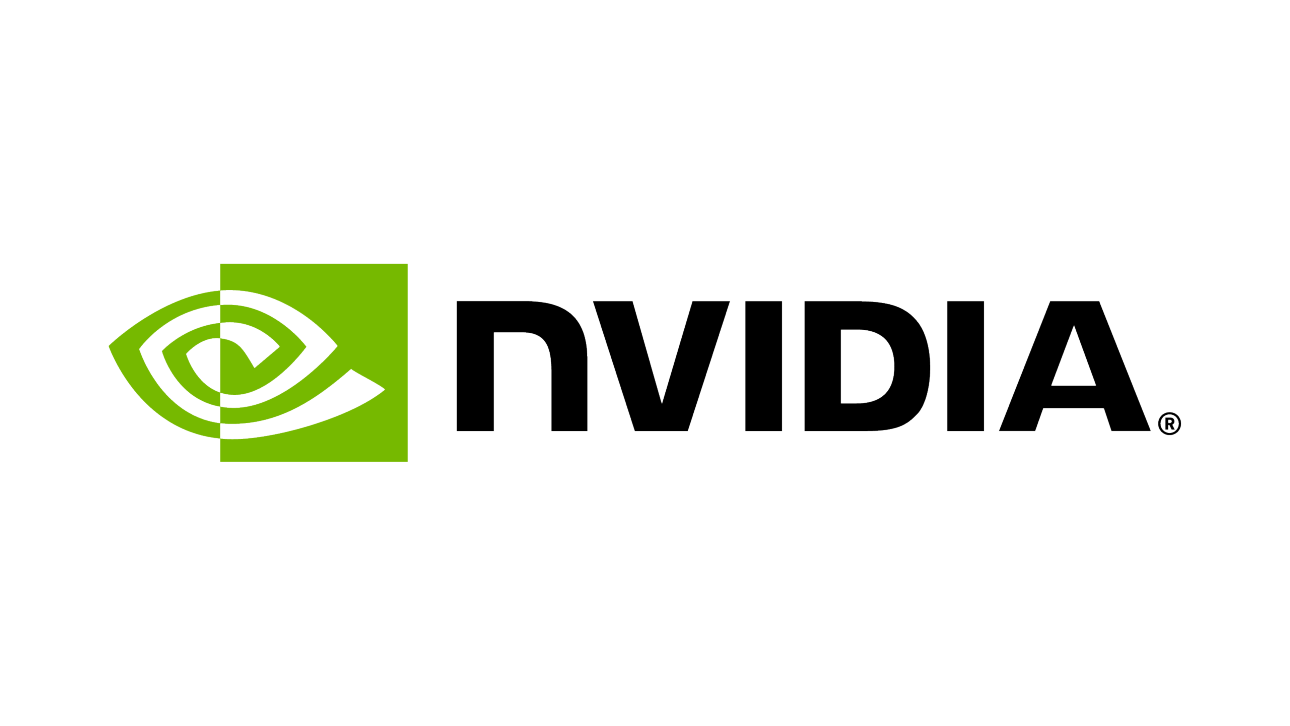 Because it's essential for employees and contractors to maintain continuity and responsiveness in their roles, federal and civilian agencies need to stay informed about how they can modernize and evolve to meet the demands of their remote workforce.
Emerging Tech
The request comes four months before Americans head to the polls.
Policy
The bill follows an audit that found the IRS sent $1.4 billion in stimulus checks to deceased individuals.
Ideas
Virtual internships with the government are a possibility for students.
Ideas
The virus is simply spreading into new populations or resurging in places that let down their guard too soon.
CIO Briefing
One observer says prospects look dim for contractors requesting an extension on compliance with provisions in the National Defense Authorization Act.
IT Modernization
The Navy is running $70 billion in annual financial transactions in Amazon Web Services' GovCloud.
Sponsor Content

When it comes to cyber security, federal agencies constantly wonder "Will our effort and strategy protect us from an attack?"
Data
While some agencies have yet to reveal a chief data officer, others are spinning up new teams, tools and projects to address the global health crisis.
IT Modernization
GSA also confirmed reports that the Technology Transformation Services is losing another program leader next month, as well.
Ideas
Although white people, particularly men, are less likely to be punished for pushing anti-racism, they often shy away from it.
Cybersecurity
While the program still has a ways to go, the team says it now has a way to automate mobile app security testing.