Ideas
Vaccines don't ward off every single infection but they do massively lower the risk.
CIO Briefing
The return of masking requirements at federal facilities comes amid concerns about the COVID-19 Delta variant.
Data
Many federal managers reported having the necessary staff, skills and tools to collect and analyze performance data, but the results varied widely across government.
Sponsor Content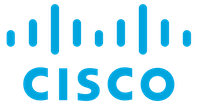 In this whitepaper, discover how a VDI solution from Cisco and NVIDIA enables protection with increased security, productivity, and scalability.
Ideas
As long as the majority of federal positions require degrees, opening up opportunities to pursue higher education will be key to creating a more diverse workforce.
Ideas
Only a few organic creatures specifically designed for that environment are able to do it well.
Cybersecurity
The initiative will not result in mandatory measures for the private sector, but the administration hopes to signal its commitment to cybersecurity and maybe get a little help from Congress on that front.
Emerging Tech
With an estimated 12 million customers, Chime is the largest in its highly competitive subcategory of financial technology companies that serve low- to moderate-income individuals.
Cybersecurity
Agency leaders expressed a commitment to avoiding duplication of their efforts as lines blur between cyber and physical security.
Emerging Tech
A House Armed Services subcommittee is calling for mandates in the upcoming National Defense Authorization Act to examine barriers to scaling innovative tech.
Sponsor Content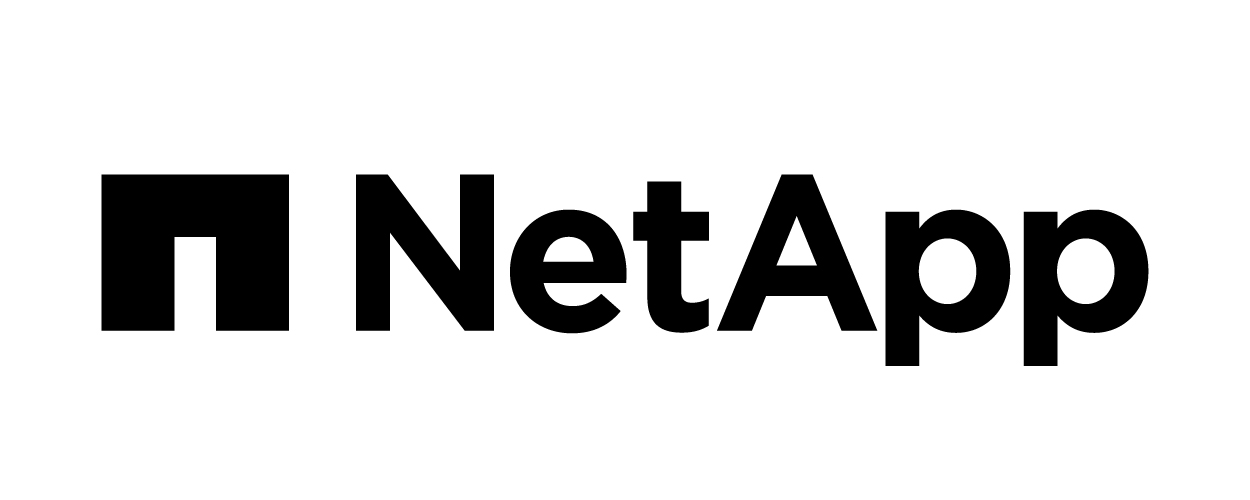 Download the whitepaper and learn how to hit security compliance benchmarks with ease.
Ideas
Cybersecurity pros are in demand, which means the government will need to think of new sources.
Ideas
International power plays are a threat to a stable, open internet.
IT Modernization
Governments worldwide have a digital survey delivery problem, according to an international survey.
IT Modernization
The Office of Management and Budget said it's received more than $2 billion in proposals since getting $1 billion from the American Rescue Plan.