CXO Briefing
The foreign national intended to obtain U.S. citizenship and a security clearance in order to get a federal government cybersecurity position.
Emerging Tech
The National Science Foundation will work alongside four private sector companies to spur developments in the U.S.-based semiconductor manufacturing field.
CXO Briefing
The annually introduced bill would provide a 4.7% across-the-board increase in basic pay and an average 4% increase to locality pay.
Sponsor Content

Technology moves at a rapid pace. Today, scientists at Emory University's 5G Innovation Hub, are testing augmented and virtual reality solutions.
Policy
The FCC "may not be able to effectively prevent and detect fraud" in its program that offers low-income households discounts on internet services and connected devices, according to a review by the Government Accountability Office.
CXO Briefing
An updated policy tweaks wording in a bid to dispel confusion.
News
It took national and international cooperation to thwart the group, who targeted more than 1,500 victims.
Emerging Tech
The reintroduced bill asks the Federal Trade Commission to establish disclosure guidelines for smart devices and appliances that consumers would not expect to be recording them.
Emerging Tech
With the launch of the AI RMF 1.0, federal researchers focused on four core functions to structure how all organizations evaluate and introduce more trustworthy AI systems.
Sponsor Content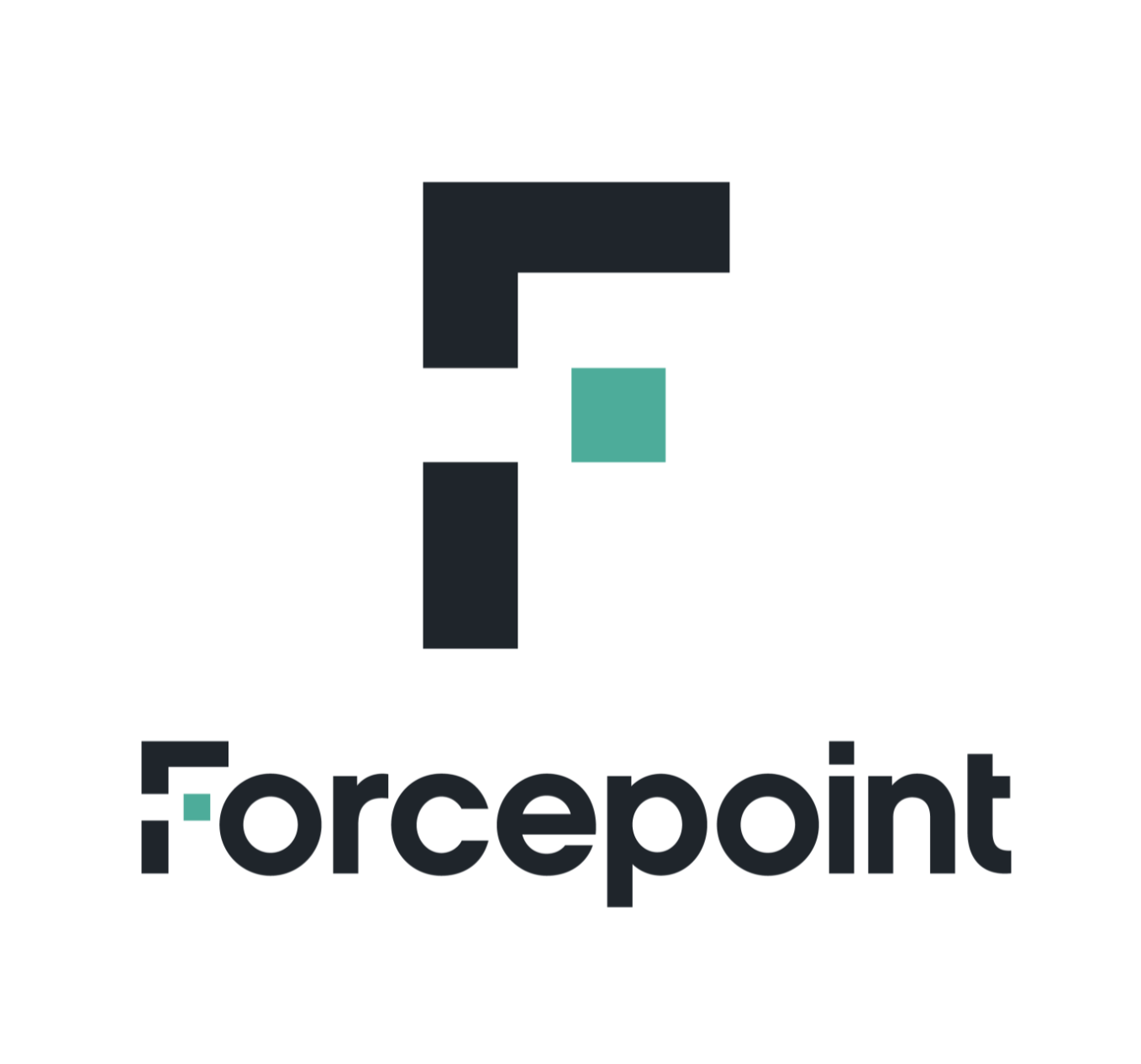 From a unique Zero Trust CDR solution to an all-in-one security platform designed to eradicate complexity within cybersecurity.
News
The U.S. will helm the chairship position at the Freedom Online Coalition, focusing on promoting digital liberties and enforcing AI standards and safeguards.
CXO Briefing
The survey found more than 3 in 4 chief information officers believe their roles have been elevated in response to recent economic times.
Ideas
Climate change seems to be making natural disasters more expensive.
CXO Briefing
The Defense Department inspector general recently substantiated complaints that the senior executive sexually harassed subordinates and used racial slurs.