Ideas
Though data breaches can be a national security threat, 86% are about money, and 55% are committed by organized criminal groups, according to Verizon's annual data breach report.
Cybersecurity
Rep. Jim Langevin suggested in a hearing the Defense Department has not elevated its focus on the cyber domain enough. 
Sponsor Content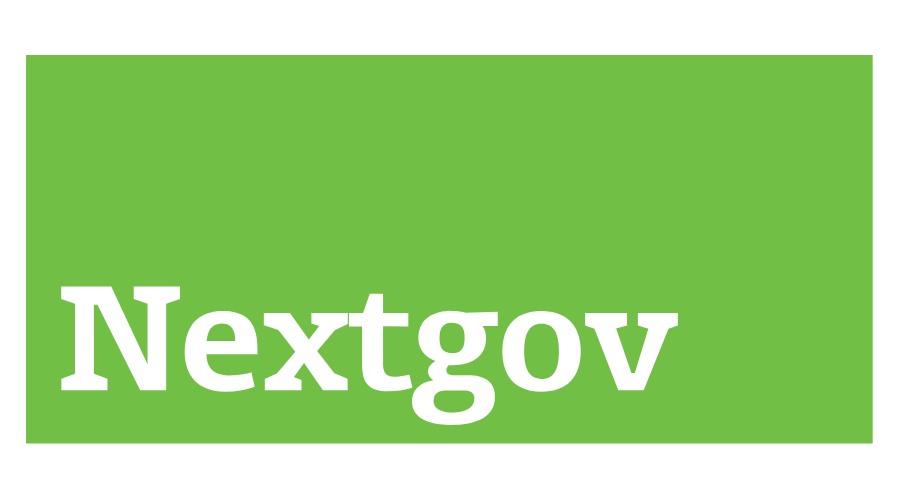 Nextgov dives into how the Defense Department is taking an enterprise approach to its efforts to protect the government's most important data and push it to decision-makers on the tactical edge.
Cybersecurity
Biden's Army Secretary nominee told the Senate she'd fight deep troop cuts and support long-range fires and new measures against sexual crimes and extremism, if confirmed.
Emerging Tech
The agency wants insight into how the nation might engage in international standardization activities for artificial intelligence and quantum information science.
Ideas
Lessons from the solar storm of May 1921.
CIO Briefing
The 17-year cicadas are set to emerge from their underground lairs in multiple areas, with some cities and states finding creative ways to celebrate these large, noisy, clumsy insects.
Cybersecurity
Reviews are in on the administration's long-awaited executive order following several major hacking campaigns.
Emerging Tech
The program offers a hands-on machine-learning experience—and bragging rights.
Sponsor Content
Splunk's Strategic Cloud Sales Specialist Danny Ansell outlines the importance of leveraging platforms that are secure, data-driven and FedRamp-certified in order to create a more productive future.
Emerging Tech
The contractor built new DevSecOps pipelines for Rogue Blue software factory in Nebraska.
Emerging Tech
This Nextgov ebook examines how agencies employ automation and other variants of artificial intelligence software to improve service delivery and mission outcomes.
Cybersecurity
The legislation includes a fund to help impacted organizations pay for remediation efforts.
CIO Briefing
OPM would oversee an agency-led effort to get federal workers into new jobs.