Cybersecurity
Auditors have been reporting weaknesses in IT security controls for over a decade. 
CIO Briefing
Each person in Washington D.C. received an estimated 600 calls, or 1.6 per day.
IT Modernization
The bipartisan, bicameral legislation would add a maternal mortality overlay to connectivity maps produced by the FCC.
Sponsor Content

"A partner who is as customer-centric as your organization is the true North Star to modernization success."
Cybersecurity
The changes would reduce the reporting burden on grant recipients, among other things.
Ideas
These intermediaries are loyal to the regime but separate from it.
Emerging Tech
The organization is looking for developed technology it can deploy right now.
Cybersecurity
The backlog of background investigations has leveled off at a sustainable 200,000, according to lawmakers.
IT Modernization
The website design standards pull together existing guidance for complying with the 21st Century IDEA Act, which requires all digital services to have a base level of quality and accessibility.
CIO Briefing
A pilot program to train some non-IT workers with technology skills has not resulted in anyone switching jobs, largely because participants would have needed to take a pay cut.
Sponsor Content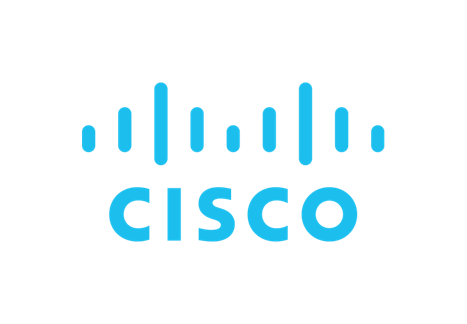 Currently, defense agencies are about four to five years behind the curve when it comes to IT collaboration. At the core, DOD needs to step back and create a holistic view of how the cloud can help with mission enablement without risking the safety and security of the warfighter.
Cybersecurity
Senate Commerce Committee is stockpiling legislation for coordinated investments in the tech.
Emerging Tech
The center laying the groundwork for public/private partnerships to accelerate budding projects.
Cybersecurity
An election security group said the Justice Department's renewed calls for access to encrypted data could impact more than privacy.
Data
Over the next two years, the Space Development Agency is looking to put dozens of satellites into orbit.