Emerging Tech
Faculty and students at Rice University gathered to see how quickly they could develop a more robust prototype built primarily of 3D-printed and laser-cut parts.
Ideas
Antibody tests will also help guide vaccine development.
Ideas
Almost everyone has had their normal routine is upset in one way or another by COVID-19, and their sleeping pattern may be compromised, too.
Sponsor Content

To understand how the federal government is rethinking its approach to acquiring IT, GBC interviewed senior technology personnel and acquisition officials about their buying journey and early forays into as-a-service procurement.
Cybersecurity
The popularity of software containers grows even though some organizations aren't sure they can secure them.
Ideas
A view on cybersecurity coordination from across the pond.
CIO Briefing
The Govini assessment indicates that COVID-19 is about to hit military bases and manufacturing hubs in the southern and western United States.
Emerging Tech
The pandemic-driven outcomes could demonstrate what strategic interagency efforts around emerging technology can catalyze in rapid timeframes.
CIO Briefing
"Signing statements by themselves do not really do anything," said one expert.
IT Modernization
The moment has spurred the agency to also finalize a longer-term pilot project for connected care.
Sponsor Content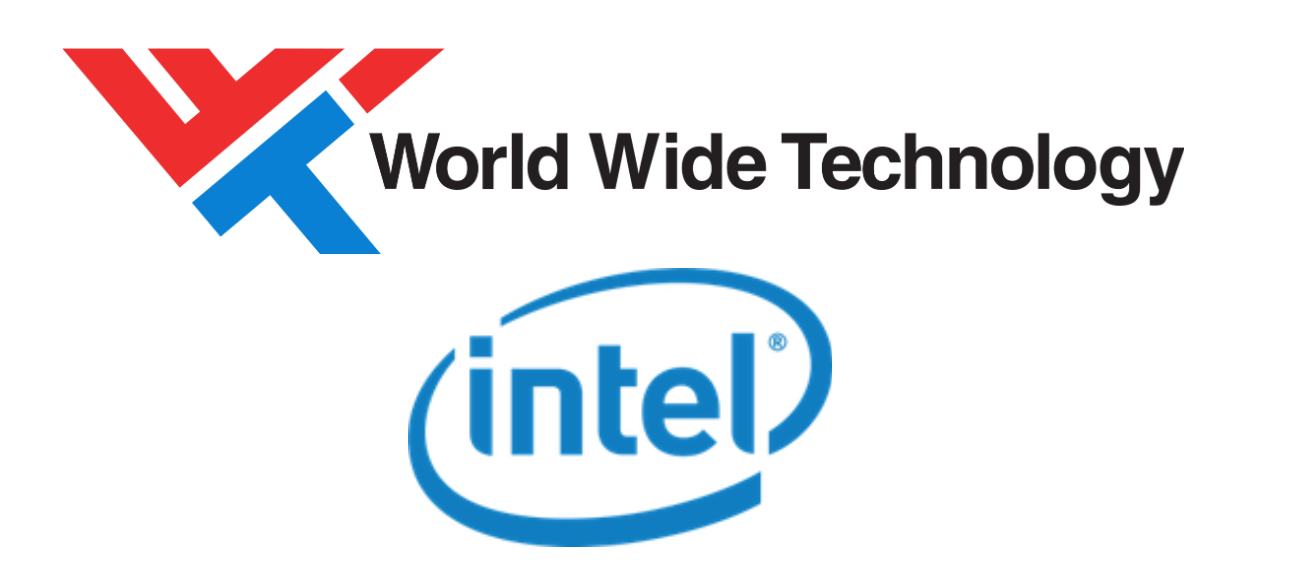 Emerging technologies and government policies will shape the way federal agencies use their data. How might AI optimize data analytics?
Podcasts
"Government is traditionally seen as this old, ancient, antiquated system … How [does this change] the future of work for government?"
IT Modernization
The Centers for Medicare and Medicaid will temporarily expand telehealth options, including for new patients and audio-only appointments.
IT Modernization
Medicare recipients must use video-conferencing for remote visits with care providers.
Cybersecurity
The expanded list includes workers who may need to continue operating despite stay-at-home orders.