Cybersecurity
A recent attack on a rare-earths processor shows a new facet of information warfare: weaponized NIMBYism.
CXO Briefing
NIST's expanded, more searchable database will help law enforcement find incriminating data in electronic media.
Cybersecurity
The security alliance is squaring off against Russia and China by building a coordination capability for rapidly responding to cyber attacks.
Sponsor Content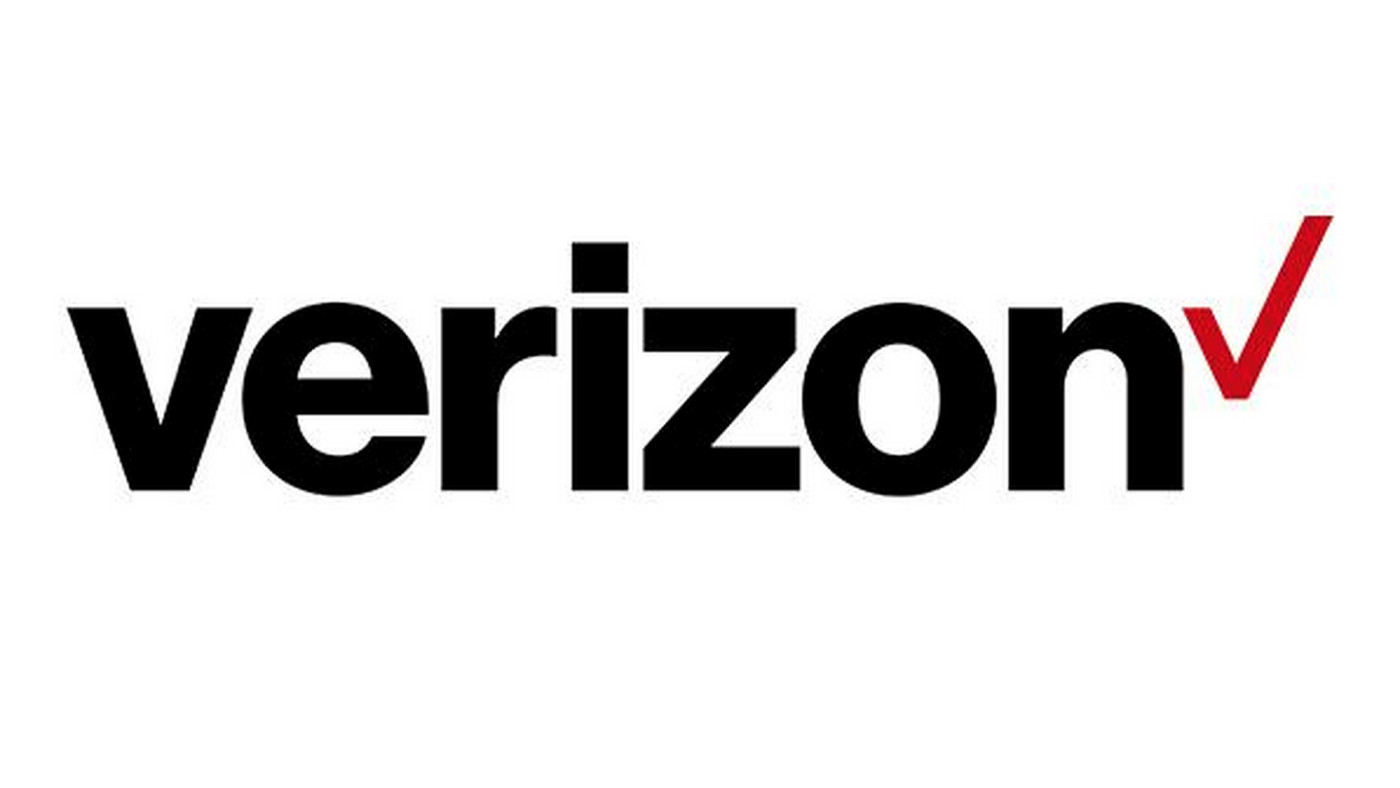 Enabling 5G connectivity isn't just about expanding the latest technology, it's about improving the practical aspects of the public servant and constituent experience.
Policy
The bipartisan bill aims to provide a boost to the nation's semiconductor workforce.
Ideas
The development has numerous potential applications.
Emerging Tech
Learning language does not mean artificial intelligence is conscious, according to researchers.
Cybersecurity
A Phase III PQE contractor talks about getting federal quantum protection deployed quickly. 
Emerging Tech
The twin supercomputers, developed and operated by General Dynamics Information Technology, are among the 50 fastest supercomputers in the world.
Sponsor Content
This report explores the progress required to protect the US and it's allies from cyber-attacks.
IT Modernization
Officials said the agency plans to add more services later this year, though Login.gov credentials won't be mandatory until all veterans are transitioned.
Cybersecurity
The jury is still out on how using insurance policies to pay ransoms and re-establish systems after a cyberattack affects critical infrastructure organizations' individual and collective resilience.
News
Google Public Sector aims to accelerate digital transformation across government.
Ideas
And they're improving at a rate that demands urgent attention.