Emerging Tech
After a successful splashdown, SpaceX is poised to take over the job of shuttling American astronauts to space.
Cybersecurity
The potential for disinformation to disrupt the process casts a shadow on significant improvements made since 2016.
Policy
The president's directive also targets improvements to rural health care.
Sponsor Content

As with anything new, technology challenges are much simpler to overcome than cultural ones. Industry experts offer insight into how agency and IT leaders can move past cultural opposition.
CIO Briefing
The guidance will help agencies implement an executive order President Trump signed in June.
CIO Briefing
The tax agency is using Pilot IRS—an iterative funding vehicle—to work on a governmentwide acquisition initiative.
Cybersecurity
More agencies are starting to ask suppliers for a software bill of materials in building a foundation for better, faster cybersecurity.
Ideas
E-marketplaces also can direct limited, critical supplies to those who need it most.
Emerging Tech
Officials just launched a public challenge to help create the artificial intelligence needed to turn the planet's magnetic fields into readable maps.
Data
The reality is worse than most Americans know.
Sponsor Content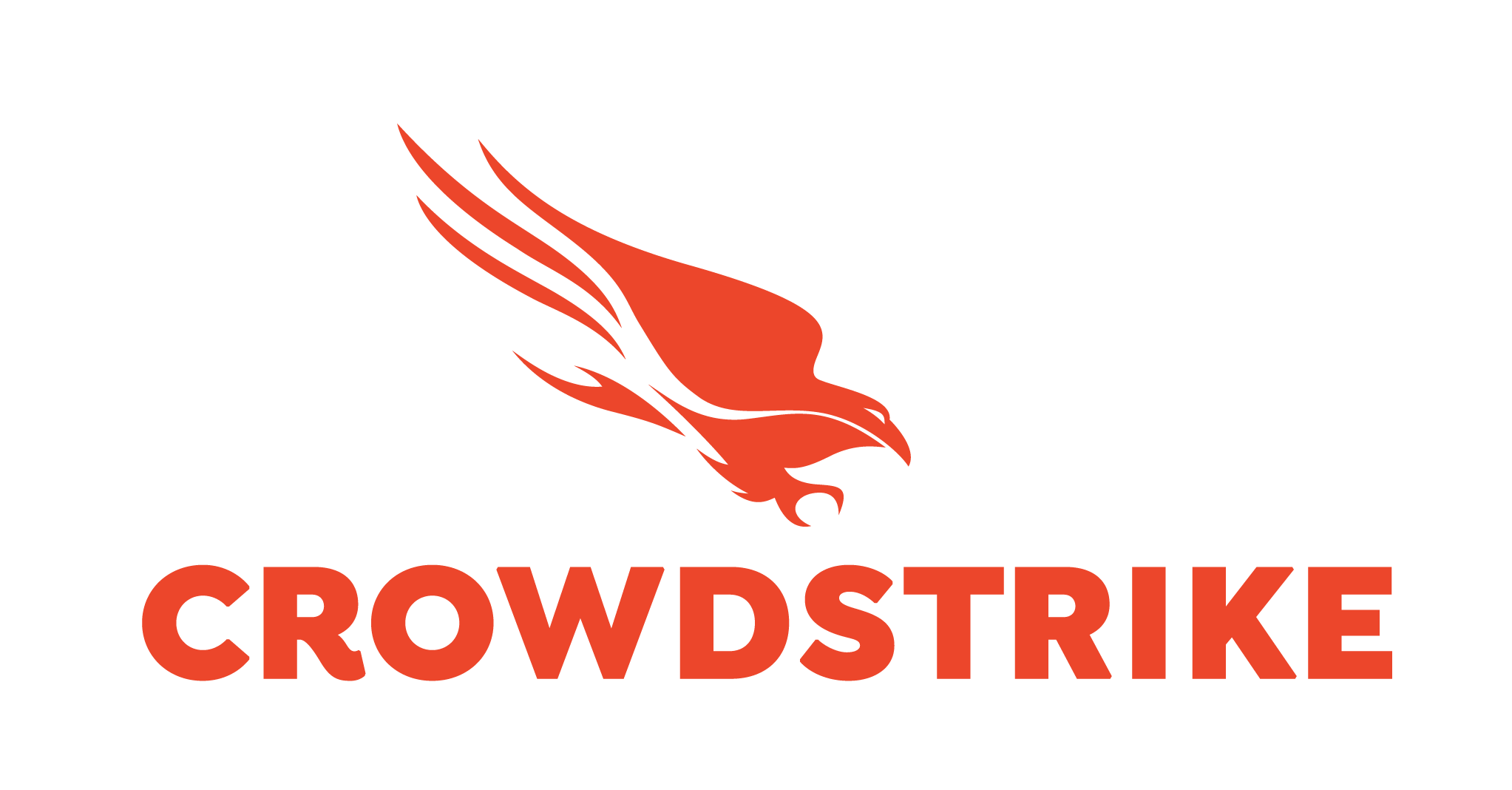 A candid conversation with federal IT experts on cloud cybersecurity.
IT Modernization
The latest FITARA scorecard marked a milestone since the first report in 2015—no agency received a D or an F grade. But fewer agencies improved grades this time around. 
Data
They warn consumers' bidstream data can be used to "compile exhaustive dossiers about them."
IT Modernization
The Small Business Administration's Certify website—built by a team from the U.S. Digital Service—was doomed by poor oversight and failure to abide by federal IT policies, says inspector general.
Data
Thin public health budgets and dated technology stymie reporting efforts.
By The Pew Charitable Trusts