Cybersecurity
A new survey puts numbers on conflicting narratives about the small businesses perspective and issues of competition in the new Cybersecurity Maturity Model Certification regime.
Policy
They also called for more comprehensive checks on the use of such technologies.
Ideas
Even before the pandemic, surveys showed that a majority of parents were struggling to balance their work and home lives.
Sponsor Content

Nextgov examines how civilian federal agencies with health care missions are adopting new strategies and technologies to fight the coronavirus and other threats.
Presented by Government Executive Media Group
Data
The National Archives and Records Administration wants to automate its records management processes to limit manual metadata tagging while improving the search function.
Ideas
Being so close (and yet so far) is a stress all its own.
Emerging Tech
A federal team is curbing disruptive online activities with innovative technologies.
Cybersecurity
China leads a pack of threats to the United States, they tell lawmakers.
Cybersecurity
Agencies involved in response also issued advisories on the hackers' tactics while Microsoft offered federal customers free trials of an auditing tool.
IT Modernization
And DOD's deputy chief information officer said DISA's on-premise cloud contract is part of a group of offerings filling the JEDI void.
Sponsor Content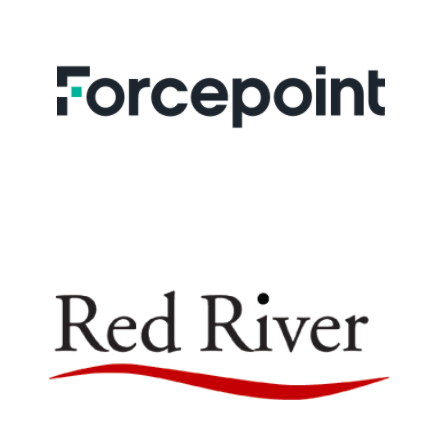 A look into strengthening and automating the country's cyber protections.
Presented by Forcepoint/Red River
Ideas
Senior leaders have a responsibility to foster trust and cohesion among staff. That requires a deliberate approach.
Emerging Tech
The legislation calls for a five-year pilot program aimed at removing carbon from the atmosphere.
Data
The proposal would establish an interagency group to categorize data, then develop a list of countries banned from importing individuals' data that could threaten national security.
CIO Briefing
The networking site is adding titles so people can denote caregiving responsibilities. Experts say employers should consider these skills when recruiting.