CXO Briefing
The Quantum in Practice Act was reintroduced this week, asserting quantum information systems' power in scientific advancement.
Ideas
A new study indicates people report worse physical health around major elections.
Ideas
Combined, the technologies can predict where opioid deaths are likely to occur.
Sponsor Content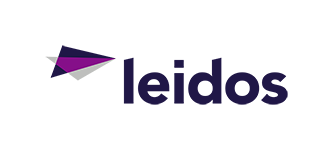 Traditional security models are not enough to protect federal networks, data and devices. Learn how public sector leaders can advance zero trust policies.
Emerging Tech
Unmanned aircraft system innovation is hindered by the current regulatory framework, according to witnesses at a congressional hearing.
Cybersecurity
Enhancing collaboration and information sharing with industry partners can help mitigate threats, but concerns remain about the extent to which foreign-made equipment is embedded within the U.S. electric grid.
Cybersecurity
Acting National Cyber Director Kemba Walden highlighted some the strategy's key elements in testimony Thursday.
CXO Briefing
At AFCEA NOVA's Space Force IT day, Col. Ted Hanger discussed the importance of working with allies and partners in space.
Cybersecurity
CISA Director Jen Easterly said that the updated cyber-risk oversight handbook aligns with the agency's goal of "advancing corporate cyber responsibility."
Emerging Tech
A small sensor tucked neatly behind the ear allowed soldiers to mentally guide robotic quadrupeds.
Sponsor Content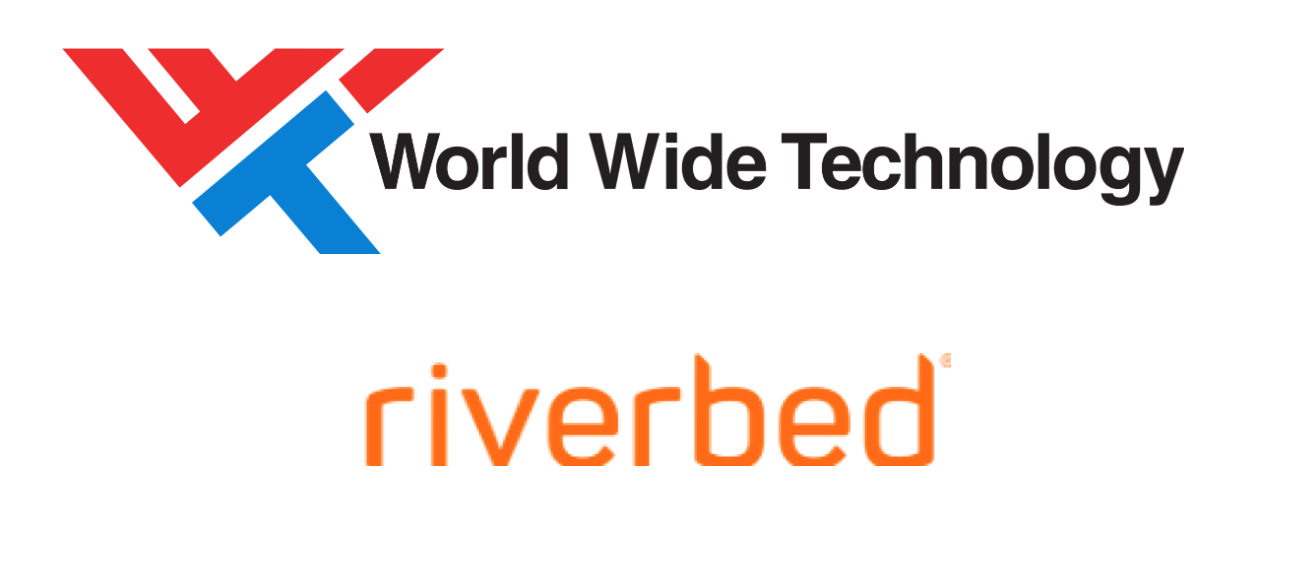 Agencies are exploring new methods of data governance that help them break down data silos, think innovatively, improve efficiency.
Presented by WWT/Riverbed
CXO Briefing
Lawmakers didn't allocate the $80 billion provided to the IRS in the right way, claims National Taxpayer Advocate Erin Collins, adding that IT modernization and taxpayer services aren't getting the money they need.
News
The Departments of Justice and Treasury have taken coordinated actions against several foreign nationals for conspiracy to export sensitive military technology.
News
The memorandum of understanding will help the U.S. and Republic of Korea share information and emerging technology to boost their security capabilities for cyber and other threats.
Emerging Tech
Technologies like artificial intelligence, machine learning  and quantum sensing play a key role in the federal plan for a stronger U.S. biomanufacturing sector.