Cybersecurity
The department is tracking a huge increase in ransomware disclosures but data suggests the events are still grossly underreported.
Emerging Tech
Officials identified the vendor they're eyeing to prototype the futuristic vehicle component.
Cybersecurity
The Cybersecurity and Infrastructure Security Agency and other agencies issued a joint advisory about mitigating ransomware threats.
Sponsor Content

Rapidly evolving capabilities in space mean that it is also becoming more congested and competitive than ever before, introducing new threats to defense assets in space.
Presented by Booz Allen Hamilton
Emerging Tech
This series examines the impacts of AI across government, from R&D spending to mission delivery.
Cybersecurity
Robert Wood aims to improve security while fostering faster mission execution from a DevSecOps "BatCAVE" at the Centers for Medicare and Medicaid Services.
CIO Briefing
Employee group pledges to bring its complaints to the White House and Congress.
IT Modernization
A report from the Office of the Inspector General showcases several weaknesses in the agency's IT governance, particularly highlighting the lack of CIO oversight.
IT Modernization
Policy reforms and technology boosts are in the pipeline, military leaders confirmed.
Emerging Tech
The biometric tech will be used to help employees manage physical and mental health in high-stress mission areas.
Sponsor Content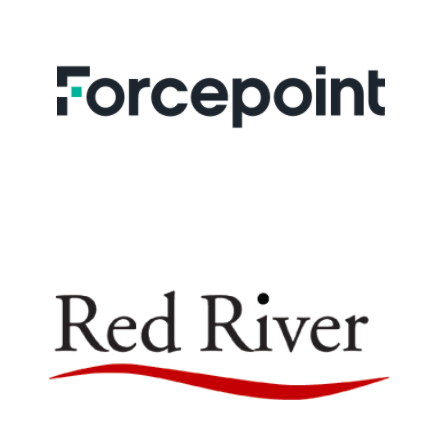 Continuous Diagnostics and Mitigation (CDM) has potential to more efficiently centralize IT data and detect cyber threats against the federal government, but lacks the budgetary and managerial support to properly implement the program across all federal agencies.
Presented by Forcepoint/Red River
CIO Briefing
The actor got his oldest-in-space record for free, but most commercial astronauts will have to pay for their historic milestones.
Ideas
Agencies are up against challenges that will arise again and again during each next disaster as they continue to use outdated technology.
Ideas
Videoconferencing is flawed, but it's still better than the alternative.
Data
This request "signals a maturation of the [chief data officer] position," said a data expert.