Cybersecurity
A senior administration official disassociated the move from tensions between the U.S. and Russia amid a build-up of Russian troops near Ukraine and an unattributed cyberattack on the country's government websites.
CIO Briefing
The VA Central Ohio Healthcare System was supposed to receive a new EHR system deployment in March, but COVID spikes overwhelmed the workforce.
CIO Briefing
Charles Edwards pleaded guilty to two federal charges of stealing government software and personnel data.
Sponsor Content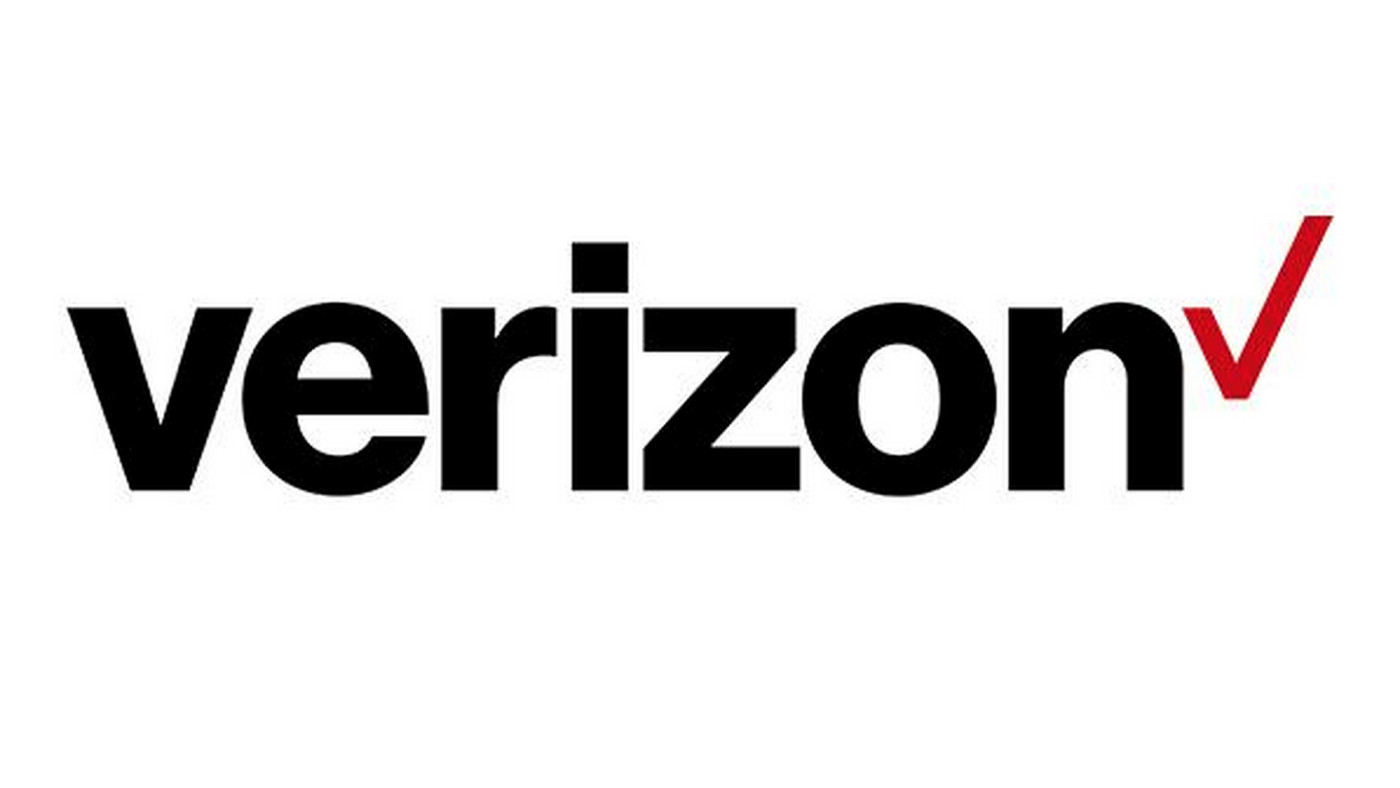 Verizon partners with Ericsson, Qwake Technologies, Cradlepoint, and Inseego to help firefighters see in the dark with 5G and augmented reality.
Emerging Tech
6G policies may be important in protecting Democracy.
CIO Briefing
Officials at an ACT-IAC event explained how a recent White House executive order on customer experience is helping to unify disparate CX efforts across government.
Ideas
Today, no vendor or agency is safe—and just as importantly, no single organization can address all these threats independently.
CIO Briefing
Contact centers engage tens of millions of Americans each year.
Sponsor Content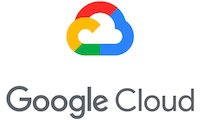 A Google search for artificial intelligence can lead readers to stories portraying this technology in the best and worst ways, but what exactly is AI?
Presented by Google Cloud
CIO Briefing
A bill from Democratic lawmakers would provide federal workers with a 4.1% across-the-board boost, along with an average 1% increase in locality pay.
Emerging Tech
The inaugural board will advise the Internet of Things Working Group on federal policies that may influence IoT development and security.
Cybersecurity
However the legislation is eventually passed, CISA plans to share reports with the FBI and other agencies, a Homeland Security official said.
CIO Briefing
A Senate Committee hearing focused on the digital divide in rural tribal areas, and where federal programs are falling short.