Ideas
Many people have reported stirring restlessly in their sleep, disturbed by the strange figures, unusual places, or frightening scenarios that have appeared in their dreams.
CIO Briefing
In their annual report, members of the Federal Salary Council recommend updates to datasets used in determining a region's eligibility to become a locality pay area.
Ideas
You can choose between a mask and a face shield, but you can't choose nothing.
Sponsor Content

Many organizations are now employing multiple cloud architectures at the same time to get the optimal performance for the best value. Are they realizing the promise of multi-cloud?
Ideas
Mental health and mortality have a strong correlation with the amount of autonomy we have at our job.
Emerging Tech
The space agency is hosting a range of global "NASA Social" events.
Emerging Tech
If passed, the legislation would mandate Commerce to conduct four in-depth surveys.
Emerging Tech
Senate legislation would direct $2 billion in funding to help meet increased broadband demand during the coronavirus pandemic.
Ideas
Zoom meetings are more demanding cognitively than face-to-face meetings, a psychologist says.
CIO Briefing
Nearly 130 federal workers have died from the coronavirus pandemic.
Sponsor Content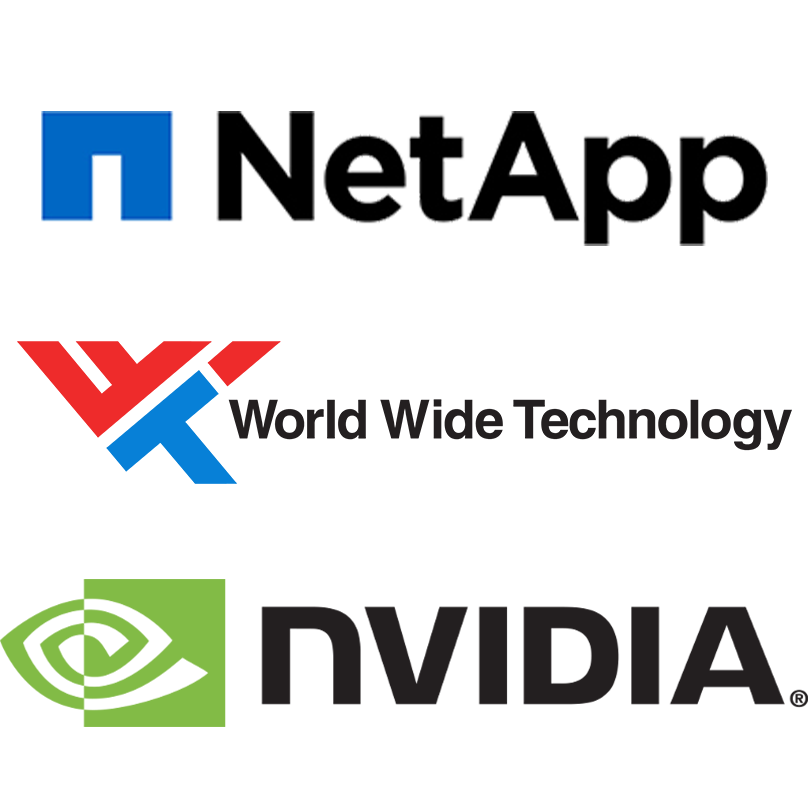 AI is accelerating at lightning-fast speeds. How can government leaders drive adoption across their organizations?
Presented by NetApp | WWT | NVIDIA
CIO Briefing
Measure would ensure special investigator has proper resources in light of Trump's recent IG firing spree, senator says.
Data
The Federal Trade Commission is seeking comment on a decade-old rule that has never been enforced.
Cybersecurity
The group seeks experienced professionals to help shape an ecosystem of education and training possibilities for aspiring cyber auditors. 
Emerging Tech
The bot was developed and deployed via Microsoft's Healthcare Bot platform.