CIO Briefing
This will help the government prepare for the next emergency, says the Professional Services Council. 
CIO Briefing
As part of broader inclusivity campaigns, the labs aim to relieve some burdens faced by transgender authors or others whose names have changed over their professions.
Cybersecurity
Lawmakers look to grow an already lengthy to-do list at the Cybersecurity and Infrastructure Security Agency. 
Sponsor Content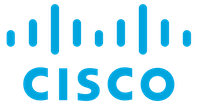 In this whitepaper, discover how a VDI solution from Cisco and NVIDIA enables protection with increased security, productivity, and scalability.
CIO Briefing
Data released by the Bureau of Labor Statistics on how Americans split their time last year shows moms of young kids spent about eight hours a day on child care while spending six hours on average working.
Emerging Tech
The Consolidated Customer Support office already manages eight bots, but an ongoing project requires more user-centric automation.
CIO Briefing
The Biden administration is requiring at least weekly COVID-19 testing for the unvaccinated, but the White House has offered few details about how that will happen.
Ideas
The Energy Department has an obligation to protect both public and private energy interests on critical infrastructure.
IT Modernization
The researchers set out to establish the optimal text messaging intervention to achieve behavior change in young adults at risk of skin cancer.
Emerging Tech
A ban in Baltimore would restrict the city from purchasing facial recognition technology and temporarily restrict use by city agencies, residents and businesses (but not the police).
Sponsor Content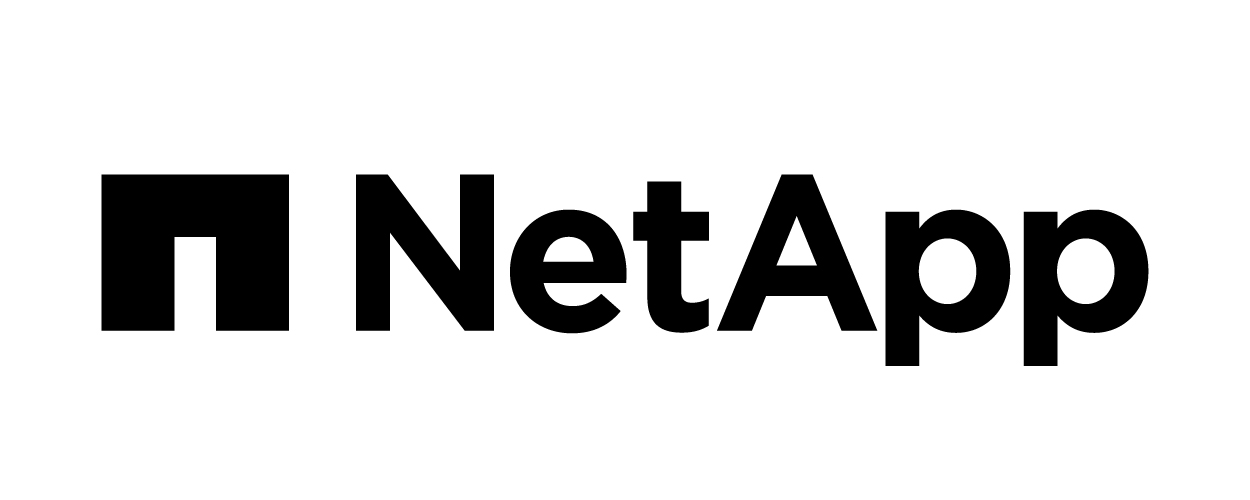 Download the whitepaper and learn how to hit security compliance benchmarks with ease.
Cybersecurity
Old fashioned data theft is still the main reason adversaries are targeting a popular open-source application management system.
Emerging Tech
It's meant to complement the department's broader enterprise strategy and could prove helpful to other agencies.
Ideas
It's not you; many e-commerce websites are difficult to use by design.
CIO Briefing
For example, of the $12.5 billion awarded using other transaction authorities, nearly 60% was funneled through a single consortium management company.