People
"Everything just stops," employees say of the devastating impacts of near shutdowns.
Digital Government
COMMENTARY | The Oct. 4 text message is supposed to reach all compatible devices in the U.S. It could shed light on how government agencies can improve their emergency communications.
Modernization
Commerce and the International Trade Administration encouraged public and private organizations to submit reports on disruptions in the microelectronics' supply chain.
Sponsor Content

Government organizations must modernize their contact centers to provide accessible and equitable services to citizens.
People
Frederick Moorefield, a deputy chief information officer at the Defense Department, was is alleged to have participated in an illegal dogfighting ring.
Artificial Intelligence
An interagency collaboration within the Department of Homeland Security is tapping machine learning capabilities to halt international child abuse cases.
Defense
A 4th Fleet version of TF59 is in the works, and its lessons are headed to the Pacific as well.
Acquisition
The proposed rules would create new information sharing and incident reporting requirements.
Digital Government
The U.S. Postal Service already offers identity proofing services for some government agencies.
Policy
Lawmakers passed a bipartisan measure just hours before a funding lapse was set to furlough hundreds of thousands of federal employees.
Sponsor Content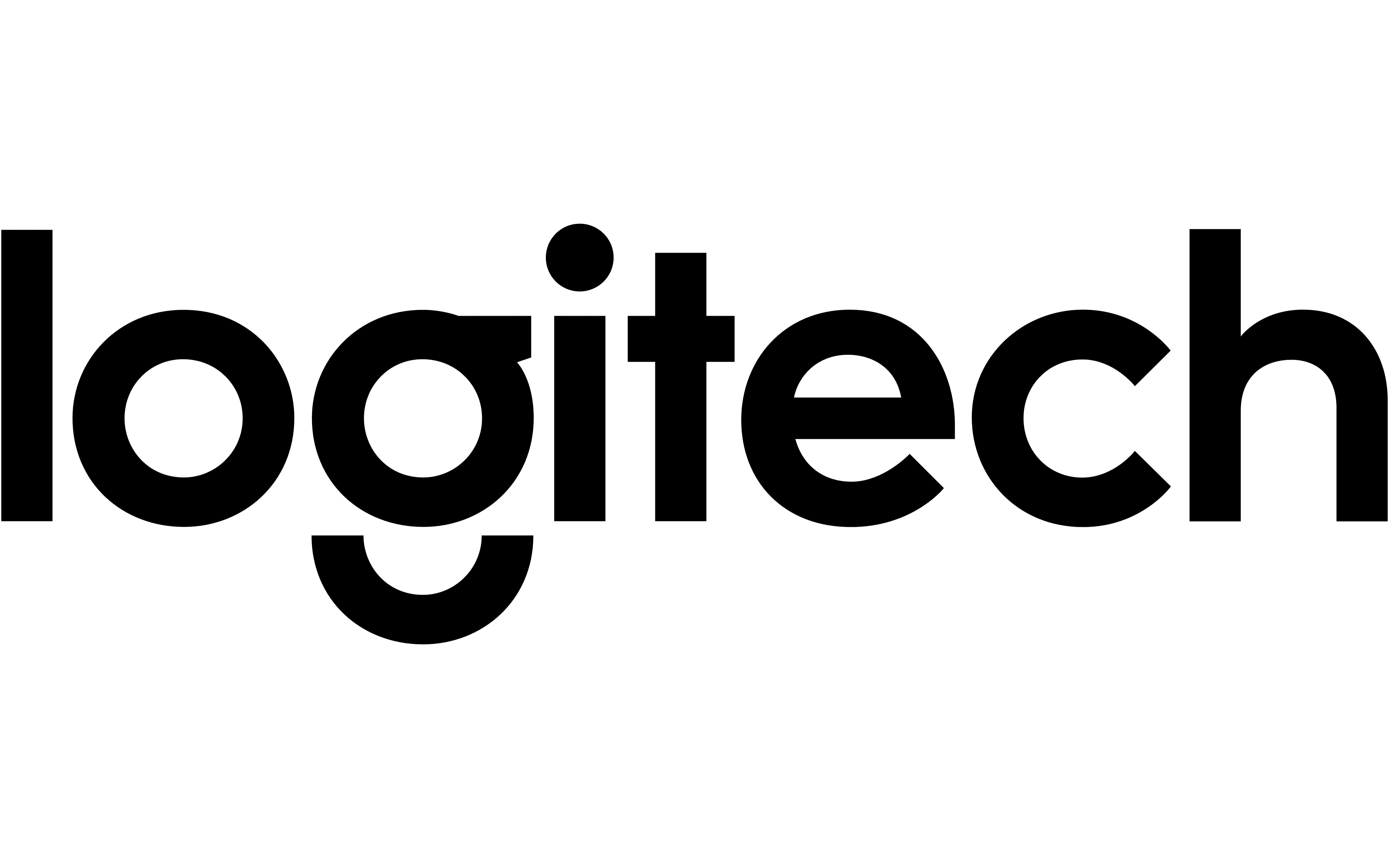 Today's federal IT leaders are looking away from legacy solutions and to new technology to drive productivity and deliver modern services.
Policy
After days of brinkmanship, House Republicans passed a 45-day continuing resolution to keep the government open past Monday.
Artificial Intelligence
Securing AI means preventing it "from learning, doing, and revealing the wrong thing," Gen. Paul Nakasone said.
Emerging Tech
NASA Deputy Administrator Pam Melroy said the space agency is leveraging quantum-based technologies, like sensing, to better study space and climate change.
Policy
Senate will still attempt 11th-hour plan that faces uncertain future.