Modernization
The shutdown would be "massively disruptive" for ongoing efforts to boost semiconductor manufacturing in the U.S., Commerce Secretary Gina Raimondo said Wednesday.
Ideas
COMMENTARY | Contractors who work on government systems need to be able to accept vulnerability reports from ethical hackers
Cybersecurity
The push for skills-based hiring is already underway in the executive branch, where the Office of Personnel Management is reworking qualification standards for some government jobs.
Sponsor Content

Government organizations must modernize their contact centers to provide accessible and equitable services to citizens.
Emerging Tech
The upcoming Hyperspace Challenge will link industry with the Defense Department and inform them of various opportunities to partner.
People
"Everything just stops," employees say of the devastating impacts of near shutdowns.
Digital Government
COMMENTARY | The Oct. 4 text message is supposed to reach all compatible devices in the U.S. It could shed light on how government agencies can improve their emergency communications.
Modernization
Commerce and the International Trade Administration encouraged public and private organizations to submit reports on disruptions in the microelectronics' supply chain.
Modernization
The systems in question are each nearly 30 years old and can be "difficult to maintain, access and use."
People
Frederick Moorefield, a deputy chief information officer at the Defense Department, was is alleged to have participated in an illegal dogfighting ring.
Sponsor Content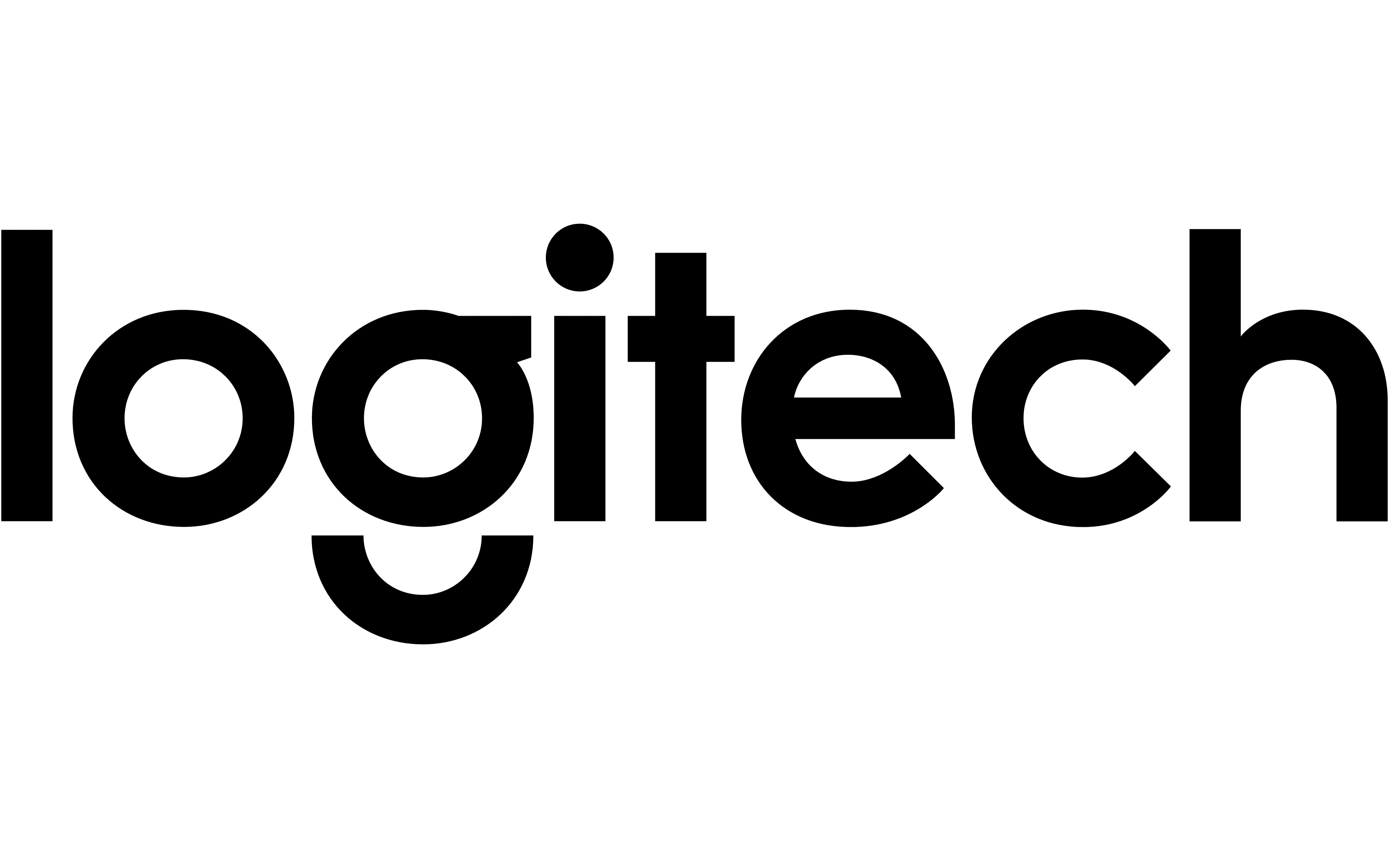 Today's federal IT leaders are looking away from legacy solutions and to new technology to drive productivity and deliver modern services.
Artificial Intelligence
An interagency collaboration within the Department of Homeland Security is tapping machine learning capabilities to halt international child abuse cases.
Defense
A 4th Fleet version of TF59 is in the works, and its lessons are headed to the Pacific as well.
Acquisition
The proposed rules would create new information sharing and incident reporting requirements.
Digital Government
The U.S. Postal Service already offers identity proofing services for some government agencies.