CIO Briefing
The FBI is warning that cybercriminals are tampering with QR codes to redirect victims to malicious sites that steal login and financial information.
IT Modernization
The lawmakers behind the FITARA legislation are establishing a new caucus centered around IT modernization issues.
Cybersecurity
The network guidance document is years in the making.
Sponsor Content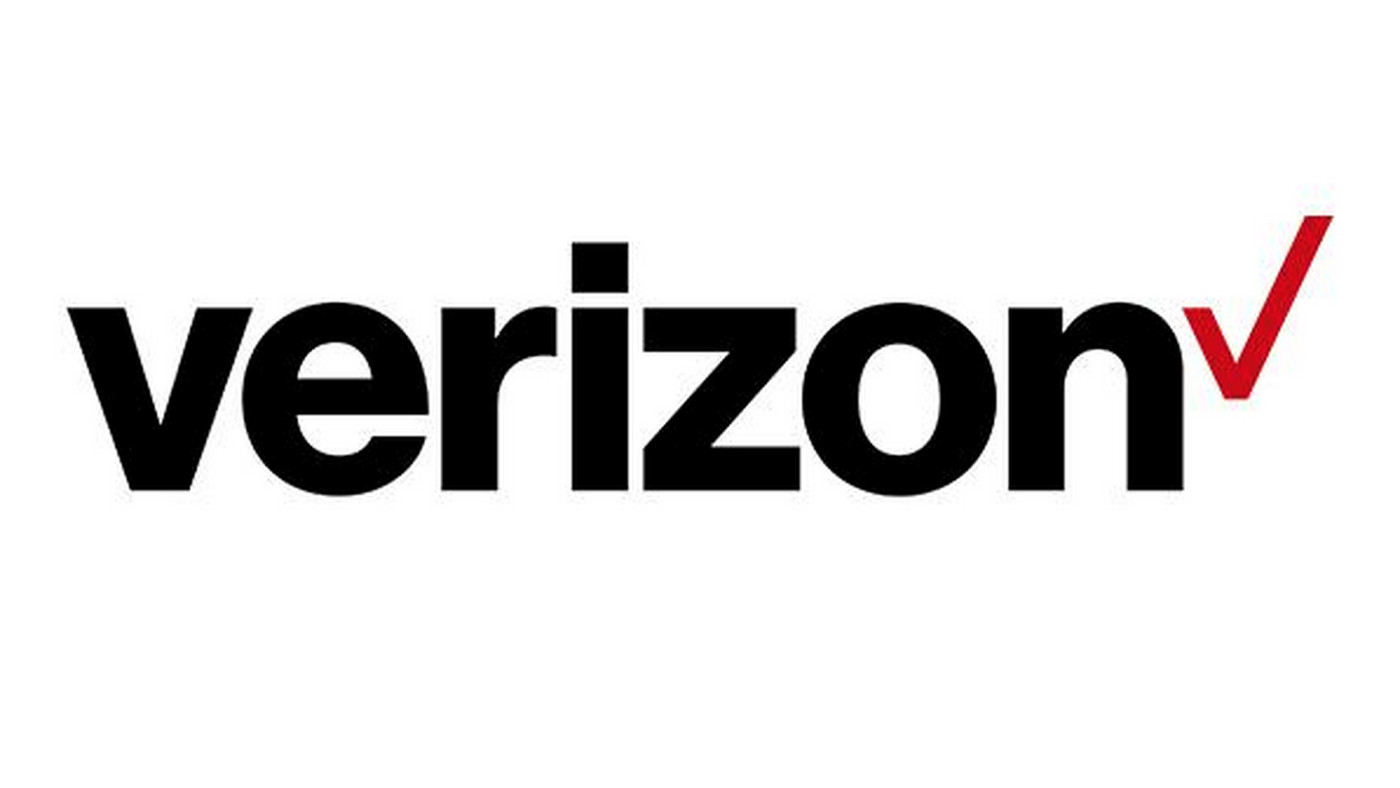 The only way to deliver on the promise of 5G is to ensure cybersecurity evolves along with it. Here's how government agencies are prioritizing that security.
IT Modernization
The Marine Corps Platform Integration Center will be expanded under the contract to use automated technology and Internet of Things connectivity to track equipment. 
Emerging Tech
Federal officials shared how they're tackling digital transformation.
Emerging Tech
Verizon's next-gen communications capabilities will enable emerging technologies—and enhanced streaming for personnel.
Cybersecurity
An emergency directive from the Transportation Security Administration following the Colonial Pipeline attack faced opposition from Senate Republicans after the industry complained they weren't sufficiently consulted beforehand.
CIO Briefing
New legislation would direct CISA to create a one-stop clearinghouse to help inform such entities.
CIO Briefing
Roat has been in senior government technology management roles for over 15 years and her government career, including military service, has spanned over 40 years.
Sponsor Content
As we look out at a world that's rapidly becoming more digital it's becoming apparent that future success is contingent on the information that agencies will have at their fingertips.
CIO Briefing
A dual American-Iranian citizen was arrested and charged with one count of conspiracy to illegally export technology and electronic equipment to Iran despite sanctions.
Emerging Tech
The classification enables the Pentagon to ensure that the "critical mission area remains relevant and viable."
CIO Briefing
A new memo signed by President Biden outlines how the May 2021 executive order on cybersecurity applies to national security systems.