Emerging Tech
The Air Force acquisition chief says he keeps politics out of his work at the Pentagon — and that the U.S. will lose against China without agility.
Cybersecurity
The agency is seeking comment on a software-heavy update of its cybersecurity best practices.
CIO Briefing
Security concerns in the run up to the inauguration have agencies taking special precautions.
Sponsor Content

By automating critical processes, government agencies can continuously maximize network efficiency and service agility.
Emerging Tech
It marks the agency's recognition of the emerging technology's importance.
CIO Briefing
Execution of enterprise cloud programs was previously run through the office of the chief information officer.
IT Modernization
The agency's current IT work is guided by a strategic planning document that dates back to 2016.
Cybersecurity
Basic cyber hygiene isn't so basic when it comes to remote environments.
CIO Briefing
The digital marketplace for the Defense Department's Trusted Capital initiative went live shortly before the holidays.
Data
It's all part of a new partnership the agency is embarking on with Syntegra, and the Bill and Melinda Gates Foundation.
Sponsor Content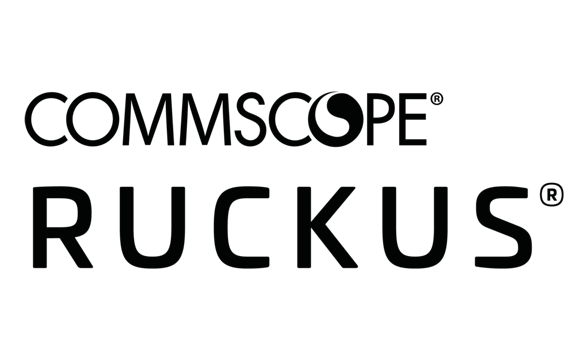 From the Internet of Things (IoT) to mobile network access, the government looks to a wireless future of connectivity.
Emerging Tech
While the General Services Administration usually works on helping other agencies buy emerging technologies, the new DIGIT contract looks to support internal modernization efforts.
Ideas
Americans are most likely to intend to vaccinate when a vaccine is made in the U.S., administered in a single dose, over 90% effective and carrying a less than 1 in 100 chance of experiencing minor side effects.
CIO Briefing
The intelligence agency kicked off the program in December.
Ideas
In humans, this is called the "sunk costs" phenomenon.