CXO Briefing
The SHOW UP Act would require federal agencies to revert to their telework policies prior to the COVID-19 pandemic.
CXO Briefing
Contractors had only four business days to weigh in on the draft solicitation for the next version of the Veterans Affairs Department's T4NG IT solutions vehicle.
CXO Briefing
To "compete on a global stage," DOD must get a handle on its management practices, Deputy Defense Secretary says.
Sponsor Content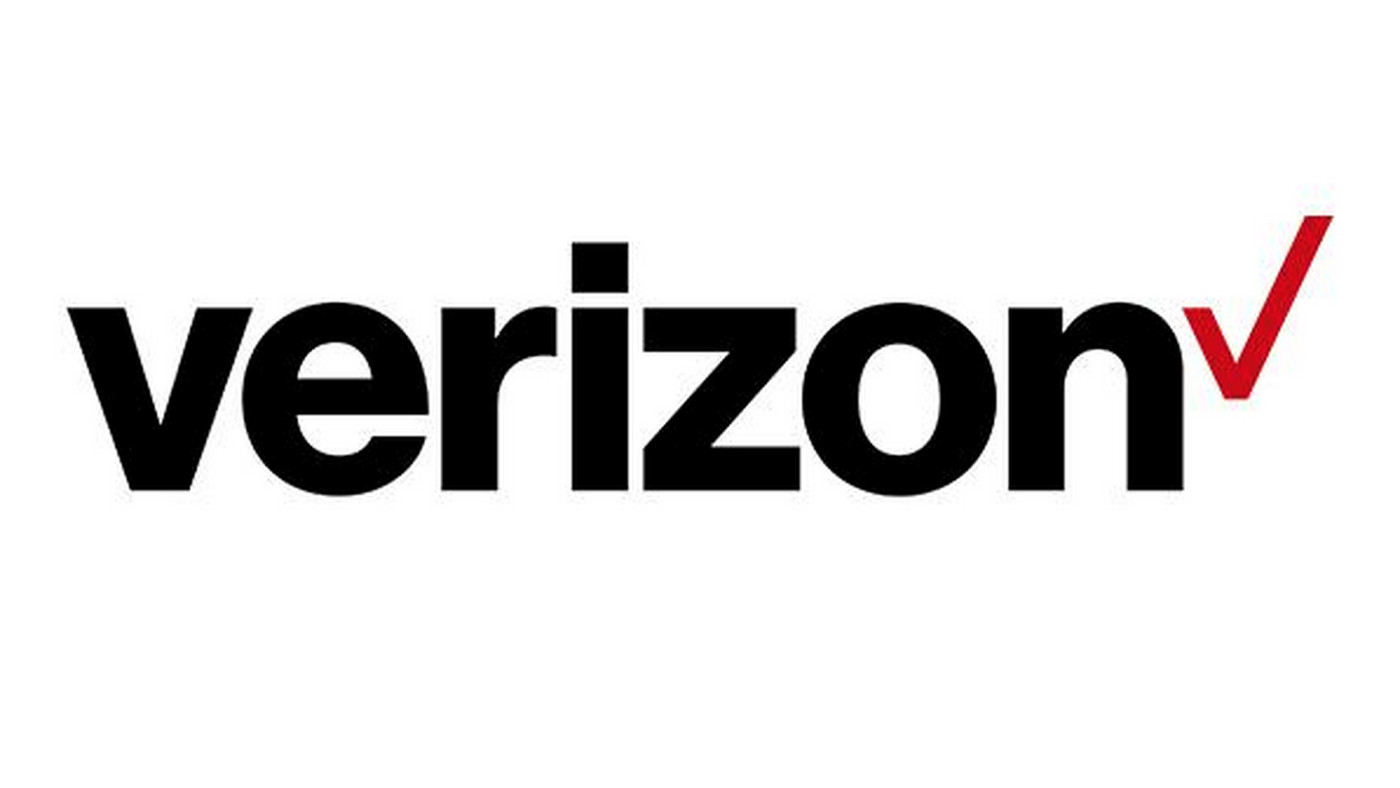 With EIS and Verizon, agencies can transform their digital workplace.
Emerging Tech
The congressmen have been using artificial intelligence systems to write Congressional texts, as they push for both regulation and innovation in the field.
Emerging Tech
Capella Federal will focus on serving government, defense and intelligence customers.
Ideas
Research indicates COVID-19's long symptoms are not as varied as previously thought.
Emerging Tech
The research will use IBM's artificial intelligence technology and NASA's Earth and geospatial science data for easier and faster research.
CXO Briefing
The Pentagon's education and training initiatives to help DOD leaders respond to threats in the contested information environment need to offer clear guidance on what topics to cover, according to a review by the Government Accountability Office.
CXO Briefing
The Postal Service will modernize its data compliance and e-Discovery tools.
Sponsor Content

Learn about an application security testing methodology that will empower agencies to meet the Office of Management and Budget's mandate.
Emerging Tech
The program brings together multiple experts within the Defense Department to develop and implement advanced AI and data analytics in warfighting operations.
CXO Briefing
Young adults preferred businesses of any size to government or nonprofit work.
CXO Briefing
A New York Republican is taking over a powerful House Homeland Security subcommittee tasked with overseeing efforts to improve federal network security and the nation's cyber defense agency.
Ideas
Citizens are demanding a more connected government.