Cybersecurity
The document is the third in a four-part series of guidance that categorizes security responsibilities according to their relevance for the cloud service providers, mobile operators and users of emergent fifth-generation networks.
Emerging Tech
A new report makes the national security case for overseas talent and increased research and development for a 6G infrastructure.
Policy
The United States has lost significant ground manufacturing semiconductors in recent years.
Sponsor Content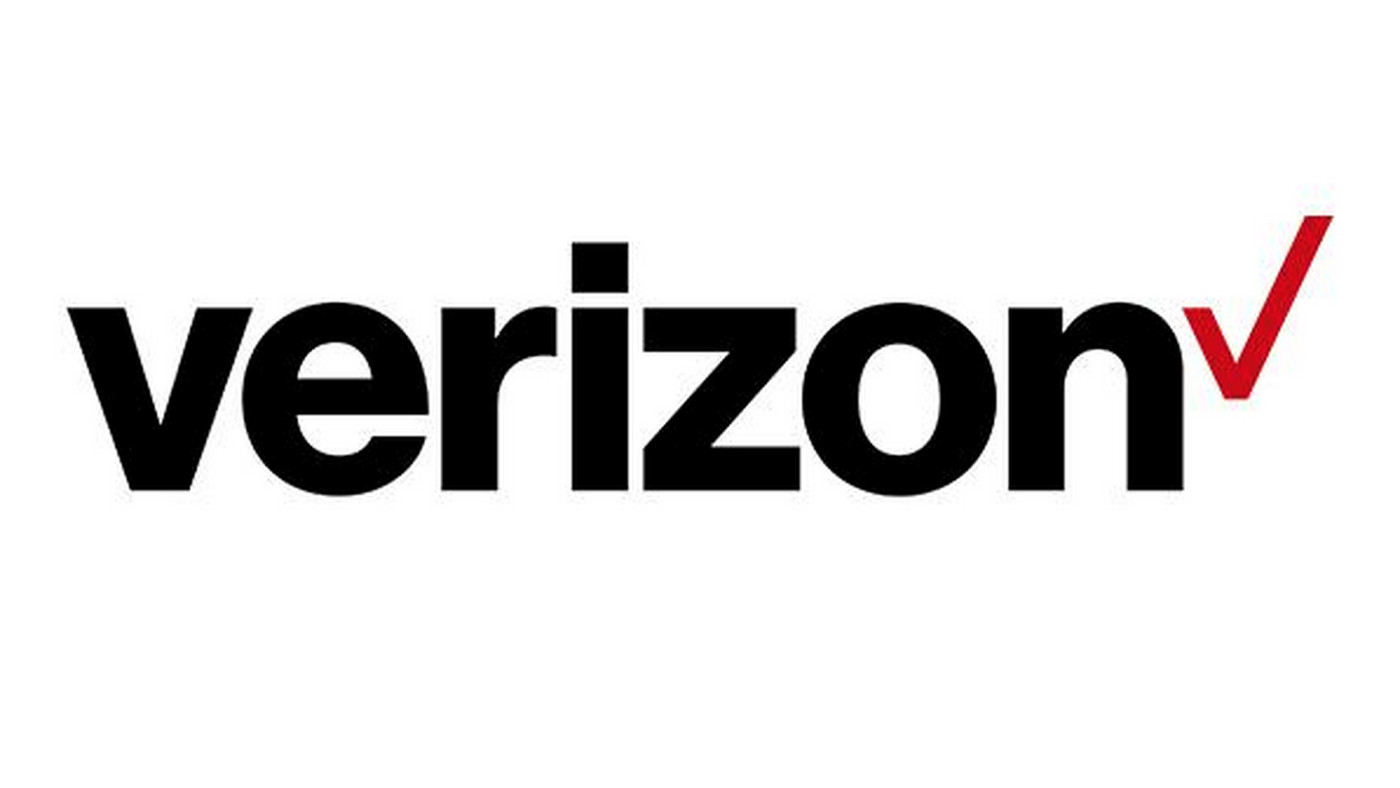 Verizon is proud to help Tampa public safety prepare for the Big Game.
Emerging Tech
With feet and legs like a peregrine falcon, engineers have created a robot that can perch and carry objects like a bird.
CIO Briefing
Lawmakers sidestepped last-minute hurdles in effort to buy time for passing full-year funding.  
CIO Briefing
Some senators are threatening to disrupt the process over COVID-19 vaccine mandates.
Cybersecurity
The new definition allows industry more flexibility to decide what should trigger reporting mandates for the sector.
CIO Briefing
Federal agencies have achieved various levels of success in unlocking the potential in their data to meet missions and improve decision-making.
Sponsor Content

Hundreds of billions of dollars in government stimulus payments resulting from the COVID-19 pandemic have become a prime target for fraudulent activity.
Presented by Grant Thornton
CIO Briefing
Ethics experts will support a new DARPA project that could pave the way for the Defense Department's first space-based manufacturing option.
Cybersecurity
Aleksandr Grichishkin, 34, pleaded guilty to providing a server allowing cybercriminals temporary use of IP addresses to bypass security measures and exploit financial data.