Ideas
Brood X always leaves behind a spate of weird stories.
Cybersecurity
Guidance from the National Security Agency aims to protect communications carried over the internet from eavesdropping, denial-of-service attacks and other dangers.
Data
Making better use of agency data is not as simple as flipping a switch.
Sponsor Content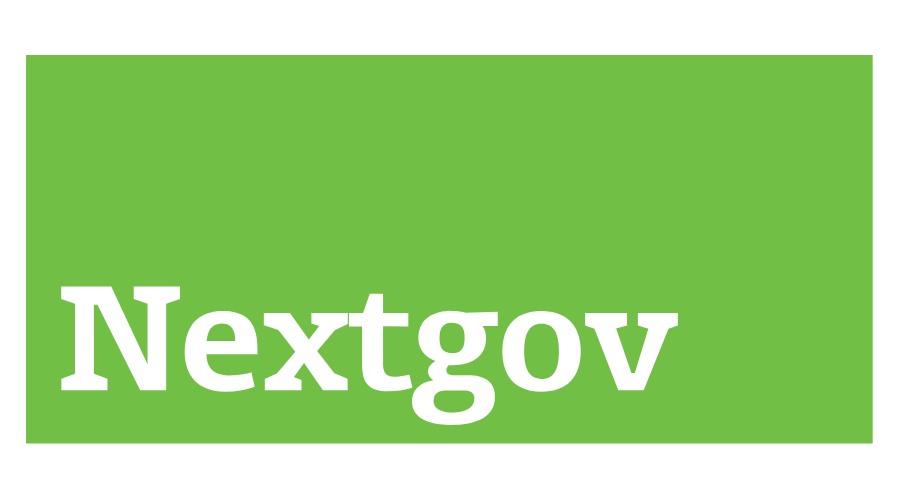 In this eBook, Nextgov examines how agencies employ automation and other variants of artificial intelligence software to improve service delivery and mission outcomes.
IT Modernization
Only 17% of technologists nationwide prefer full-time office work.
Emerging Tech
The U.S. Innovation and Competition Act is just a first step when it comes to competition with China, according to the Information Technology and Innovation Foundation.
Ideas
We must reverse our reliance on foreign manufacturing and build a better microelectronic systems industrial base.
CIO Briefing
President Biden signed a bill Thursday afternoon making the anniversary of the end of slavery a federal holiday, and OPM confirmed that federal workers will have Friday off.
Ideas
By choice or chance, many agencies are already using multiple cloud technologies but that doesn't mean they have a strategy.
Cybersecurity
Agencies should be planning now to meet new IPv6 requirements by 2025.
Sponsor Content

We're in the middle of a paradigm shift in how the federal government develops software and addresses the security.
Cybersecurity
The Federal Communications Commission is already set to vote on a notice of proposed rulemaking on its equipment authorization program.
Cybersecurity
But agencies may not be taking the right steps to mitigate the account takeovers.
Emerging Tech
The reintroduced bill would prohibit agencies from using biometric tech and block federal funds for biometric surveillance systems.
Ideas
It is a public-health problem, not a security issue.