Emerging Tech
An airlines advocacy group asked the Biden administration to implement more protection around select airport towers in a continuation of the 5G rollout debate.
CIO Briefing
A group of leading federal technologists explained themes of data-driven decision making combined with sub-agency feedback in digital transformation efforts.
CIO Briefing
Heidi Shyu says lawmakers are eager to fund Pentagon's tech priorities.
Sponsor Content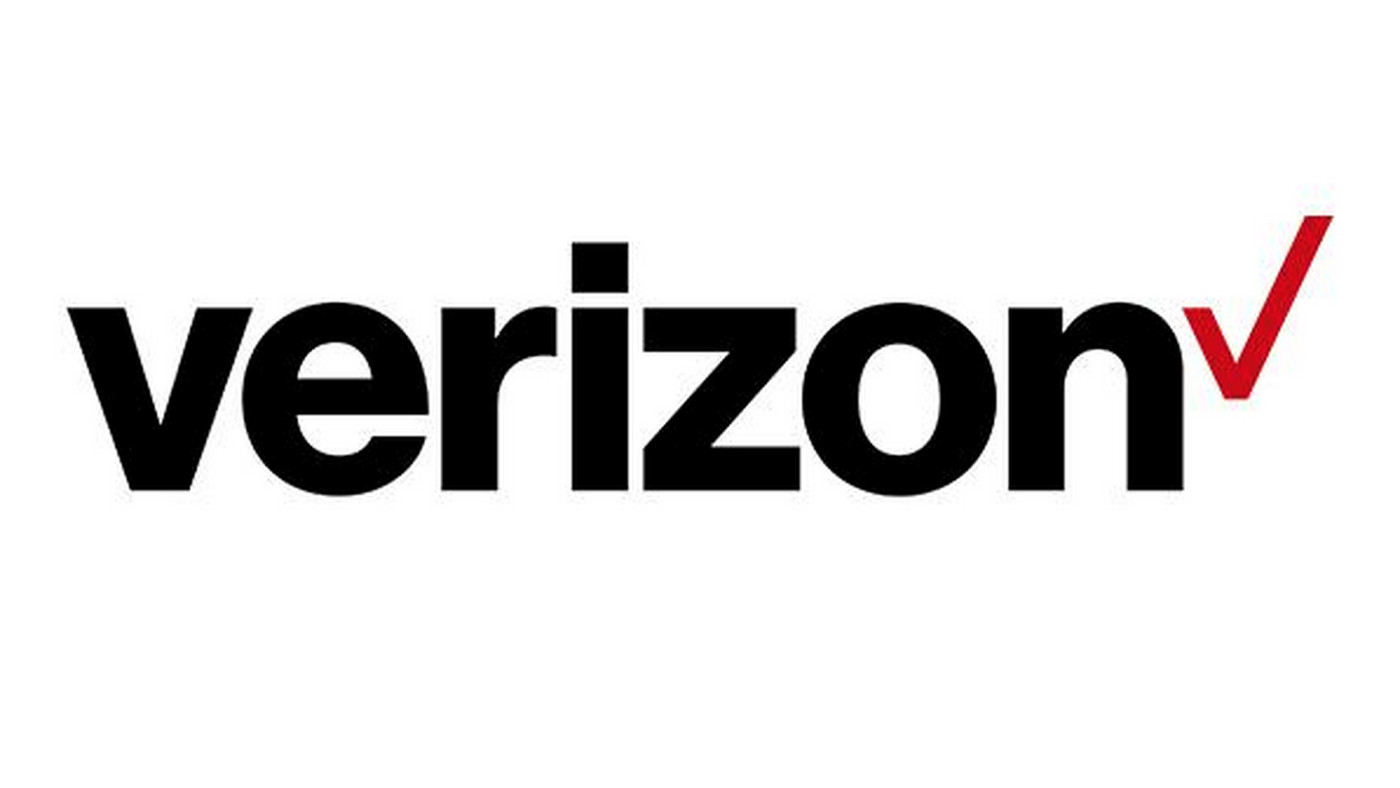 The only way to deliver on the promise of 5G is to ensure cybersecurity evolves along with it. Here's how government agencies are prioritizing that security.
Emerging Tech
Human monitoring devices could support military staff who work in extreme conditions.
IT Modernization
The pandemic forced new ways of thinking in government software development.
Cybersecurity
Comments an association of industry giants made on a notice of proposed rulemaking from the Commerce Department come amid multiple government efforts to reduce cybersecurity risks in globally produced information and communications technology.
Cybersecurity
A senior administration official disassociated the move from tensions between the U.S. and Russia amid a build-up of Russian troops near Ukraine and an unattributed cyberattack on the country's government websites.
CIO Briefing
The VA Central Ohio Healthcare System was supposed to receive a new EHR system deployment in March, but COVID spikes overwhelmed the workforce.
CIO Briefing
Charles Edwards pleaded guilty to two federal charges of stealing government software and personnel data.
Sponsor Content
As we look out at a world that's rapidly becoming more digital it's becoming apparent that future success is contingent on the information that agencies will have at their fingertips.
Emerging Tech
6G policies may be important in protecting Democracy.
CIO Briefing
Vendors were recently selected to push forward military telemedicine experiments.