Ideas
Don't dismiss an unclear idea too soon.
Emerging Tech
An ongoing collaboration with scientists from the Army Research Laboratory and Northwestern University could improve the protection of human skulls.
Emerging Tech
NYC's task force on algorithms was supposed to be a beacon of transparent government. It couldn't even gain access to basic information.
Sponsor Content

How can coordinated efforts fueled by technology can help first responders on the ground tackle a blazing inferno?
Data
A divide-and-conquer approach to machine learning could speed up problems in speech translation and answering general questions.
IT Modernization
More than 60% of federal agencies audited by the Government Accountability Office did not always use FedRAMP to authorize their cloud solutions.
Ideas
Visibility is essential for CIOs to accomplish their mission and meet compliance.
Ideas
The shared phone was a space of spontaneous connection for the entire household.
Cybersecurity
The computer program, known as CrossCheck, matched various state voter rolls against each other to identify duplicate voters.
CIO Briefing
Most agencies are in line for spending bumps over fiscal 2019 levels thanks to a budget deal President Trump signed into law earlier this year.
Sponsor Content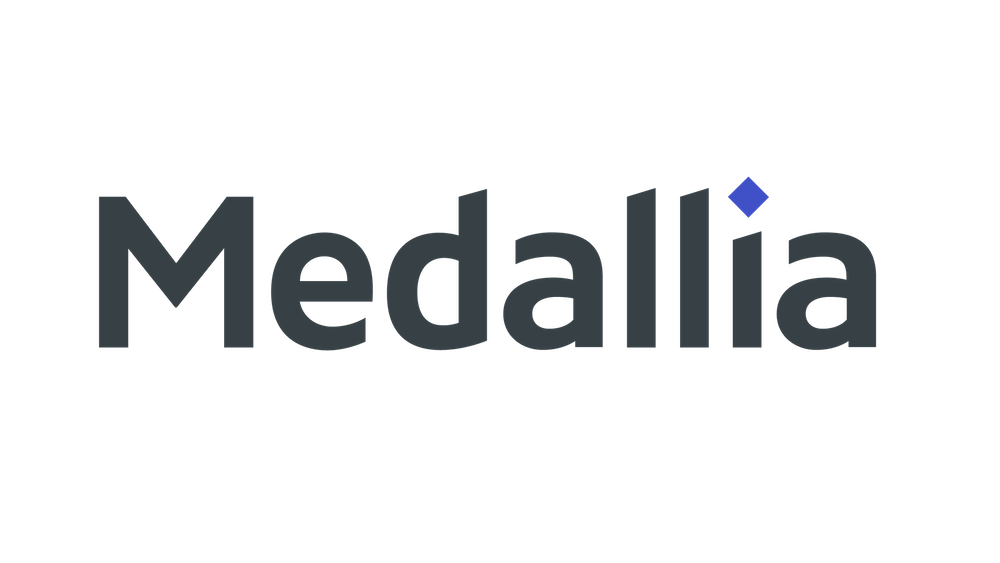 How can providers improve both internal CX and working relationships with colleagues?
Emerging Tech
Experts agree that Congress must reverse a rule to protect the crucial band set aside specifically for first responders in dense cities.
Emerging Tech
The experimental tool is among several that aim to combine sensors and AI to give U.S. operators a new edge.
Emerging Tech
There's a reason a website tells you how many other shoppers are looking at the same item you are.