Ideas
Pooled testing has long been used to test large asymptomatic populations for disease.
Cybersecurity
An amendment on the Senate-side bill would grant the agency subpoena power over internet service providers.
CIO Briefing
Law enforcement should be careful using facial recognition in public spaces. But with the right applications, authorities and transparency, federal programs could serve a lot of good.
Sponsor Content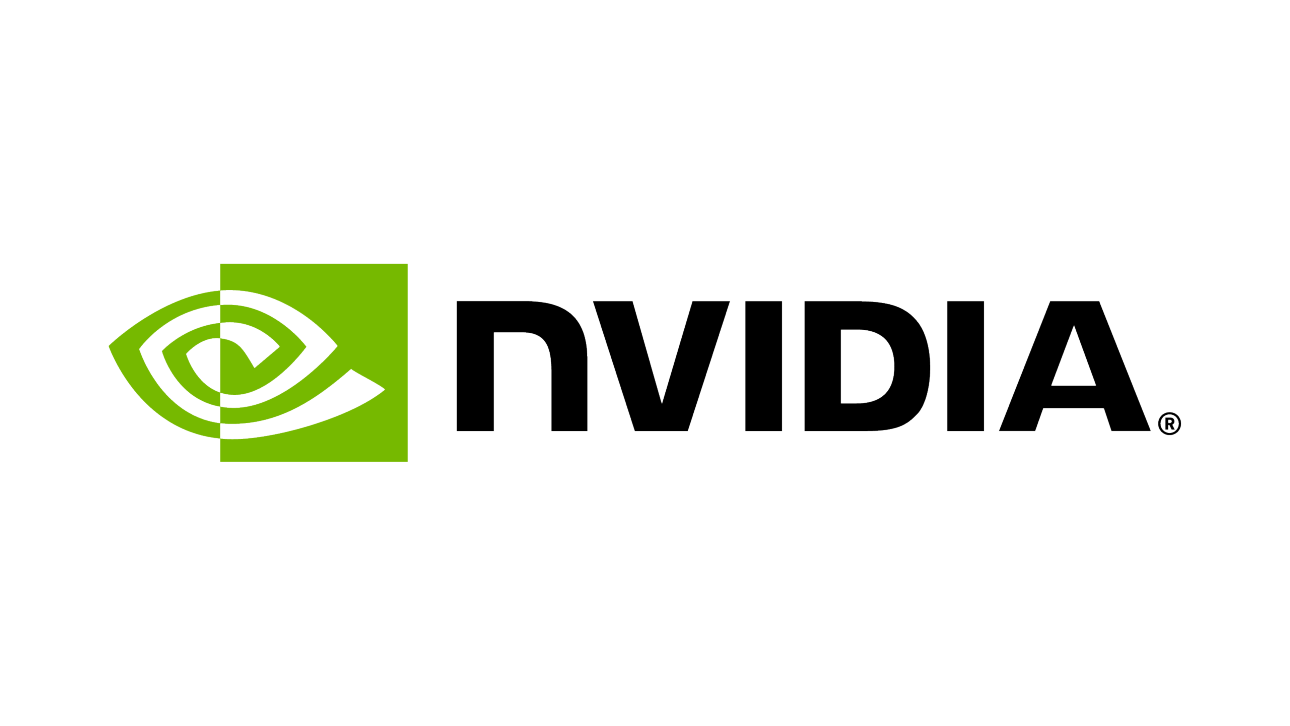 Because it's essential for employees and contractors to maintain continuity and responsiveness in their roles, federal and civilian agencies need to stay informed about how they can modernize and evolve to meet the demands of their remote workforce.
Emerging Tech
Legislation launched in early June received new attention and support this week.
CIO Briefing
A recent watchdog group report cited notes from a phone call indicating the Trump administration was advised that the merger plan was illegal, an account that is at odds with what OPM officials testified before Congress last year.
Emerging Tech
The subcommittee wants assurances from Amazon that its Ring doorbell camera isn't being misused by law enforcement.
Data
The project relies on the combined processing power of volunteers' home computers to perform the billions of calculations required to simulate how proteins move.
CIO Briefing
Measure would require federal officials to conduct detailed cost-benefit analyses and provide them to inspectors general and the public for review before undertaking any effort to move federal agencies.
Ideas
The world needs to engage seriously with China's AI development and take a closer look at what's really going on.
Sponsor Content

When it comes to cyber security, federal agencies constantly wonder "Will our effort and strategy protect us from an attack?"
Cybersecurity
A process for vetting algorithms and their input data is needed to build confidence in the tech but is still very far off.
Ideas
Strategic behaviors translate into faster task performance.
CIO Briefing
Mass teleworking due to the COVID-19 pandemic has highlighted the importance of digital government, including a lack of communication options for interagency collaboration.
Emerging Tech
The request comes four months before Americans head to the polls.