Defense
It's hard to upgrade infrastructure, especially if it's related to space.
Digital Government
"Hundreds of millions of individuals' personally identifiable information" is impacted by the privacy weaknesses, according to the Government Accountability Office.
Cybersecurity
The joint advisory cautioned that a China-backed threat group called BlackTech is exploiting weaknesses in routers to hack government and industrial targets.
Sponsor Content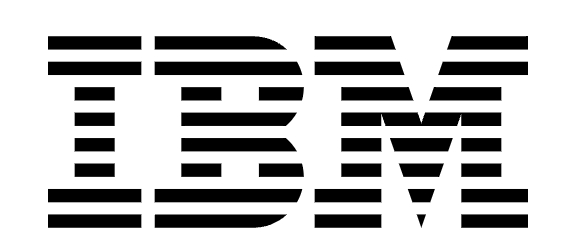 Diversity, precision regulation and governance are key to building responsible and trustworthy artificial intelligence (AI) models.
Ideas
COMMENTARY | Remote workers lack the same institutional cyber protection as their in-office colleagues.
Defense
Hazy visions of data flowing seamlessly around the battlefield won't get the job done, says the Air Force general for C2 systems.
Ideas
COMMENTARY | While restrictions and export controls related to specific compute and hardware platforms are possible, it is virtually impossible to monitor and enforce how these widely available computing platforms are actually used.
Modernization
"We could not allow a lapse in the scorecard," Rep. Gerry Connolly, D-Va., said of the Tuesday roundtable discussion held without Republicans.
Emerging Tech
Some of the recommended approaches are "immediately actionable," according to a member of the committee.
Cybersecurity
Some of the recommended approaches are "immediately actionable," according to a member of the committe
Sponsor Content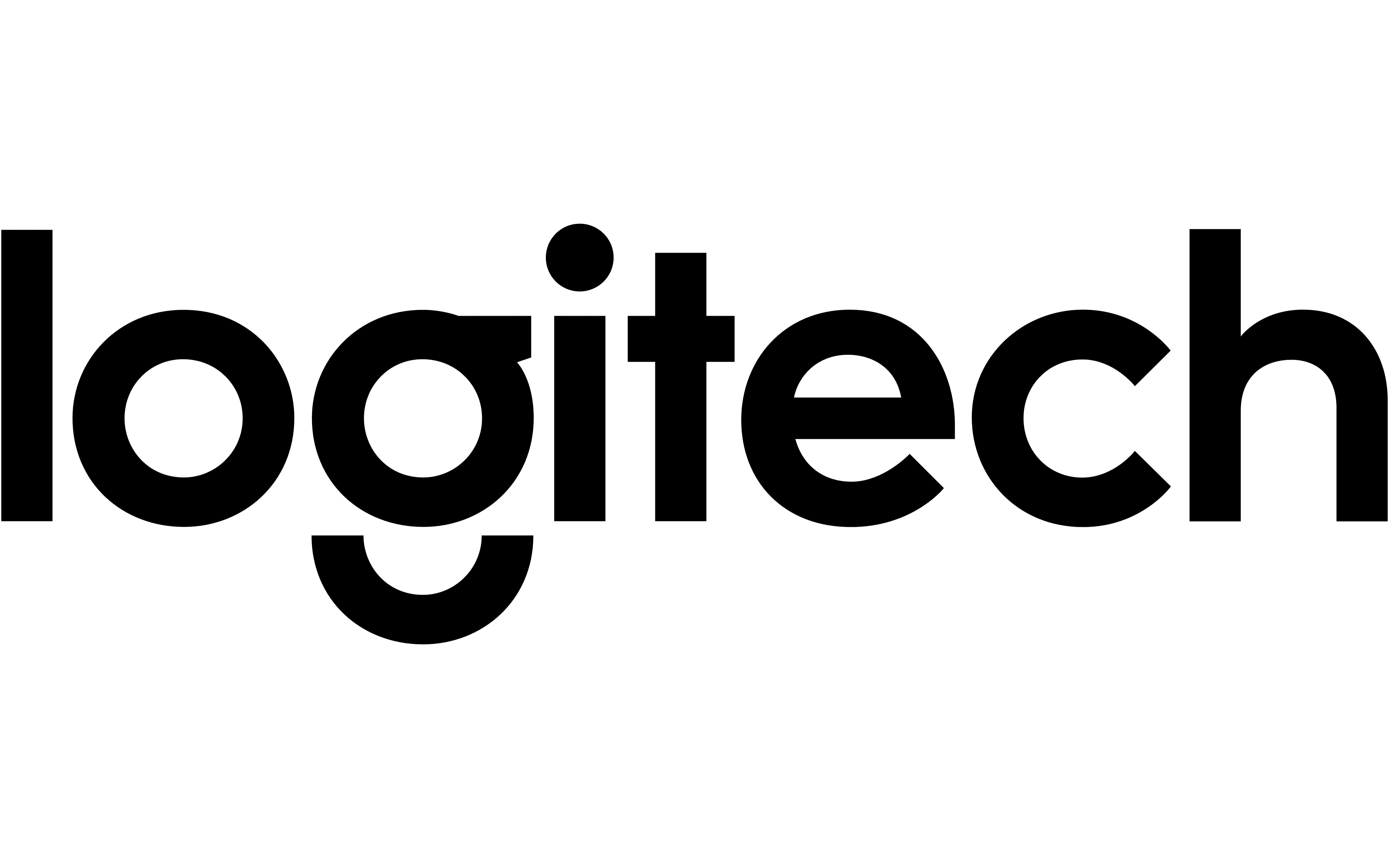 Today's federal IT leaders are looking away from legacy solutions and to new technology to drive productivity and deliver modern services.
Digital Government
Agency and department heads would be required to appoint "Section 508 compliance officers" to ensure they meet accessibility mandates.
Digital Government
Ann Lewis is bringing tech talent to bear on a range of big, pressing service delivery challenges from her perch as director of the Technology Transformation Services.
Cybersecurity
COMMENTARY | There is little to no overlap between the two but Cisco picks up more software based solutions that should strengthen its core.
Policy
The end of past budget impasses have often played out as calculations of policy goals versus the political pain needed to achieve them, but when the goal is unclear how do you know who wins?