Acquisition
The defense establishment is not equipped to develop, acquire and onboard emerging technologies at scale, according to a draft report from the Pentagon, and witnesses at a recent House hearing called for deeper, stronger ties between government and industry.
Digital Government
The Office of Management and Budget is piloting new digital experience indicators based on recently released guidance for the 21st Century IDEA Act.
Cybersecurity
New guidance for software developers from Five Eyes countries implores software developers to patch memory safety vulnerabilities and rethink the use of risky programming languages.
Sponsor Content

Governments, industries, and international partners must join forces against adversaries to proactively navigate cybersecurity.
Digital Government
U.S. District Judge Donald Molloy said in his preliminary injunction that the first-of-its-kind state law "likely" violates the First Amendment. A trial to review its legal authority could still reinstate the ban.
Cybersecurity
The cyber agency is once again asking agencies to update their software.
Defense
Offices within the Navy and Air Force are looking to both protect systems and harness benefits of quantum information sciences and computing
Emerging Tech
Officials from the Department of Veterans Affairs said they're creating a new system to notify officials "within 24 hours" of any issues affecting electronically filed claims.
Defense
Alabama senator says he will keep the brakes on some of the most senior officers' nominations.
Cybersecurity
The Office of Management and Budget's recent FISMA guidance notes the importance of the Cybersecurity and Infrastructure Security Agency's ability to scan agencies for vulnerabilities on an ongoing basis.
Sponsor Content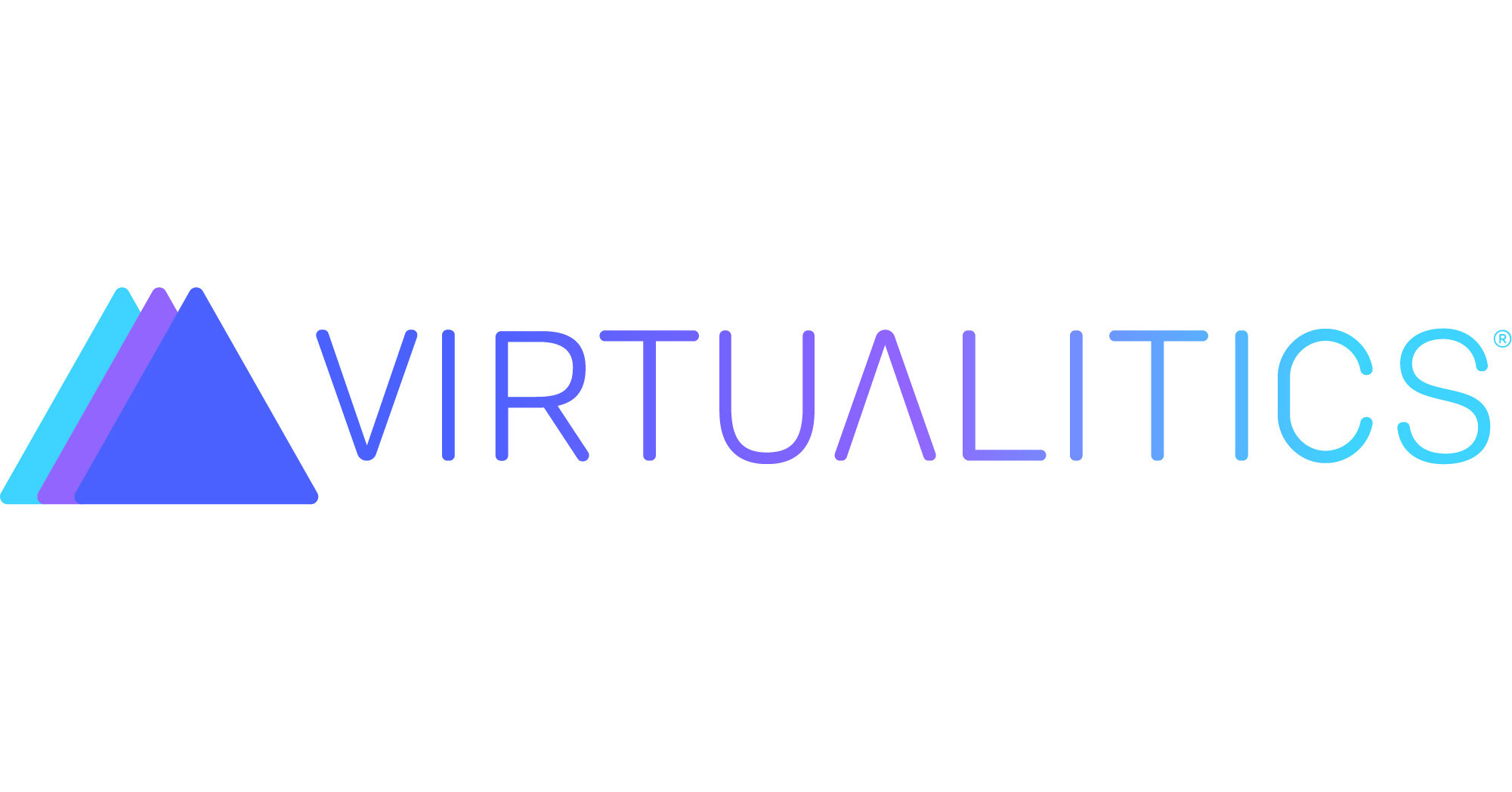 As government leaders face a relentless (AI) arms race against adversaries, a critical challenge emerges on the cybersecurity front.
Presented by Virtualitics
People
After more than 14 years in the federal government, André Mendes is returning to his home state of Texas for a county CIO post.
Ideas
COMMENTARY | Software bills of materials don't address what tech leaders should actually do to make sure open source components are safe to use.
Cybersecurity
The bill, a companion to a Senate bill introduced in July, looks to fortify the U.S.'s domestic cybersecurity workforce and training programs.
Artificial Intelligence
The Pentagon needs "to find a way to hold people accountable" for what artificial intelligence technologies do in future conflicts, according to Air Force Secretary Frank Kendall.