IT Modernization
Health care providers can now easily access a one-stop online repository that experts hope will accelerate and innovate patient treatment.
Ideas
Adjusting the gender tilt in the tech workforce requires more than just filling vacancies.
Emerging Tech
A look at developments in innovation across the federal technology landscape in 2019.
Sponsor Content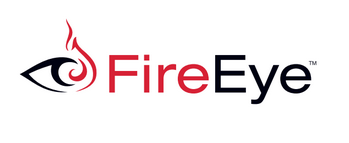 Ransomware is a global threat targeting organizations in all industries. The impact of a successful ransomware event can be material to an organization - including the loss of access to data, systems, and operational outages.
Policy
Still, experts say a dramatic reduction in the problematic calls likely won't happen overnight.
IT Modernization
The head of Amazon Web Services isn't pulling punches at the company's global summit in Las Vegas.
Emerging Tech
After criticism from Congress and privacy advocates, the border security agency says it will pull back a proposed rule change.
Ideas
Kicking your cybersecurity can down the road is no longer an option.
Ideas
The time has come to answer the call for humanities graduates capable of crossing over into the world of technology so that our human future can be as bright as possible.
CIO Briefing
The anticipated recoveries of misspent health program dollars would be the result of the HHS watchdog's work in fiscal 2019.
Sponsor Content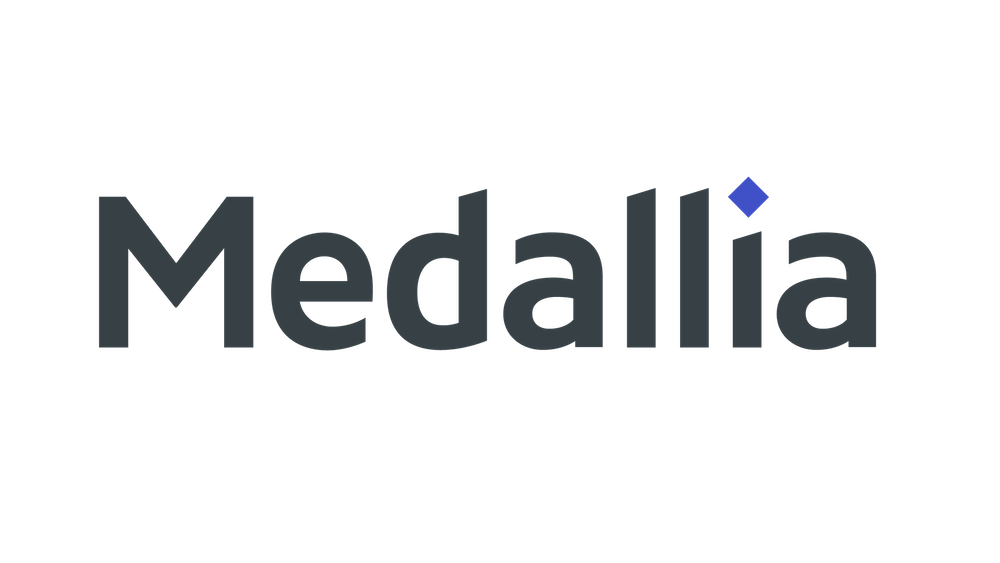 How can providers improve both internal CX and working relationships with colleagues?
Emerging Tech
Sens. Ron Wyden and Cory Booker also asked five industry giants how to mitigate discrimination against minority patients. 
Policy
The junior senator from New Hampshire became the caucus' 17th member.
Emerging Tech
The first projects will focus on asset management and sharing across the spectrum.
Ideas
Most users remain unaware of its initial purpose.