Ideas
Markets do not work without information, and neither do task forces.
Emerging Tech
The pandemic emerged early in its existence, but the infrastructure is already providing a foundation for health care innovation, an official said.
IT Modernization
The Defense Department says it wants to further discuss Microsoft's and Amazon Web Services' pricing.
Sponsor Content

As with anything new, technology challenges are much simpler to overcome than cultural ones. Industry experts offer insight into how agency and IT leaders can move past cultural opposition.
Emerging Tech
Amid criticism, officials said 100 megahertz of federal midband spectrum will be transferred to commercial users at an unprecedented pace.
IT Modernization
The latest FITARA scorecard showed what percentage of operations have moved off old infrastructure contracts—and the numbers aren't good. 
CIO Briefing
Private-sector tech employees face growing anxiety and loneliness related to the coronovirus pandemic.
IT Modernization
The initial deployment at a Spokane, Washington, medical center is now scheduled for October, while the new scheduling system will begin rolling out in August.
Emerging Tech
The request for information flows from an executive order on the responsible use of positioning, navigation and timing services.
Ideas
The researchers say that officials and anyone in the public can use in their decision-making processes.
Sponsor Content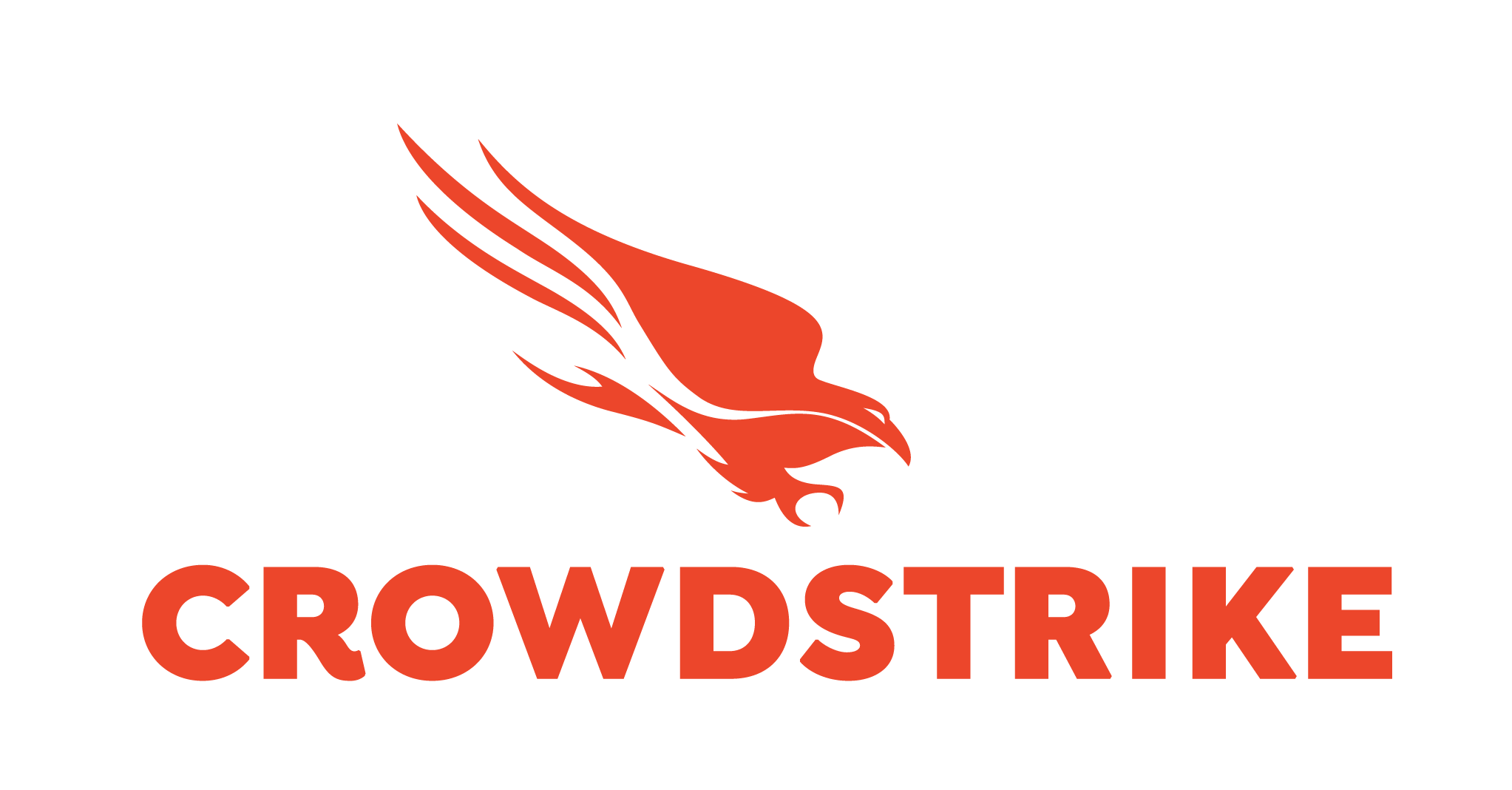 A candid conversation with federal IT experts on cloud cybersecurity.
Ideas
When socializing outside gets harder in much of the U.S., daily life will get more dismal, and the virus might spread even further.
Data
Using satellite data, the researchers could map the impact of agriculture on the bobak marmot, for one, as far back as the 1960s, and up to the present day.
CIO Briefing
How is it that six months into a respiratory pandemic, we are still doing so little to mitigate airborne transmission?
CIO Briefing
Rep. Xochitl Small Torres on Wednesday introduced the Southwest Border Security Technology Improvement Act in the House, a bipartisan bill that's already moving through the Senate.