Emerging Tech
A ban in Baltimore would restrict the city from purchasing facial recognition technology and temporarily restrict use by city agencies, residents and businesses (but not the police).
Cybersecurity
Old fashioned data theft is still the main reason adversaries are targeting a popular open-source application management system.
Emerging Tech
It's meant to complement the department's broader enterprise strategy and could prove helpful to other agencies.
Sponsor Content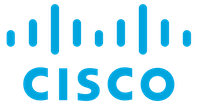 In this whitepaper, discover how a VDI solution from Cisco and NVIDIA enables protection with increased security, productivity, and scalability.
Ideas
It's not you; many e-commerce websites are difficult to use by design.
Cybersecurity
More than half of respondents indicated concerns about hybrid work environments and defending against malicious emails. 
CIO Briefing
With most employees teleworking during the pandemic, the watchdog faulted the agency for not having a system to track and return customers' identification documents.
Emerging Tech
The program would train procurement officials about artificial intelligence as a technology and its risks.
CIO Briefing
A recent arrival at the International Space Station created a little too much excitement.
Cybersecurity
A key senator introduced a bill containing one of the more controversial recommendations of the Cyberspace Solarium Commission.
Sponsor Content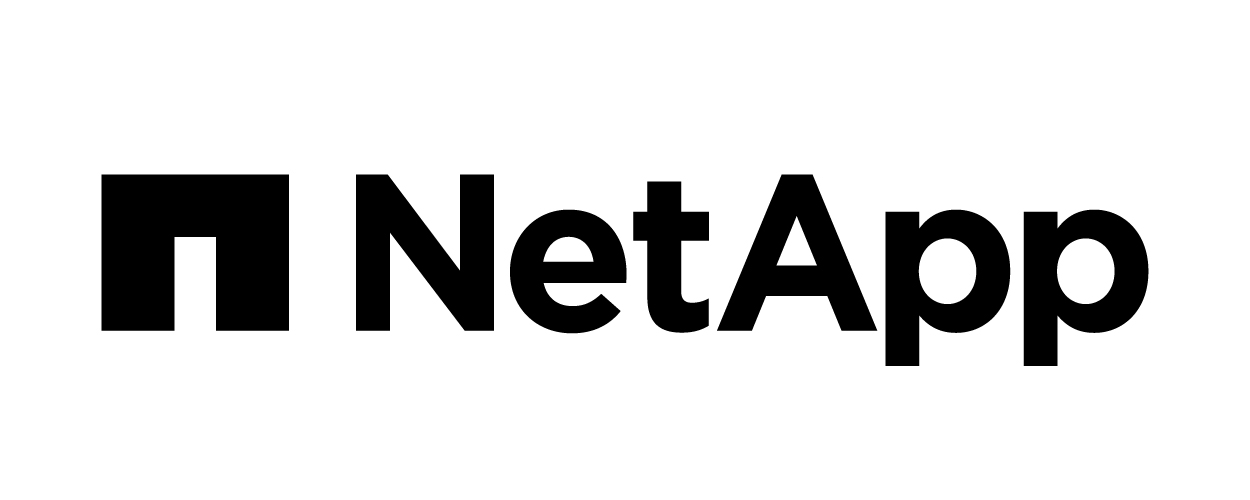 Download the whitepaper and learn how to hit security compliance benchmarks with ease.
Emerging Tech
The proposal would create a Department of Homeland Security-led task force to pinpoint technologies useful to trace content back to inception.
Data
In addition to creating new visualizations about national airspace, the agency encouraged employees who don't work with data or in IT to give its tools a spin.
Ideas
The 1996 law passed while the internet was still embryonic and downright terrifying to some lawmakers for what it could unleash.
Ideas
Today, 1 in 15 government workers is exposed to social engineering attacks.