Ideas
Though many people are just paying attention to these problems now, they are not new – and they even date back to ancient Rome.
Data
As with other tech companies, agencies would have to obtain court orders to compel data brokers to turn over information.
IT Modernization
An in-depth look at an important oversight tool Congress uses to track agencies' modernization efforts.
Sponsor Content

Nextgov explores the policy efforts and agency projects aimed at advancing artificial intelligence.
Presented by Government Executive Media Group
CIO Briefing
While most of the changes will be cosmetic, the design update is the result of years of user feedback and adherence to relatively new digital services standards.
CIO Briefing
Employees who refuse tests could face "consequences," while those forced to quarantine should be supported, guidelines say.
Ideas
It's not unlike the way that the military heavily invested in radar technology during World War II.
Emerging Tech
A scientist from the Army Research Lab gave a glimpse into its early work with biohybrid robotics.
IT Modernization
A DLA official said the agency moved apps to the cloud close to six weeks ahead of schedule.
Cybersecurity
Multiple members of the Accreditation Body's board of directors also serve as consultants in the cybersecurity space, which critics say gives them an unfair advantage to cash in on the program.
Sponsor Content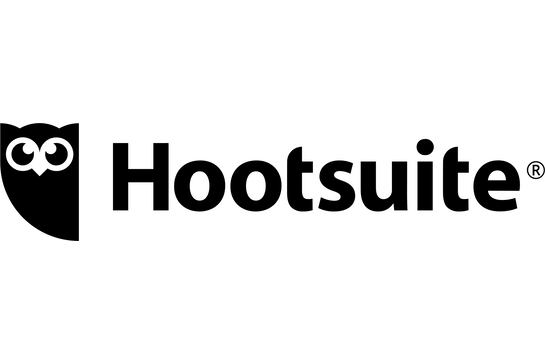 From engaging with constituents to managing crises and everything in between, two Hootsuite executives offer insight into how secure social media platforms can offer new avenues for government communication.
Emerging Tech
The Nuclear Regulatory Commission put out a call for feedback on using artificial intelligence and machine learning to improve the safety and reliability of the grid.
IT Modernization
Danielle Metz, leader for the information enterprise, discusses the misconceptions about the office of the CIO, the ongoing Fourth Estate Network Optimization project and the importance of software modernization.
Cybersecurity
The department will partner with the Cybersecurity and Infrastructure Security Agency and utilities to improve visibility, detection and response to cyber threats.
Ideas
This year is poised to be the year of network upgrades.