Cybersecurity
A key lawmaker highlighted a profit motive for "basic" cybersecurity as problematic following an exchange with Microsoft President Brad Smith.
Ideas
The Common App board announced it will reframe its sex and gender questions, barriers to higher education LGBTQ+ people face.
Emerging Tech
The agency's latest next-generation wireless network was recently deployed by T-Mobile.
Sponsor Content

Nextgov examines how civilian federal agencies with health care missions are adopting new strategies and technologies to fight the coronavirus and other threats.
Presented by Government Executive Media Group
Cybersecurity
Cyberattackers have forced states to take down websites, stolen $36 billion in unemployment payments and exposed millions of residents' personal information to scammers.
By The Pew Charitable Trusts
CIO Briefing
But President Joe Biden's new immigration bill calls for more "smart technology" at the border.
IT Modernization
Two Defense Department officials pointed to culture as a key challenge counteracting innovation.
Ideas
The uncomfortable truth is the government is the underdog in this fight.
Cybersecurity
A new clearinghouse has begun gathering and distributing information about threats to space networks, products, and services.
Ideas
The internet in 2021 is not the same open public sphere that Tim Berners-Lee envisioned.
Sponsor Content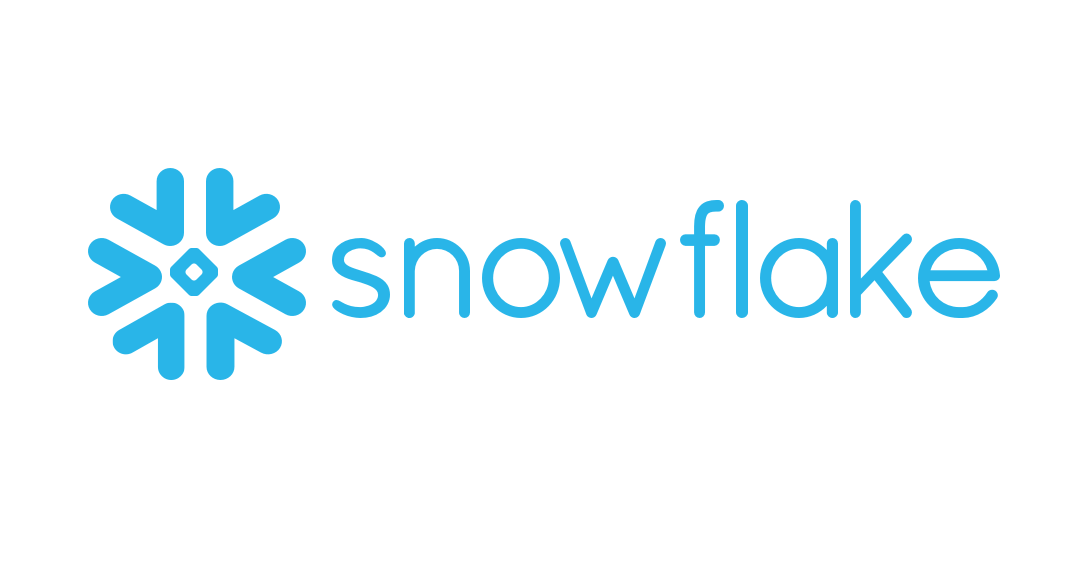 Learn how the Snowflake Data Cloud supports implementation of the Federal Data Strategy 2020 Action Plan.
Cybersecurity
Here are the news and updates you might have missed.
CIO Briefing
A Labor Department Inspector General memo suggests a massive uptick in fraudulent unemployment claims brought on by COVID-19.
Emerging Tech
High performance computing systems are increasingly at risk.
IT Modernization
A contractor will support the development of several strategic plans for the Office of Information Technology.