Emerging Tech
The state attorneys general say they fear making online designs to create "ghost guns" more accessible will lead to violence.
CIO Briefing
The federal government is looking to reduce cost and time of procurements, like the private sector.
Emerging Tech
Putting AI to its broadest use in national defense will mean hardening it against attack.
Sponsor Content

"A partner who is as customer-centric as your organization is the true North Star to modernization success."
Emerging Tech
After observatories retire, they can still spend hundreds, even millions, of years trailing the Earth.
Cybersecurity
FERC's recently "expanded" reporting requirements leave it up to entities to decide on qualifying events.
Policy
Bipartisan legislation could curtail long-running National Security Agency data collection efforts.
Ideas
People who try to be positive with their coworkers receive significantly higher levels of support from them.
CIO Briefing
Auditors report the position is not even in the agency's organizational chart.
Ideas
As citizens change, so will their expectations. 
Sponsor Content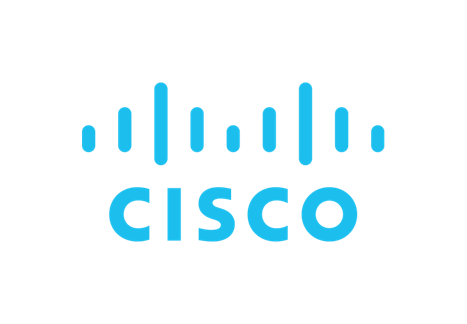 Currently, defense agencies are about four to five years behind the curve when it comes to IT collaboration. At the core, DOD needs to step back and create a holistic view of how the cloud can help with mission enablement without risking the safety and security of the warfighter.
IT Modernization
The relatively new Homeland Security office is looking for "a full range" of cloud architecture and engineering services.
Emerging Tech
The Criminal Investigation Command is looking to tap into social media sites for digital evidence.
Cybersecurity
A CISA release noting the guidance directs administrators to an analysis of Microsoft Office 365.
IT Modernization
With the FedBizOpps transition done, the Federal Procurement Data System reporting tool—one of the main functions of the website—will be the next to migrate to GSA's central contracting site.