Ideas
The difference between the number of open cybersecurity positions and the number of people able to fill those roles has skyrocketed in recent years.
Data
The Government Accountability Office highlighted deficiencies in common data standards, interoperability and public health IT infrastructure.
Cybersecurity
The VA's Office of Inspector General found "critical and high-risk vulnerabilities on 37% of the devices" at the Louisiana-based medical center.
Sponsor Content

Agency leaders can remove hesitancy toward AI tools by rewarding innovators who are willing to take risks and pilot the technology.
Presented by Google Cloud
Ideas
This isn't Hollywood.
Emerging Tech
The company and its partner Northrop Grumman were chosen over bids from Boeing and Lockheed Martin.
Cybersecurity
Policymakers in Congress and the administration are grappling with how to set a performance bar for companies' mitigation of cyber threats against critical infrastructure they own, while allowing flexibility the companies say is needed to run their operations.
CXO Briefing
The VA's Office of Inspector General found said the agency is noncompliant with three of the law's requirements but is currently in the process of addressing its deficiencies.
Emerging Tech
The U.S. State Department expanded exports to grant Iranian citizens better access to secure communications.
Ideas
Realizing the full potential of new technologies requires the cultivation of new skills
Sponsor Content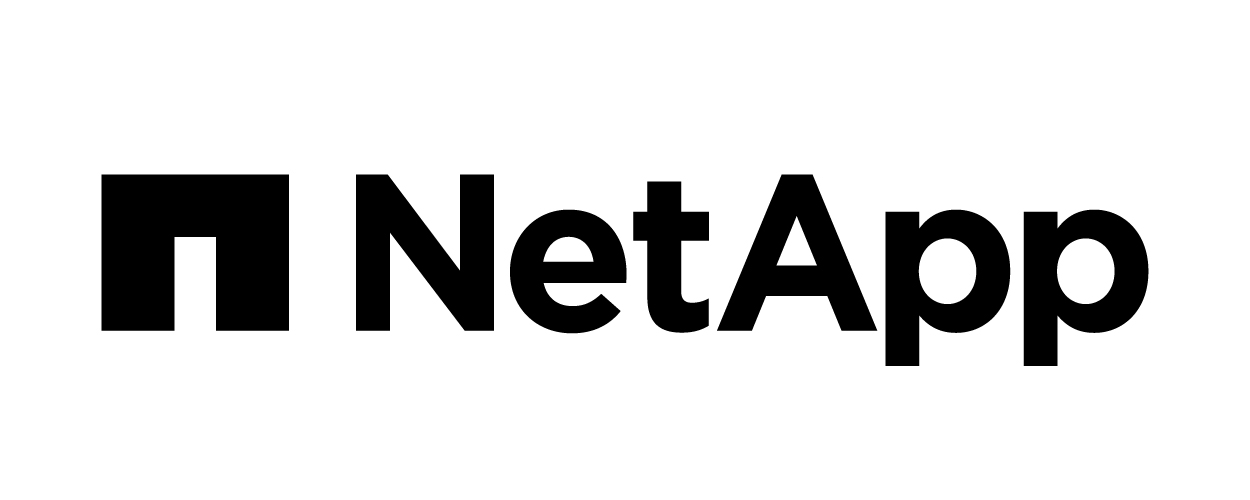 During a recent webcast from GovExec experts share insights on how zero trust is securing the future of agency missions.
Cybersecurity
The National Nuclear Security Administration, its contractors and subcontractors need to take cyber steps, according to a new report.
Emerging Tech
Tests will see whether battery-powered personal watercraft can help with search-and-rescue
Emerging Tech
A Wednesday hearing explored the capabilities of the new GeoXO satellites to provide better data for weather forecasting and modeling.
IT Modernization
According to the study, current tools focus on productivity, but there needs to be a transition for the government to also focus on collaboration.