Artificial Intelligence
Securing AI means preventing it "from learning, doing, and revealing the wrong thing," Gen. Paul Nakasone said.
Emerging Tech
NASA Deputy Administrator Pam Melroy said the space agency is leveraging quantum-based technologies, like sensing, to better study space and climate change.
Policy
Senate will still attempt 11th-hour plan that faces uncertain future.
Sponsor Content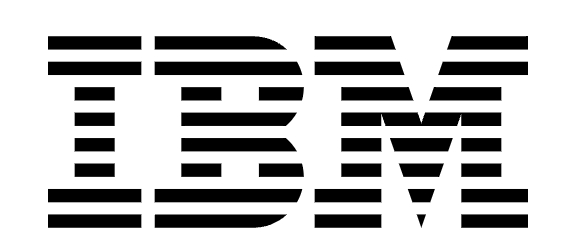 Diversity, precision regulation and governance are key to building responsible and trustworthy artificial intelligence (AI) models.
Emerging Tech
Office of the National Cyber Director official Dylan Presman said there has been "nothing like this" effort to move critical assets to quantum-resistant encryption standards.
Ideas
COMMENTARY | Wearable computers along with AR and VR capabilities can generate data to customize military training to enhance performance and improve the mental and physical health of trainees throughout their service and the rest of their lives.
Digital Government
Despite continued awards, Rep. Gerry Connolly, D-Va., says the fund's supporters have "work to do" to garner support on Capitol Hill.
Policy
A similar effort to legislate back pay for contractors failed during the 2018-2019 shutdown.
Cybersecurity
Experts say government-issued devices like phones, computers and even email accounts face heightened security risks during a federal shutdown.
Modernization
The department is planning to establish a DHS IT Academy with training and upskilling for its workforce.
Sponsor Content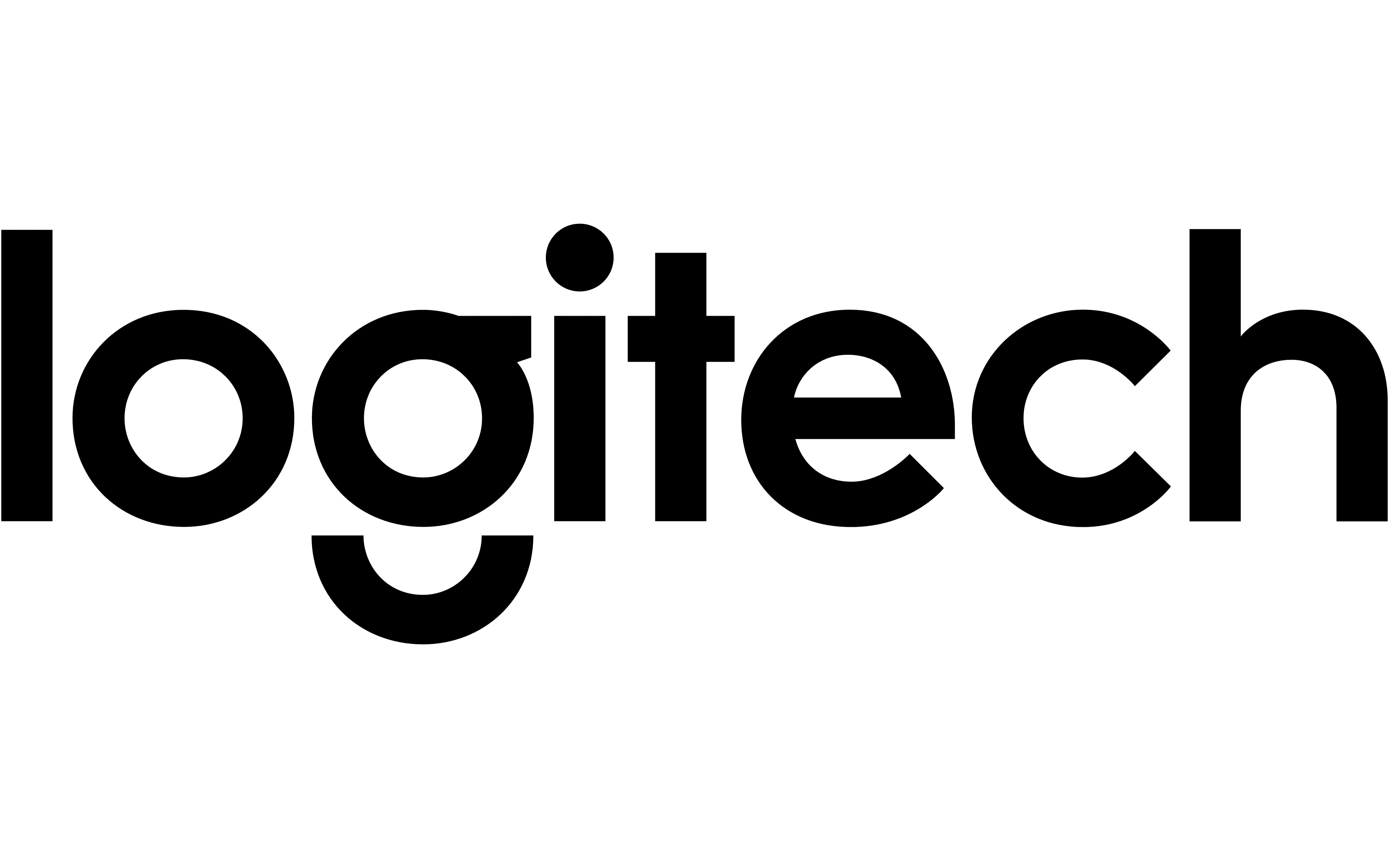 Today's federal IT leaders are looking away from legacy solutions and to new technology to drive productivity and deliver modern services.
Policy
Degree of organization varies across government as agencies note a funding lapse could still be avoided.
Defense
It's hard to upgrade infrastructure, especially if it's related to space.
Digital Government
"Hundreds of millions of individuals' personally identifiable information" is impacted by the privacy weaknesses, according to the Government Accountability Office.
Cybersecurity
Lawmakers are expressing concerns that the shutdown could radically hinder the work of the Cybersecurity and Infrastructure Security Agency in responding to major ransomware incidents and other digital intrusions.