Cybersecurity
CISA Director Jen Easterly said that the updated cyber-risk oversight handbook aligns with the agency's goal of "advancing corporate cyber responsibility."
Emerging Tech
A small sensor tucked neatly behind the ear allowed soldiers to mentally guide robotic quadrupeds.
CXO Briefing
Lawmakers didn't allocate the $80 billion provided to the IRS in the right way, claims National Taxpayer Advocate Erin Collins, adding that IT modernization and taxpayer services aren't getting the money they need.
Sponsor Content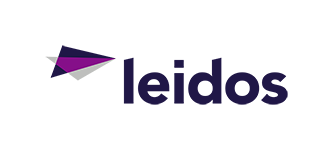 Traditional security models are not enough to protect federal networks, data and devices. Learn how public sector leaders can advance zero trust policies.
News
The Departments of Justice and Treasury have taken coordinated actions against several foreign nationals for conspiracy to export sensitive military technology.
News
The memorandum of understanding will help the U.S. and Republic of Korea share information and emerging technology to boost their security capabilities for cyber and other threats.
Emerging Tech
Technologies like artificial intelligence, machine learning  and quantum sensing play a key role in the federal plan for a stronger U.S. biomanufacturing sector.
Emerging Tech
New features allow the program to accomplish things that no computer ever could before.
Ideas
Will life find a way?
CXO Briefing
The guidance seeks to implement the Federal Rotation Cyber Workforce Program created by lawmakers last year as a way to foster new critical skills across government.
Sponsor Content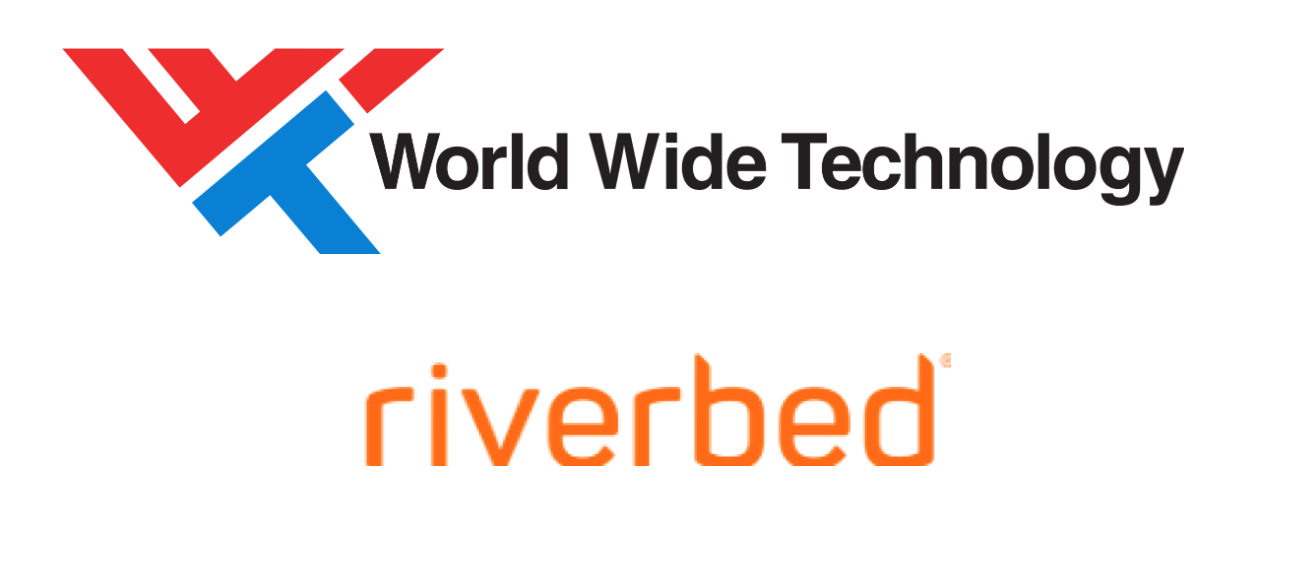 Agencies are exploring new methods of data governance that help them break down data silos, think innovatively, improve efficiency.
Presented by WWT/Riverbed
CXO Briefing
Nearly every VA employee thinks its facility is understaffed, according to a new survey, despite the department's unprecedented hiring spree.
Cybersecurity
The bipartisan package of two bills would address the government's shortage of skilled cyber personnel by allowing DOD and DHS "to recruit qualified civilian cybersecurity personnel to serve in reserve capacities."
Emerging Tech
Quantum information technologies could be applied to the electrical grid for security and sustainability improvements.
Emerging Tech
In a letter to the CEOs of five tech companies, Sen. Michael Bennet, D-Colo., criticized using kids and teenagers in the "social experiment" of generative AI testing.