Judicial Agency Shells Out $16.8M on IT Services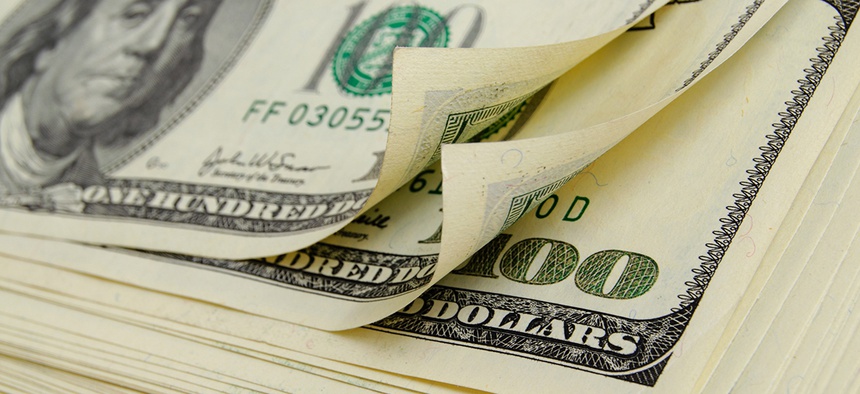 While the executive branch makes up the lion's share of federal IT spending – set to rise to almost $90 billion  – the judicial branch will drop $16.8 million on a single-award contract to Fairfax, Virginia-based Salient CRGT to beef up its IT services.
Announced last week, the contract will support the Administrative Office of the U.S. Courts, which handles nonjudicial, administrative business, including maintaining statistics and managing court budgets.
The contract became effective Jan. 11 and has a 1-year base period with up to four 1-year options and will provide "IT research, architecture, and software engineering services in support of the Administrative Office's mission," according to Tricia Long, a spokeswoman from Salient CRGT.
Neither Salient CRGT nor the Administrative Office of the U.S. Courts provided further details into the IT services the contract would provide.