GSA's Gwynne Kostin to Take 1-year Presidential Transition Detail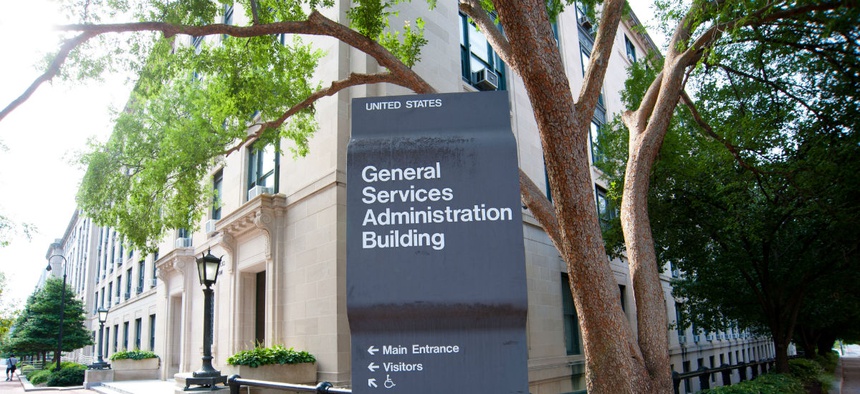 Gwynne Kostin, director of the General Services Administration's Digital Government Division within the Office of Citizen Services and Innovative Technologies, will next week begin a 1-year fellowship with the Partnership for Public Service.
Kostin, formerly the director of new media for the Department of Homeland Security, made the announcement via email Monday, writing she would take on the detail as an IPA fellow working on presidential transition, "developing new programming to help an incoming administration get up and running on Ready to Govern."
"I'm able to do this because everyone on the Digital Government team does great work," she wrote in the email. "You are successfully running your amazing programs and delivering value to agencies every single day. This is just what you terrific public servants do!"
IPA fellows are federal employees on rotational assignments where salary and benefits are paid by the fellow's agency. Kostin told Nextgov she plans to return to GSA after the fellowship.
An interim director for the Digital Government Division has not yet been named.
(Image via Rena Schild/Shutterstock.com)