sponsor content What's this?
The Feds Have Seen the Future of IoT, and It Is Accelerating Toward 5G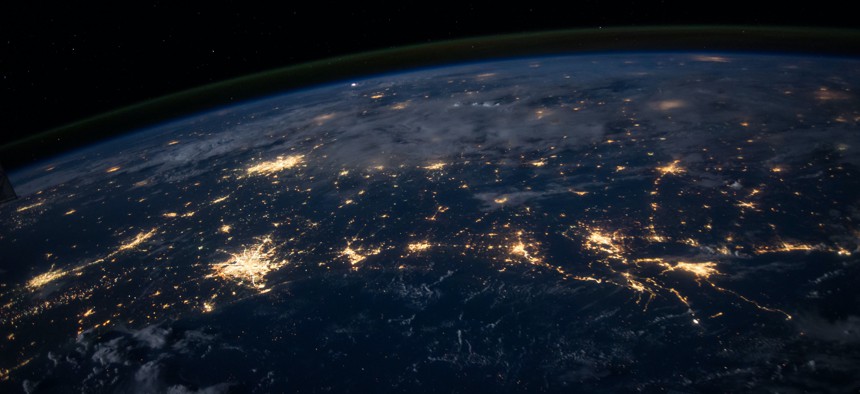 Presented by Verizon
Pandemic Response Boosts Government Interest and Adoption
In recent years, the federal government has keenly eyed the power of interconnected devices, or the Internet of Things (IoT) — defined as any network of physical, internet-connected objects that can independently collect and transfer data over a wireless network. This growing interest aligns with trends across industries: Gartner, for example, predicted the number of active IoT devices would grow to 20 billion in 2020, while the overall ecosystem would expand rapidly. And after a COVID-19-era slowdown, IDC expects global IoT spending to return to double-digit growth rates in 2021.