Presented by Iron Bow Technologies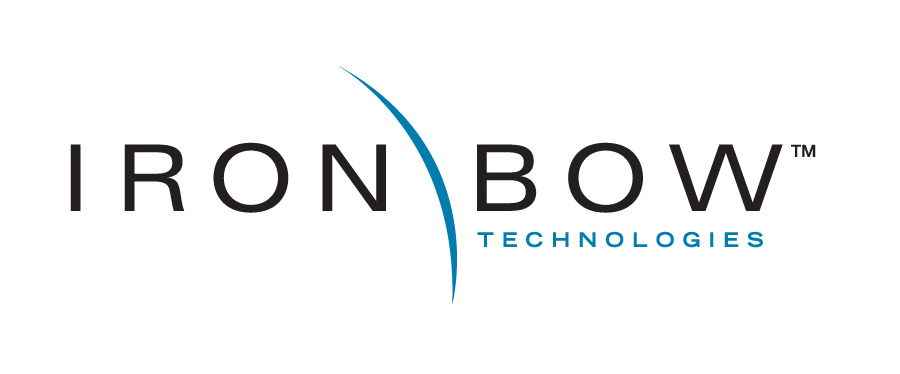 Get what you need, when you need it with Iron Bow Technologies' hybrid cloud platform.
Moving to cloud means different things to different people, but no matter how it is done, the end goal is the same – creating a different operational model that finds new efficiencies, enables automation and allows data to be accessed anytime, anywhere. Agencies are finding that to realize these goals, they need to take a hybrid approach, combining multiple clouds – public and private – to meet the needs of both legacy technology and modern users.
IronTarget is a commercially available multi-cloud solution, providing Iron Bow clients a simplified method to move to the cloud. IronTarget is designed to virtualize a variety of workloads, from server-based applications to virtual desktops. As a complete, turn-key solution, IronTarget's automation creates an on-premises cloud, ready to connect to, and share workloads with public clouds, enabling multi-cloud environments.