Presented by Iron Bow Technologies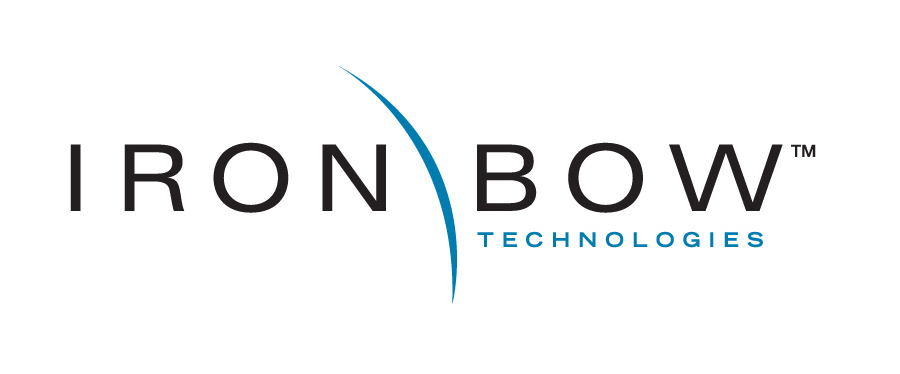 Government agencies have been shifting their data storage needs to cloud-based servers with two primary goals in mind.
The first goal is to reduce the total investment in federal government IT. The second is to realize other stated advantages of cloud adoption, such as efficiency, accessibility, collaboration, rapidity of innovation, reliability, and security. Are organizations actually reaching these goals? To better understand the progress of cloud adoption and respondents' perception of the associated benefits and challenges, Government Business Council (GBC) polled a random sample of 133 federal, defense, state, and local employees in February and March 2020.
Download this GBC Flash Poll to learn more about:
How far along the government agencies are in their cloud migration
Obstacles standing in the way of moving more applications to the cloud
What organizations hope to achieve through their Cloud Smart strategies