Presented by Iron Bow Technologies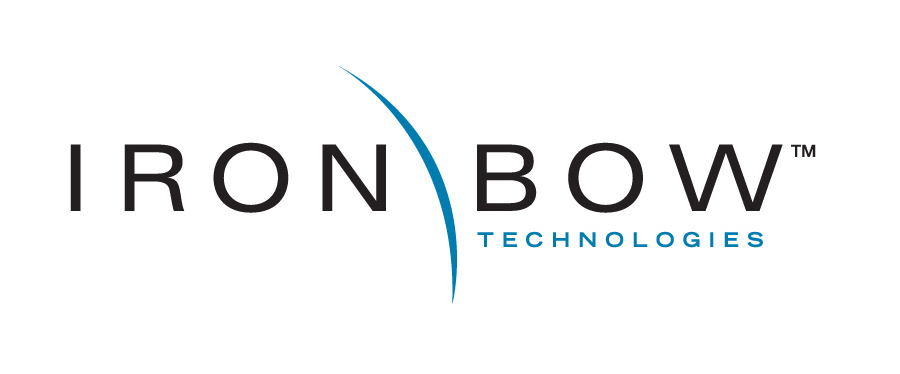 Government Business Council (GBC) interviewed top officials at the Departments of State, HHS, and DISA regarding the future of cloud computing.
In the transition from Cloud First to Cloud Smart, government agencies are now shifting from launching a handful of cloud-native applications to a more holistic approach, one in which they make technology decisions based on mission needs and outcomes. To understand what this looks like to those on the frontline, GBC interviewed senior agency leaders at State, HHS, and DISA in June of 2019. 
Download this GBC Expert Dialogue to learn more about: 
How State Department is identifying cloud capabilities that align with the business mission
The role of automation in DISA's cloud journey
The 'crawl-walk-run' approach: HHS's approach to cloud-enabled analytics and interoperability