House panel passes funding bill with $100M for TMF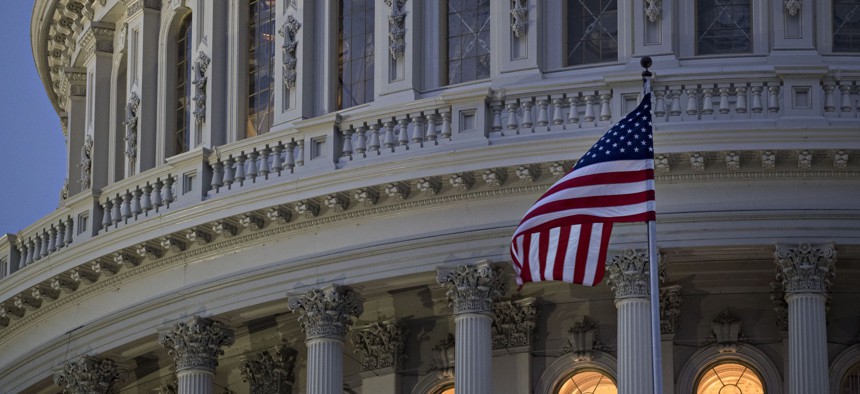 A House Appropriations subcommittee advanced a 2023 spending bill on Thursday that includes a $100 million plus-up to the Technology Modernization Fund and a $35 million increase to modernization efforts at the IRS.
The measure passed the Subcommittee on Financial Services and General Government on a voice vote.
The legislation, one of 12 funding bills being developed by the committee, also provides $448 million for the Office of Personnel Management – an increase of $75 million over 2022 funding levels. The OPM legislation allows for the agency to continue to add money to its working capital fund established last fiscal year under the authority of the Modernizing Government Technology Act, the law that created the TMF. The Small Business Administration, also funded under this bill, will maintain its working capital fund.
The IRS is funded at $13.6 billion for fiscal year 2023 – up $1 billion from 2022 levels. The funding includes $310 million for business systems modernization at the tax agency, an effort that includes updating and replacing decades-old technology systems.
The General Services Administration would get funds for two key agency headquarters efforts: $380 million for the consolidation of the Department of Homeland Security at the St. Elizabeth's campus in southeast Washington, D.C.,and $500 million to support a new FBI headquarters. 
The Treasury Department is in line for a 60% increase to its cybersecurity enhancement account, from $80 million to $135 million. The funds are designed to defend the agency's critical IT systems from adversaries. The funding includes $6 million to cover acquisition oversight by the Treasury's chief information officer.
The bill also includes $13.7 million for the spending account that funds the office of the federal chief information officer at the Office of Management and Budget.