NIH CIO set to retire in December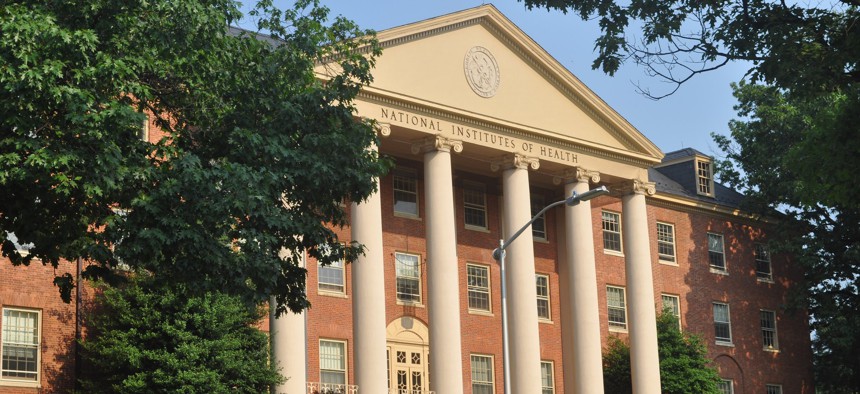 The National Institute of Health's chief information officer and director of the center for information technology, Andrea Norris, is set to leave her post on Dec. 31 this year. 
At NIH, the government's medical research agency, Norris was in charge of a $1.6 billion tech portfolio. She had been on the job for over a decade, according to the NIH's announcement of the news. 
"I have relied heavily on Andrea over the years for her expert advice on a range of information technology issues," said Lawrence Tabak, acting NIH director, in a statement. "Her guidance is frequently sought not only by NIH leadership but by leaders from across HHS and the federal government on IT and data science matters that could significantly impact NIH."
Overall, Norris had a 40-year career in the public sector. Before NIH, she worked in senior leadership roles at the National Science Foundation and at NASA. She received Presidential Rank Awards for Meritorious Service in each post, according to the NIH's announcement of her retirement. 
She won Fed 100 honors from FCW in 2021 for her work at NIH on the Science and Technology Research Infrastructure for Discovery, Experimentation, and Sustainability (STRIDES) Initiative, meant to speed up the adoption of cloud computing in the biomedical research community supported by NIH. The initiative helped drive COVID-19 vaccine research. 
During her time at NIH, she directed the expansion of one of the world's top supercomputers used for biomedical research, called Biowulf, that's used by researchers at NIH. That effort increased cloud computing capacity by 500%, according to the NIH. She also led NIH's cyber program and the development of NIH's first Technology Strategic Plan.