GSA's Login.gov has a new director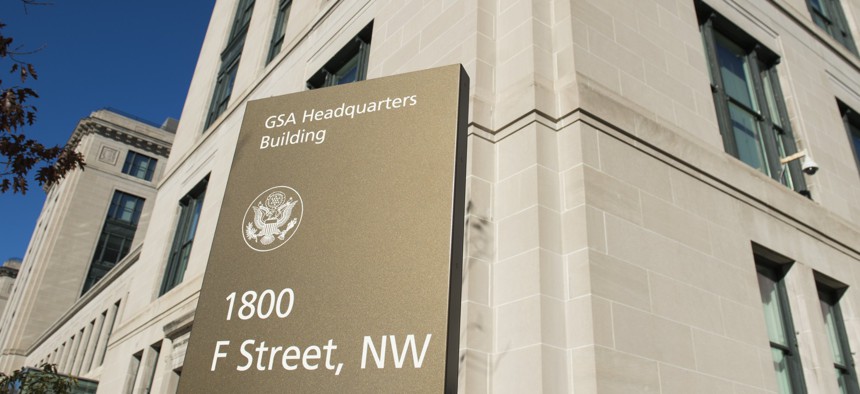 The former director of software engineering for the city of Philadelphia is taking the helm of GSA's Login.gov.
The General Services Administration's shared sign-on service, Login.gov, has a permanent director on the job for the first time in years, FCW has learned.
Recent acting director J. Amos Stone held the position for over two years until leaving in February of this year, according to his Linkedin.
New director Dan Lopez started the job on Monday, GSA confirmed to FCW. 
Lopez is leaving a position as the director of software engineering for the city of Philadelphia, where his efforts included leading the launch of a single sign-on service for the city, according to his Linkedin page.
Lopez will now be charged with helping Login.gov meet the goals GSA has already set for scaling the service in terms of its scope and adoption. He'll also be working with a nearly $187 million investment in Login.gov from the Technology Modernization Fund, made in 2021, for cybersecurity, in-person options and scaling across agencies.
The original posting for the director job stated that the new director will be "involved in agency and government-wide discussions about identity strategy."
Goals for Login.gov in FY 2023 budget request documents include more than doubling the number of annual active users of the service from 16 million to 41 million, as well as increasing the number of agencies using it and the identity vendors and data sources powering the service. 
Already, use of Login.gov grew from 46 applications in FY 2019 to 199 in FY 2021. The Department of Veterans Affairs is in the process of adopting Login.gov. 
Login.gov doesn't currently doesn't offer identity proofing at a certain standard set by the National Institute of Standards and Technology, which has proven to be a sticking point for at least one agency, the IRS. 
After receiving pushback on its use of facial recognition technology via identity verification company ID.me, the IRS said it would work to add Login.gov as an option after the conclusion of the FY 2022 filing season. But IRS Commissioner Charles Rettig told lawmakers in May that meeting that NIST standard was important, as were other data security standards and customer service considerations. 
The job listing for the director position was posted in February.