Beeck Center's Cori Zarek tapped for deputy post at USDS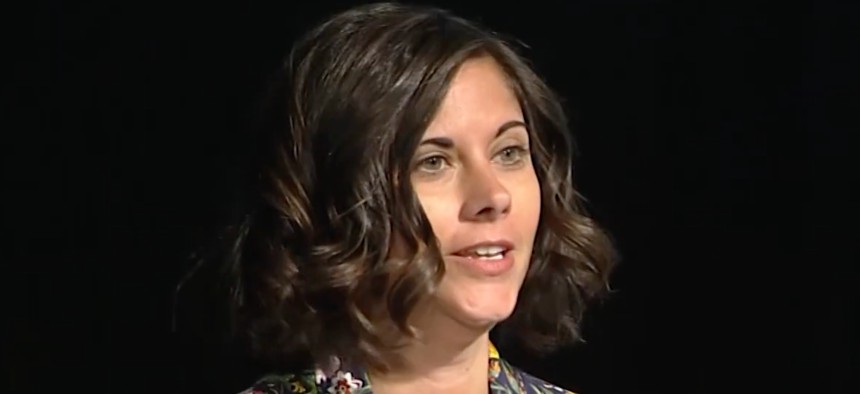 Cori Zarek is set to join the U.S. Digital Service as its deputy administrator later this month, she announced in a blog post on Wednesday. 
Zarek is currently the executive director at Georgetown University's Beeck Center, a role she's held since early 2021. The center brings together tech experts as fellows, the ranks of which have included current General Services Administrator Robin Carnahan, to work with students on research and projects.
Now Zarek is moving to USDS, a White House tech unit that provides IT modernization and digital government services to federal agencies.
"For me, the Beeck Center has also been a foundational space to build up civil society initiatives and institutions within the public interest technology field," Zarek wrote in a blog post announcing the move.
"As we chart the course of this growing field together, I look forward to returning to public service to focus on the people and processes to make meaningful improvements in how the U.S. government delivers services," she continued.
Before beginning work at the center in 2019, Zarek held roles at Code for America, Mozilla and the White House, where she worked as the Deputy Chief Technology Officer and a senior advisor for open government. She's also previously worked as an attorney advisor at the National Archives and Records Administration. 
Zarek is also an advisor to the U.S. Digital Response, a nonprofit that cropped up in the pandemic to connect technologist volunteers with governments and nonprofits in need of tech help.
U.S. Digital Service did not immediately respond to request for comment.