Tell us about your experience with the Public Service Loan Forgiveness program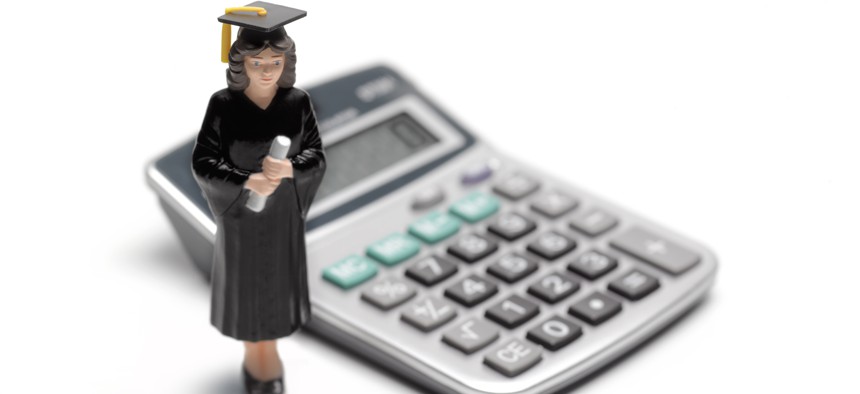 As the White House considers broad-based student debt relief, the Education Department has had a program in place since 2007 for public servants. Those employed by a federal, state, local, or tribal government may be eligible for the Public Service Loan Forgiveness Program, which forgives all remaining student debt for certain borrowers. Nonprofit organization employees and military service members may also be eligible. To qualify, the borrower would have to accrue 10 years of working in a public service job and have made regular loan payments for the entirety of that time period.
The program, however, has largely been unrealized due to red tape and a lack of clarity. Questions about which jobs were eligible for forgiveness, as well as confusion over which types of loans can be forgiven meant very few enrollees had successfully completed the process. Last year, the Education Department overhauled the program, adding a waiver system, automation and generally simplifying the process. Education announced recently that the changes have already borne fruit and that it has canceled $6.8 billion in student debt in recent months.
As student debt becomes another political issue, we want to hear about your experiences with the forgiveness program. We'd like to know in your own words what frustrations you have had with the bureaucracy – paperwork, communication, etc. – connected to the program, your student debt story and what what debt forgiveness would mean to your life and career. We would interview readers about their experiences for short profile pieces on GovExec.com, and some may be included on an episode of our GovExec Daily podcast.
Please send us a message at newstips@govexec.com if you are willing to talk to a reporter or editor, and include your name, job and the best method and time(s) to contact you.