How much will Trump's orders affect the current workforce?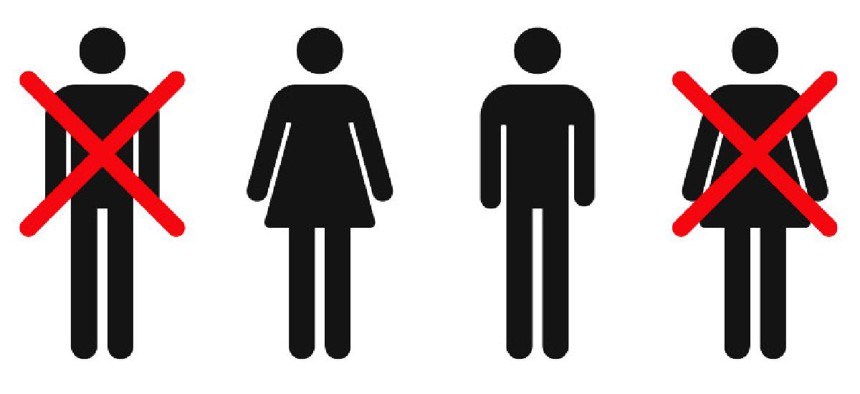 President Donald Trump signed three executive orders designed to make it easier to fire poor-performing civil servants and reduce official time spent on union activities while looking to agencies to renegotiate union contracts.
The federal community is parsing President Donald Trump's moves to make it easier to fire civil service employees, reduce official time spent and direct agencies to negotiate cost-reducing collective bargaining agreements.
The three executive orders, released late on Friday May 26, continue the administration's efforts to shrink the workforce through hiring freezes, attrition, reform plans and vacancies. They also dovetail with Trump's push to make it easier to remove federal employees and calls among Republicans in Congress to restrict union activity.
The first executive order expands the ability of agencies to remove poor-performing employees and requires agencies to report disciplinary actions and management to the Office of Personnel Management for publication.
The second order is aimed at curtailing the amount of time federal employees can spend conducting union business to one-quarter of their paid time. It also prevents employees from lobbying during paid time, "except in their official capacities as an employee." The administration estimates this executive order will save $100 million annually.
The third order seeks to reduce costs of collective bargaining agreements. It requires union contracts to be published online and creates an interagency Labor Relations Working Group headed by the OPM director to support agency negotiations. It also directs agencies to spend less than a year negotiating union contracts.
At a recent Senate hearing, Trump's OPM head Jeff Pon characterized the current relationship between the administration and unions as "not that good right now." The initial reaction from federal employee unions and advocates suggest the executive orders will only add to those tensions.
Tony Reardon, president of the National Treasury Employees Union, said the orders "amount to an assault on federal employees, the nation's civil service laws and federal unions."
"Rather than promote efficiency in the federal sector, the administration is demanding federal workers lose their ability to challenge unfair, arbitrary and discriminatory firings and other actions," he said. "This would begin the process of dismantling the merit system that governs our civil service."
Rep. Elijah Cummings (D-Md.) pointed to the proposed cuts to retirement benefits, arguing these actions impair government's ability to recruit and retain talented employees.
It's unclear what immediate effect the orders will have, however, considering existing agreements have already been negotiated.
Jeff Neal, senior vice president for the human resources consultancy ICF, said that while he does "think using executive action to go after some aspects of civil service reform is a good idea," these orders by and large won't make an immediate, major difference.
Especially "on the ones that are union related," he said, "everyone is lining up with their respective camps." Democrats are opposing the orders, Neal explained, Republicans are supporting them, and both parties are saying the orders will have a major impact.
"The reality is neither of those extremes are true," he said. "[The orders are] not going to make an extreme difference positively or negatively."
"Federal employees as a whole should look at this and say, 'okay, it's not going to affect many people I know,'" Neal continued, noting that even for contracts set to expire soon, unions will have to agree to the terms, which could take a long time and even result in court cases.
Asked what could be changed immediately, Neal said administration officials "could tighten up the time it could take to discipline employees, they could not agree to further grants of official time where they haven't already agreed to [and] they could deal with more performance problems."
Neal also noted, "they're telling OPM to rewrite the regulations for [reductions in force] to prioritize performance over length of service… So that's really something."
A Democratic House staffer also questioned the immediate impact, telling FCW that "bipartisan opposition [has] effectively blocked far-right legislation intended to have similar effect."
"The extremism of the orders is bound to provoke court challenges, and will sow chaos and inefficiency," the staffer said.
A Republican Senate staffer, meanwhile, told FCW the orders "stand on their own," adding, "there is no additional congressional action planned at this time."