Trump picks Nesterczuk for OPM director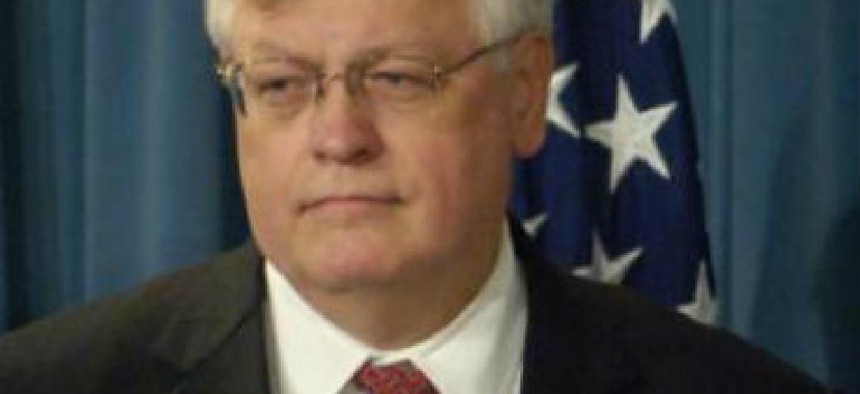 The former OPM and Defense official also served on a transition landing team.
President Donald Trump intends to nominate George Nesterczuk to head the Office of Personnel Management, the White House announced on May 23.
Nesterczuk, who was on President Trump's General Services Administration landing team during the transition, currently runs his own management consulting firm, Nesterczuk and Associates. He also has extensive OPM experience, having first served at the agency during the Reagan administration before moving to roles at the Department of Defense and Department of Transportation. 
Nesterczuk's second stint at OPM came under President George W. Bush; from 2004 to 2006 he was senior advisor to the OPM director for DOD issues. He has also worked on Capitol Hill, spending five years as staff director of the House Committee on Government Reform's Subcommittee on Civil Service.
OPM has been without a permanent director since July 2015, when Katherine Archuleta resigned in the wake of massive data breaches at the agency. Beth Cobert ran OPM on an acting basis for the last 18 months of the Obama administration and was nominated for the position, but the full Senate never voted on her nomination.