Former Army CIO heads to Booz Allen Hamilton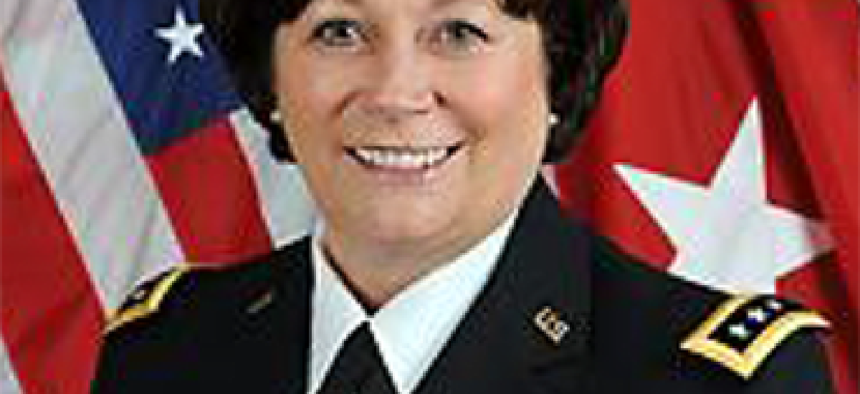 Lt. Gen. Susan Lawrence, who retired in October 2013 as Army CIO, started work on Feb. 3 as a senior vice president at defense contracting giant Booz Allen Hamilton, according to the company.
Lawrence will help lead Booz Allen's Defense Market Group, where her experience with Defense Department enterprise IT efforts will be put to work in the company's initiatives in IT; cybersecurity; command, control, communications and computers; intelligence, surveillance and reconnaissance; and emerging defense technologies.
Prior to her role as Army CIO, Lawrence served as commanding general of the Army's Network Enterprise Technology Command at Fort Huachuca, Ariz.
At the Pentagon, Lawrence has been succeeded by the newly promoted Lt. Gen. Robert Ferrell, who Army officials note is the first African American to serve as CIO.
"The CIO/G-6 is even more important today as the Army stands up a cyber force and establishes the Cyber Center of Excellence at Fort Gordon," said Army Chief of Staff Gen. Ray Odierno in a ceremony at Fort McNair in Washington, according to an Army release.
Ferrell previously commanded the Army Communications-Electronics Command at Aberdeen Proving Ground, Md.