Yahoo's telework clampdown: Why it happened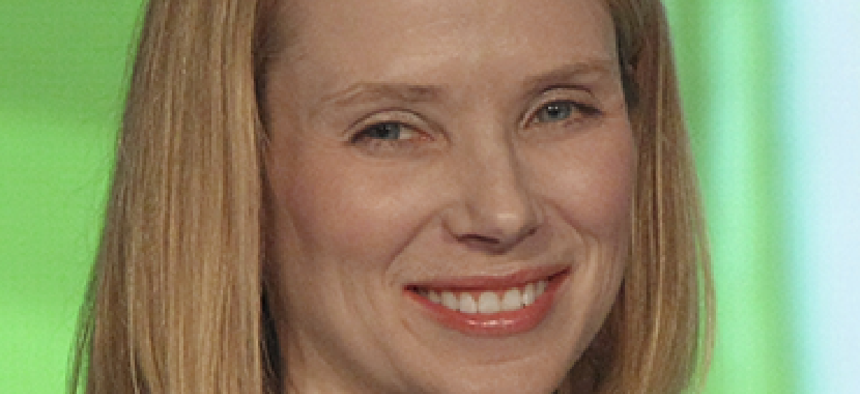 Yahoo used network logs to gauge remote workers' productivity, but the telework question is not that simple.
Yahoo CEO Marissa Mayer. (Wikimedia Commons)
How did Yahoo CEO Marissa Mayer come to the decision to ban telework in the company? Slacking employees were betrayed by the very technology on which they depended.
According to media reports, such as this one by Nicholas Carlson at businessinsider.com, Mayer analyzed logs for Yahoo's virtual private network, which showed when employees were logging into the company's systems to do work. What she found was that they were not doing it often enough.
Telework advocates blasted the move, but Mayer's decision to require employees to come to the office was met with widespread internal approval -- at least according to one unnamed source in Carlson's story. "There isn't massive uprising. The truth is, they've all been [angry] that people haven't been working," the source said.
But is it that simple? According to Kara Swisher, writing at allthingsd.com, the reaction to Mayer's directive has "been mixed but heated, essentially pitting employees against each other in an awkward way. But the reaction from outside the company has been decidedly negative."
What do you observe at your workplace? Are teleworking feds performing diligently, or are they taking advantage of the opportunities to loaf?