VA dinged by watchdog over project management woes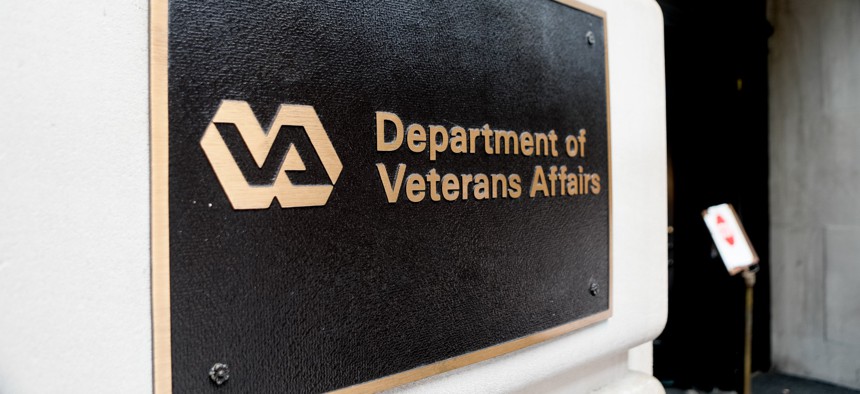 Confusion about roles and responsibilities and the lack of credible, comprehensive schedules in the Department of Veterans Affairs electronic health record modernization project could lead to cost overruns and potentially affect veterans' care, according to a report released Monday by the agency's Office of Inspector General.
The report provides a look at planning and management from the program's inception in May 2018 through the end of June 2021. A lot has changed in the Office of Electronic Health Records Modernization (OEHRM) since the OIG audit period. A new leadership team is in place, in part as the result of a strategic review of the project, and some new policies designed to reduce administrative bottlenecks and expand collaboration with the Veterans Health Administration and other agency components.
According to the report, OHERM did not work with other VA components in the initial schedule development and did not establish comprehensive master schedules for VA sites that weren't part of the early deployment rounds.
Currently, the new system, which uses Cerner electronic health record software, is only in place at two VA facilities in Washington with a third deployment set for central Ohio on April 30. According to the report, site-specific schedules were only created for deployments after the issuance of task orders covering those deployment – even though many of the activities associated with deployment, including training and infrastructure upgrades, could have been anticipated in advance. Additionally, auditors reported that there was "some confusion on roles and responsibilities" about whether some scheduling tasks were to be assigned to VA personnel, to Cerner or to program management contract staff belonging to Booz Allen Hamilton.
The report also found that VA paid invoices for deliverables related to the integrated master schedule in advance of reviewing them for compliance with the terms of the contract, which is a violation of the Federal Acquisition Regulation. According to the report, all deliverables prior to March 2021 were reviewed by the former OEHRM executive director. Under new management, approval for deliverables has been delegated to the project manager level, except in certain cases.
While the VA is still apparently committed to completing the project in the initial 10-year window specified in the original contract, the report indicates that slippage is possible and notes that schedule overruns could lead to approximately $2 billion annually in additional costs. The original cost of the program was estimated at $16 billion by VA, but hidden infrastructure costs, delays attributable to the pandemic and other factors have likely added several billion dollars to the overall price tag.
Current OHERM Executive Director Terry Adirim agreed with the findings of the report and said the agency would finalize action on the recommendations by the end of 2022.
This report follows a trio of OIG reports that found "serious deficiencies" in the deployment of the new system at the Mann-Grandstaff VA Medical Center in Spokane, Washington, that are potentially putting patients at risk.