ZTE banned from buying from U.S. firms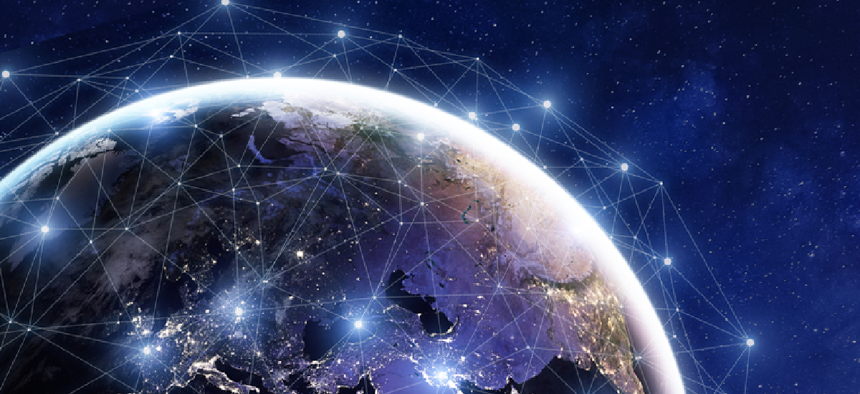 The Commerce Department hit Chinese telecommunications giant ZTE with denial of export privileges, preventing the company from accessing the U.S. supply chain.
The U.S. hit Chinese telecom firm ZTE with a potentially devastating enforcement action on April 16, prohibiting the company from doing business with American firms.
The Department of Commerce order is in response to an ongoing case involving ZTE's contracting work with the Iranian government and trade with North Korea.
In March 2017, ZTE agreed to pay a $1.19 billion fine for violating the U.S. trade embargo against the two countries. The company was required to discipline certain employees as part of that agreement. According to according to U.S. officials, ZTE failed to punish employees who destroyed and concealed evidence related to the violations, and some were rewarded with bonuses.
"ZTE made false statements to the U.S. government when they were originally caught and put on the Entity List, made false statements during the reprieve it was given, and made false statements again during its probation," Secretary of Commerce Wilbur Ross said in a statement accompanying the decision.
According to Reuters, U.S. firms contribute one quarter to one half of the material and components used in ZTE's smartphones and telecommuncations networks. In addition to other lines of business, ZTE sells smartphones in the U.S. in partnership with AT&T and other carriers.
This isn't the first time ZTE has found itself in the crosshairs of U.S. regulators. The Chinese-owned company is essentially banned from U.S. government contracts, under supply chain rules first passed in 2013 and enshrined in National Institute of Standards and Technology guidelines.
More recently, the chairman of the Federal Communications Commission floated a proposal to ban expenditure of billions of dollars in Universal Service Fund subsides on companies deemed to pose a national security risk -- a veiled shot at Chinese manufacturers Huawei and ZTE.