Video: Inside the Apple Watch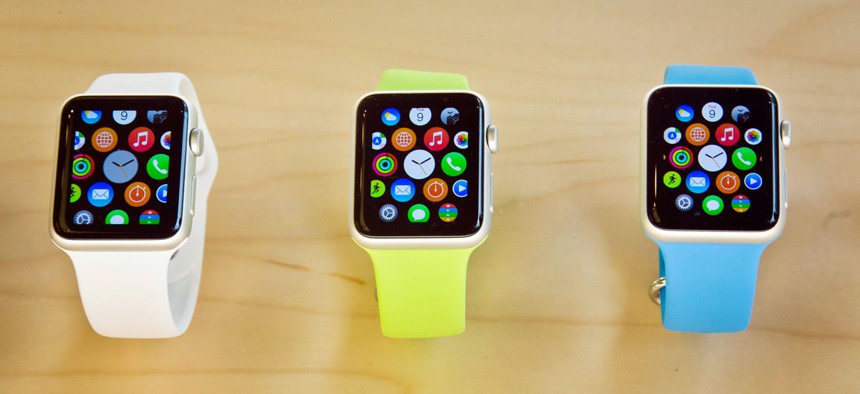 Apple announced March 9 the release of its smartwatch. Since then, you may have asked yourself: What exactly does the Apple Watch do?
Well, wonder no more. The Apple Watch performs many of its functions, such as streaming music and making phone calls, by syncing with an iPhone. However, some functions -- including Apple Pay -- allow you to leave the iPhone at home. 
If you're interested, Apple has started taking orders online and through the Apple Store app. Orders will begin shipping April 24.
To learn more and decide if the Apple Watch is the wearable for you, check out the video from CNET below.