Veterans Affairs seeks solutions to its storage problem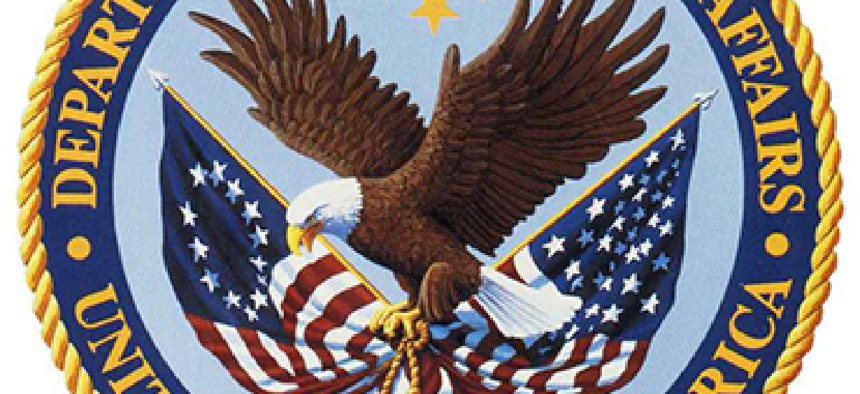 The Department of Veterans Affairs has a storage problem, and it is looking to industry for potential storage on demand solutions, Washington Technology reported.
VA's Enterprise Operations, charged with providing high-quality, cost-effective IT business solutions to VA and other federal customers, must meet its customers growing data storage requirements. This often results in EO maintaining large amounts of unused storage space at any given time, which is bad for the bottom line.
"Maintaining large volumes of unused storage for any given period of time is not cost effective, increasing the storage costs to our Corporate Data Center Operations (CDCO) customers, and is becoming extremely challenging with such technologies as cloud computing," states a Feb. 10 request for information from VA.
While VA is clearly interested in reducing these expenditures, it makes clear the RFI is for research purposes only. Companies have until Feb. 28 to respond.
It makes sense that VA is approaching this IT problem carefully given that its solution will almost certainly involve cloud computing. Last year's attempt to transition its employee to cloud email ended in disaster when VA terminated a $36 million contract with HP Enterprise Services early.