An App to Nab Jerks Who Illegally Use Disabled Parking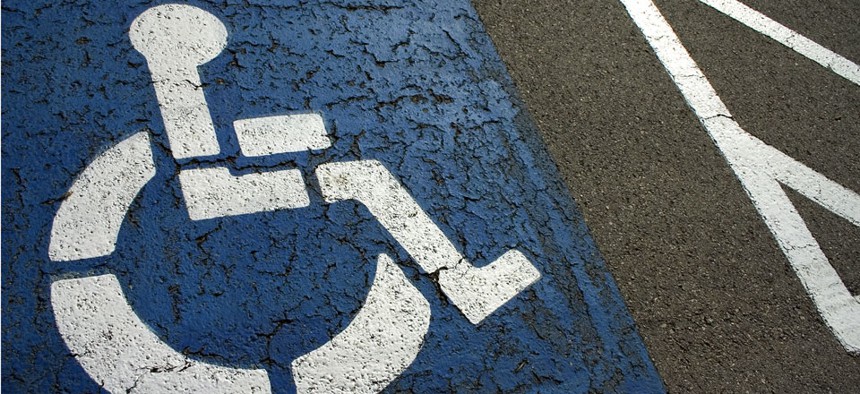 The Austin non-profit Parking Mobility argues that one in four cars parked in a disabled parking spot actually shouldn't be there, an abuse so common that law enforcement could never reasonably keep up with it. But while meter maids don't always spot these scofflaws, plenty of other people do (especially disabled drivers who are legitimately looking for such spots). So how do they get in on the shaming and ticketing?
There's a clever app for that, described this week by the New York Times' Wheels blog. Parking Mobility is trying to partner with cities on an app that would allow trained volunteers to file instant reports to the city from their smart phones of offenders they catch in the act. All they have to do is take three photos:
the rear of the vehicle (license plate and make/model of vehicle)
the parking spot showing both the vehicle and the disabled parking signs
the front windshield of the vehicle showing no disabled placard or ID
The app automatically adds GPS coordinates and a time stamp. "After you take these photos," Parking Mobility's website adds, "leave the violating vehicle and submit the report. That's it!" They do not, in other words, want you sticking around to give the illegal parker a piece of your mind.
(Image via AdStock RF/Shutterstock.com)