DISA Plans $427 Million Hybrid Cloud Storage Setup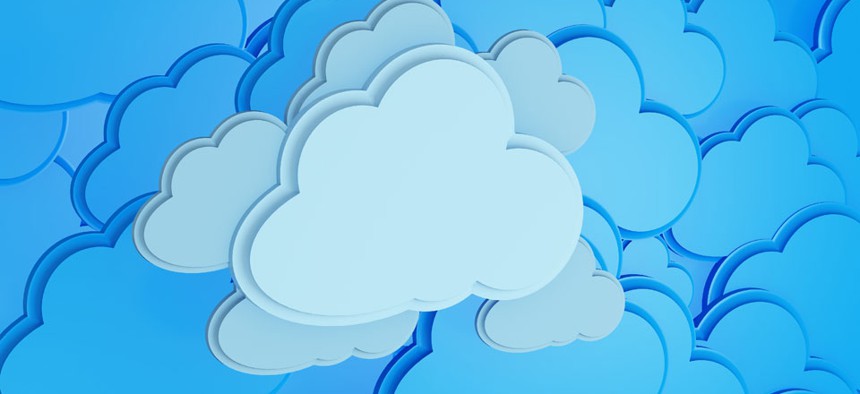 The Defense Information Systems Agency plans to run a procurement valued at $427 million for a hybrid cloud data storage service with vendors supplying hardware housed in the agency's data centers.
In June DISA said it planned to acquire commercial cloud services as mandated by Congress in 2011.
The agency said it plans to release a request for proposals for its Enterprise Storage Services four-year contract on or about July 16. The agreement will replace a five-year, $700 million contract awarded to Vion Corp. of Herndon, Va., on Jan 30, 2007.
Warren Suss, president of Suss Consulting, said that DISA plans to continue the model it used with Vion to acquire storage capacity for its Defense Department users as needed. The winning vendor will also handle service and maintenance, Suss said.
DISA, in a presentation at its 2012 annual conference said the arrangement will allow it to acquire storage capacity on a per gigabyte basis in the same way a homeowner pays for utilities, with new equipment delivered within an average of 16 days.
DISA will use the hybrid private cloud to store sensitive data while the commercial cloud will store unclassified data, Suss said. He expects Vion and storage vendors such as Hewlett-Packard and EMC Corp. to bid on the enterprise storage deal.
(Image via sommthink/Shutterstock.com)