Federal Web Visitors are Coming Via Mobile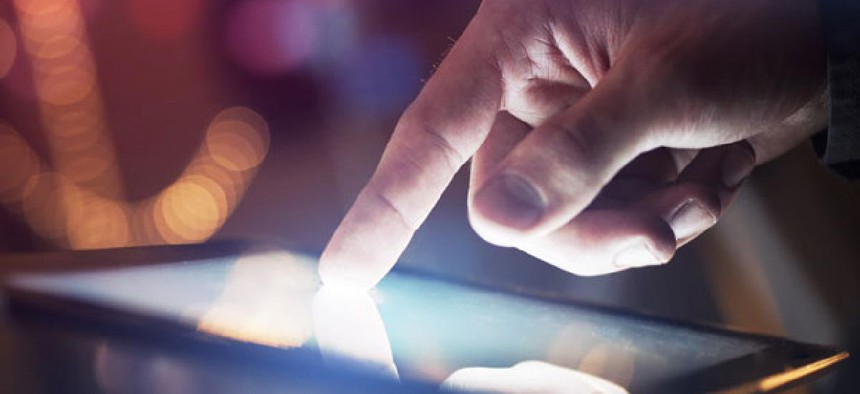 Nearly one-third of federal website visitors surveyed during the past three months said they'd gone to a government site at some point in the past using a smartphone or tablet.
Another 16 percent of government Web visitors said they'd never been to federal website on a mobile device but planned to do so, according to the report released Tuesday by ForeSee, the government's main vendor for customer satisfaction surveys of its Web and mobile services.
Of the remaining survey respondents, 40 percent said they might visit a federal website on a mobile device sometime in the future.
About half of the survey respondents had never used a smartphone or tablet to access the Internet.  
The government is in the midst of a cross-agency push to make more of its information easily accessible on mobile devices.
Overall satisfaction with federal websites in the first quarter of 2013 was at 75 points out of 100 on the American Customer Satisfaction Index, according to the survey. That's essentially flat from the final quarter of 2012. Satisfaction with government websites has hovered around 75 for much of the past several years.
The average satisfaction score for all online and offline businesses measured by ForeSee is about 76.
As in previous surveys, the three highest scoring federal websites were specialized sites managed by the Social Security Administration. They are iClaim, a website for obtaining benefits; a retirement age estimator; and a site dedicated to Medicare prescription drug plan costs. Those sites all scored between 89 and 91 points. 
(Image via Peshkova/Shutterstock.com)